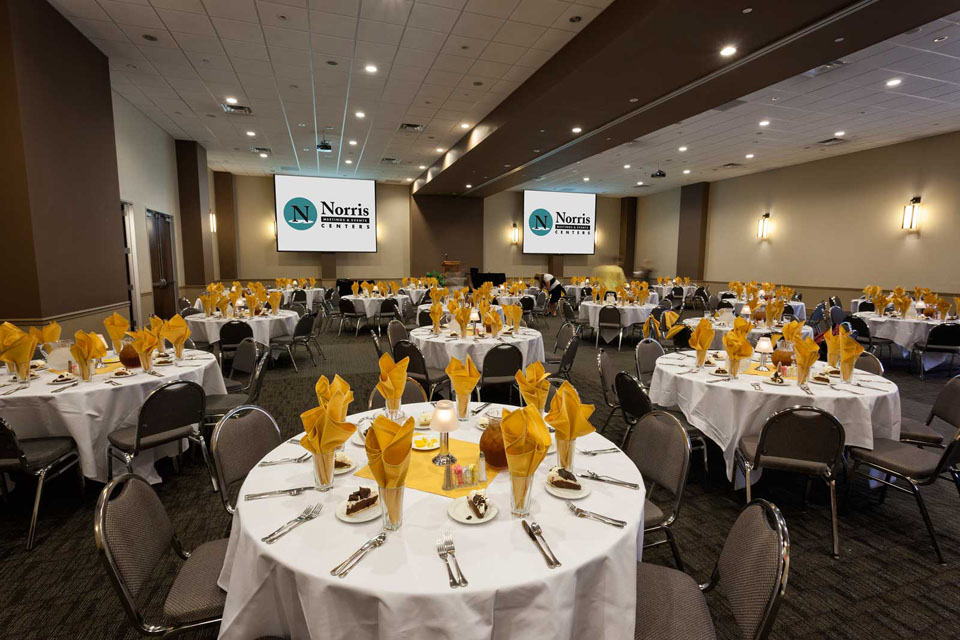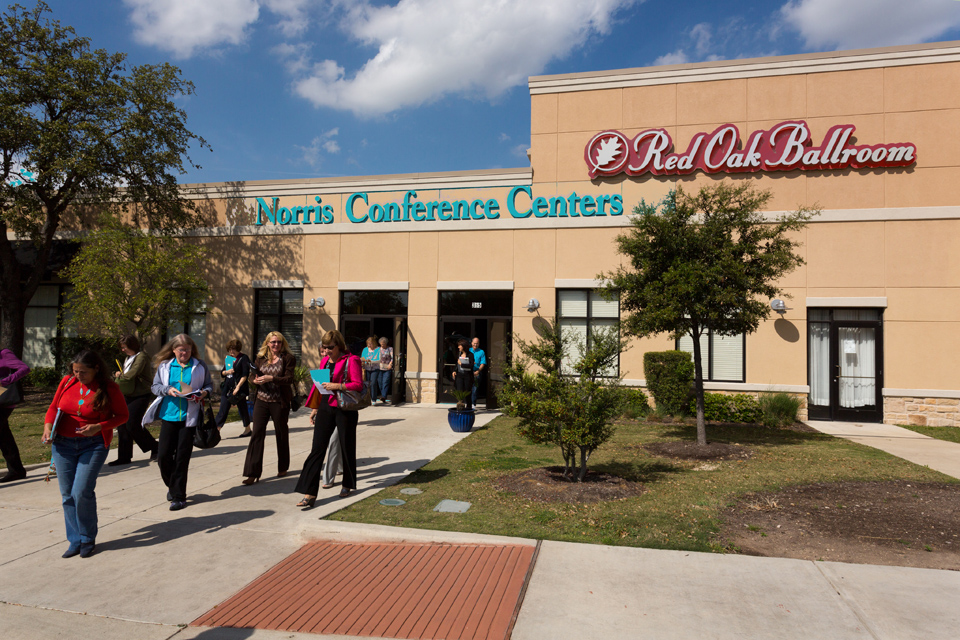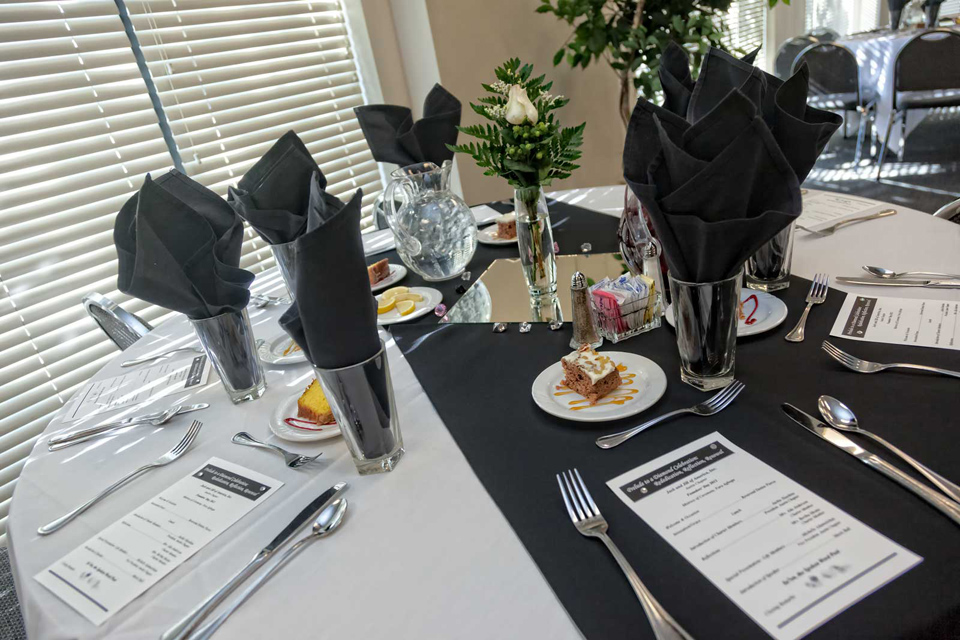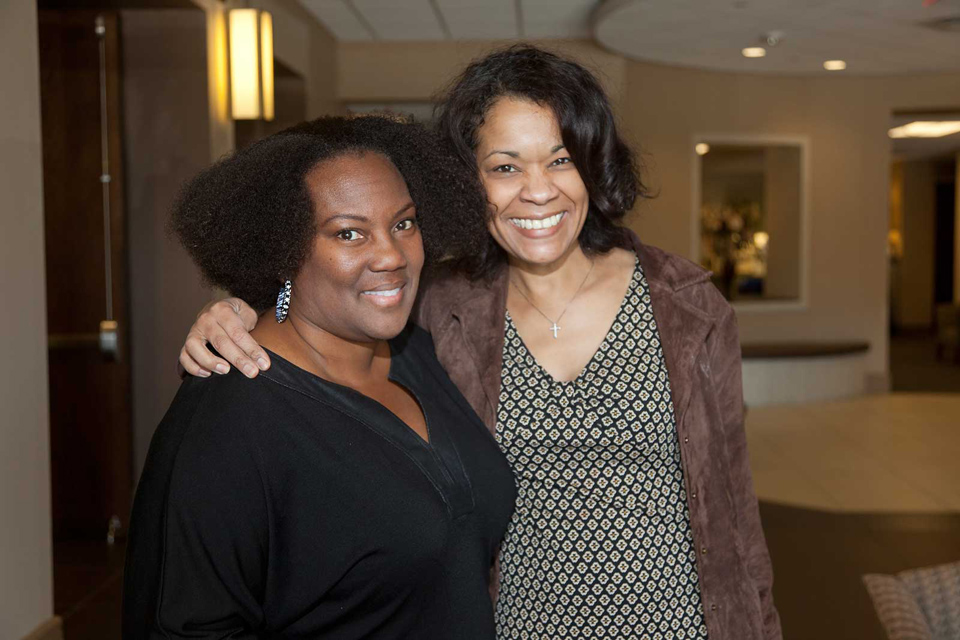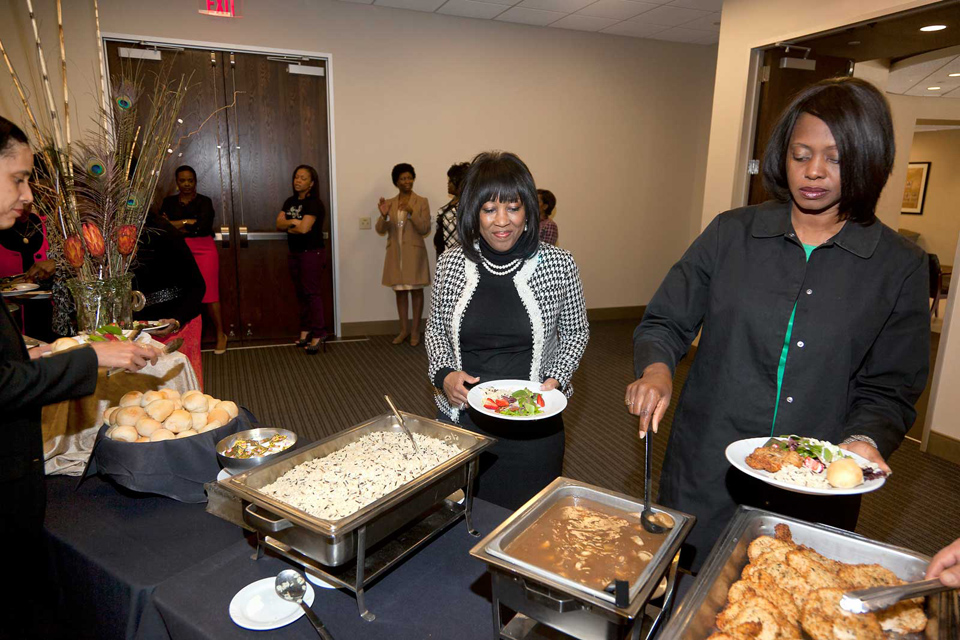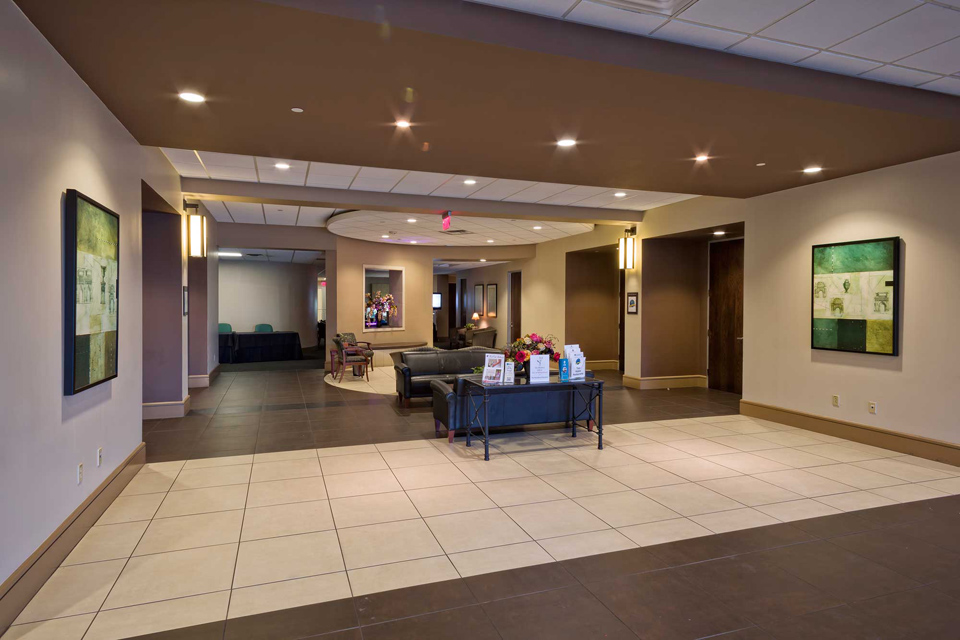 2525 W. Anderson Lane, Suite 365
Austin, Texas 78757
(512) 451-5011
Norris Centers –
2525 West Anderson Lane, Suite 365
Austin, TX 78757
Phone: (512) 451-5011
Fax: (512) 451-1444
Email: Carrie Schilling, Sales Manager, c.schilling@norriscenters.com
Red Oak Ballroom –
2525 West Anderson Lane, Suite 365
Austin, TX 78757
Phone: (512) 451-3700
Fax: (512) 451-1444
Email: Jaimie Brackett, Sales Manager, j.brackett@norriscenters.com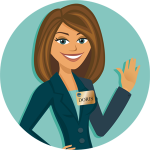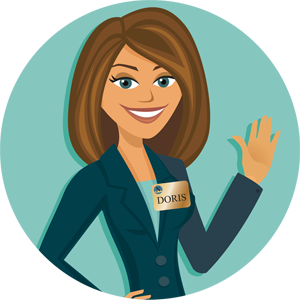 Let us introduce you to Doris with Norris. She represents our 25+ years of successfully planning events of all types. This page is loaded with tools, tips and resources that can aide the seasoned professional or someone tasked with planning an event at the last minute. No matter your experience level –
Doris can help
!
Austin Day Meetings & Special Event Facilities
Norris Conference Centers – Austin serves more than just your executive meeting needs. The 4,300 square foot Red Oak Ballroom can accommodate social functions, as well as large corporate meetings, expos, luncheons and dinners. Come by for a tour of our meeting facilities and be prepared to be impressed. We are your Austin Day Meetings destination.
Call now to book Austin day meetings or your next social event in the Red Oak Ballroom.

Did You Know?
According to MPI – the meetings industry contributed approximately $122 billion to the US Economy in 2010 – for more meeting industry information, visit Meeting Professionals International's site at www.mpiweb.org.
Facility Highlights
Eight Meeting Rooms
Designed to host day meetings and social gatherings
Group sizes range from 2 – 400 participants
640 – 4,500 sq. ft. meeting rooms
4,500 sq. ft. ballroom
Over 600 free parking spaces
Easily accessible and centrally located in NW Austin
Available seven days a week/7am-midnight (2am on Saturday nights)
Facility Features
Professional Staff
Day Meeting Packages
Ergonomic Seating
Full-Spectrum Lighting
Individual Room Thermostat Controls
Soundproofed Meeting Rooms
Free Wi-Fi/Internet Access
Free Parking