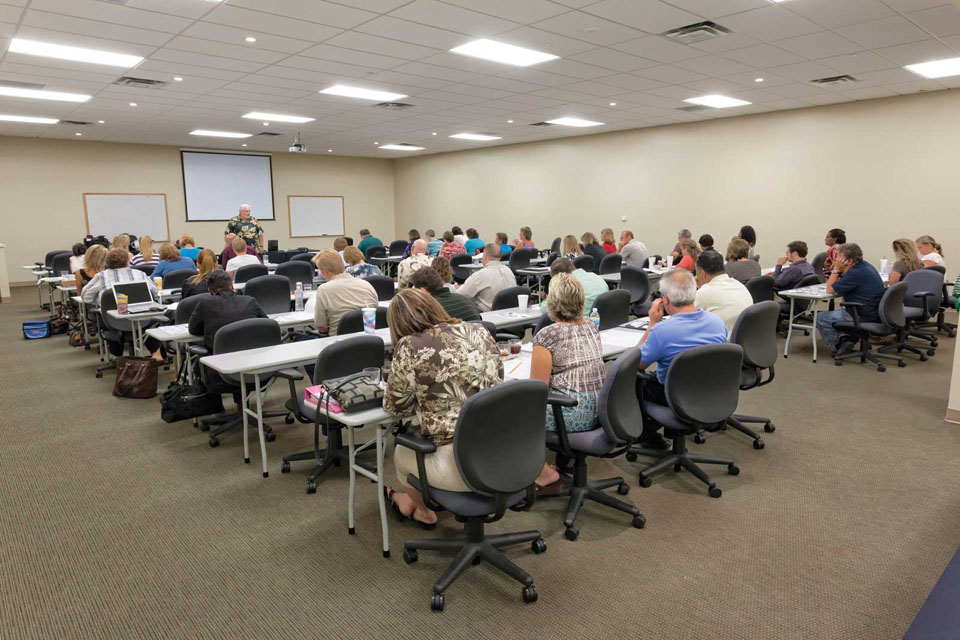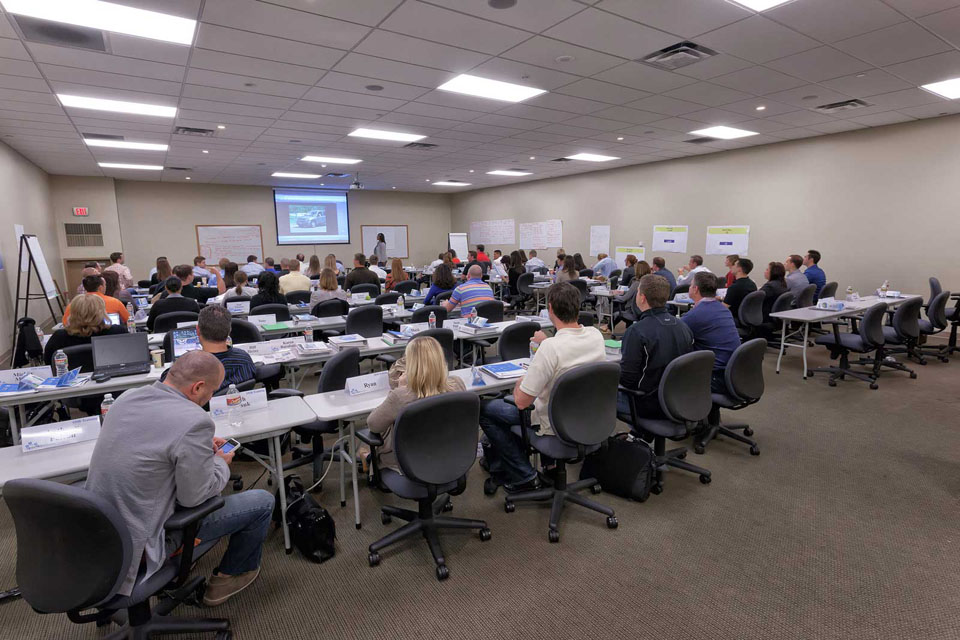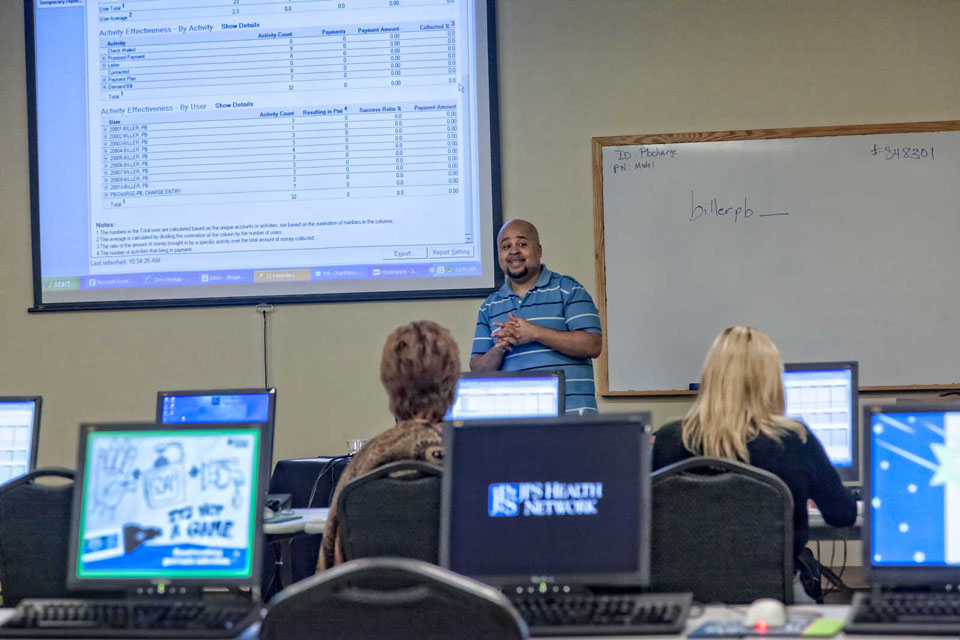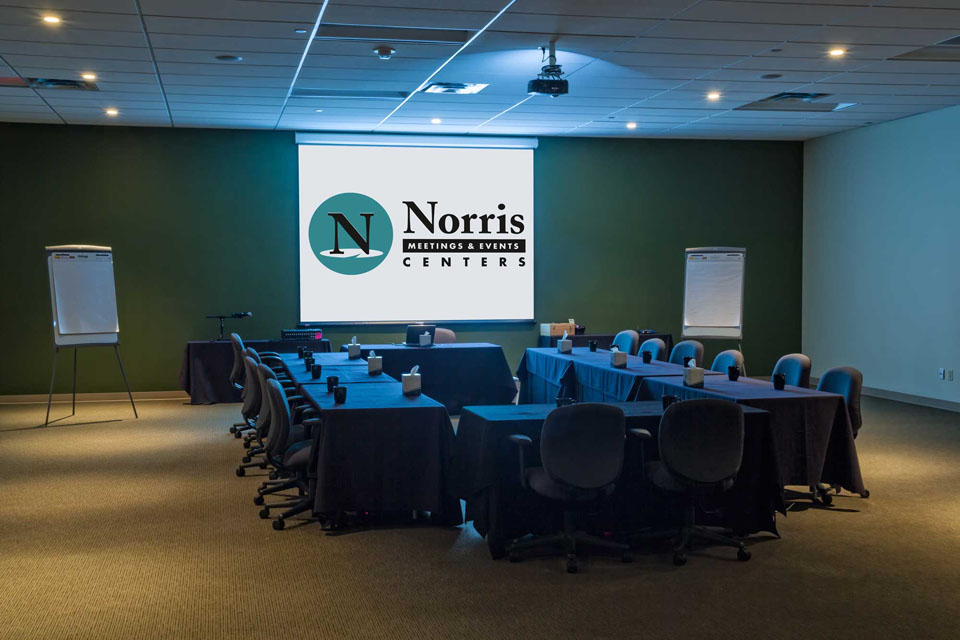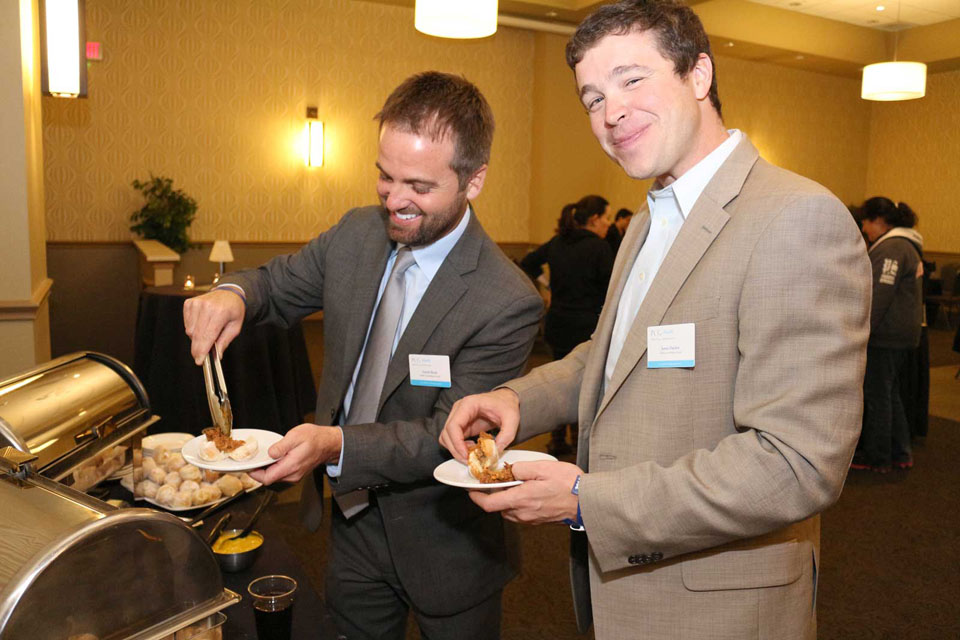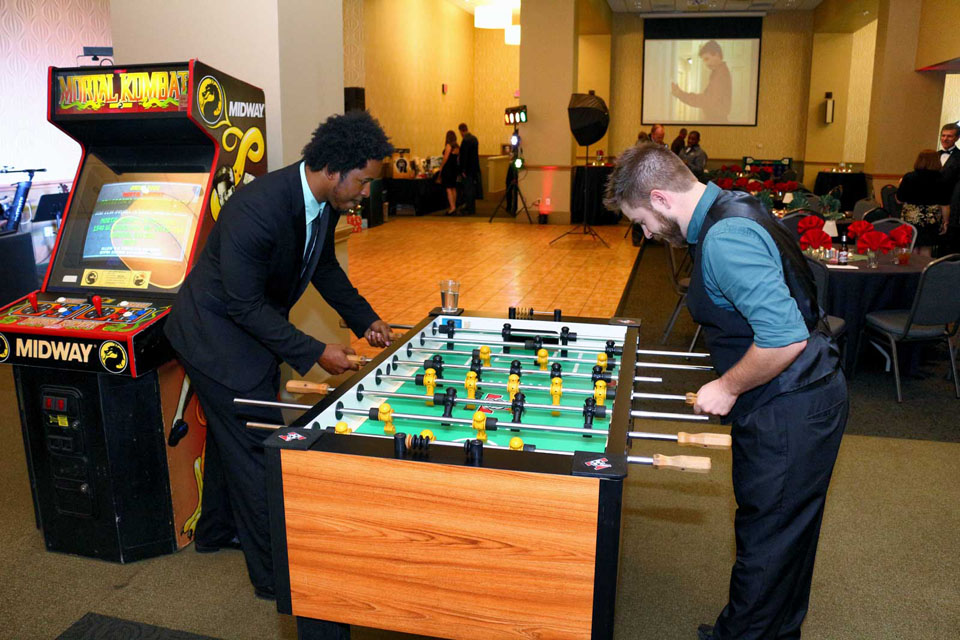 304 Houston Street
Ft. Worth, Texas 76102
(817) 289-2400
Norris Centers –
304 Houston Street
Fort Worth, TX 76102
Phone: (817) 289-2400
Fax: (817) 289-2411
Email: Karen Schloer, Sales Manager,
k.schloer@norriscenters.com
Red Oak Ballroom –
304 Houston Street
Fort Worth, TX 76102
Phone: (817) 289-2403
Fax: (817) 289-2411
Email: Karen Schloer, Sales Manager,
k.schloer@norriscenters.com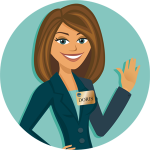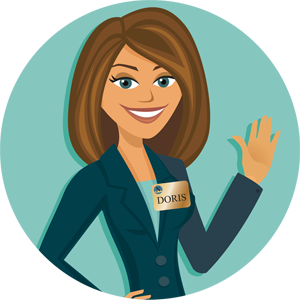 Let us introduce you to Doris with Norris. She represents our 25+ years of successfully planning events of all types. This page is loaded with tools, tips and resources that can aide the seasoned professional or someone tasked with planning an event at the last minute. No matter your experience level –
Doris can help
!
We call the Norris Center our favorite meeting place. My team was very excited when they heard we were holding our meeting at the Norris.

The service is excellent, the facility is great. We couldn't be more pleased.

We plan to host more of our meetings here in the future.
The Norris Centers is a great partner with the Fort Worth ISD. We love coming here as the venue is perfect for us.
Hilary Huhn was fantastic to work with. She was always available for questions and made our event run super smooth. The rooms were set up just as we asked and our people enjoyed the space. So appreciate you guys. GREAT JOB!!
Five-Star Review – Everyone who attended the event enjoyed it and would love to come back to an event there next year
Numerous guests complimented the customer service, excellent meal, and nice venue.
Fort Worth Day Meetings & Special Event Facilities
Norris Conference Centers – Fort Worth has been designed to serve both the executive-level off site meeting and social events markets. The 4,800 and 3,200 square-foot Red Oak Ballrooms can accommodate social functions, as well as large corporate meetings, expos, luncheons and dinners. Come by for a tour of our meeting facilities and be prepared to be impressed. We are your Fort Worth Day Meetings destination.
For additional information on our neighborhood in downtown Fort Worth, visit www.sundancesquare.com. For additional meeting and event services, contact the Fort Worth Convention and Visitors Bureau at www.fortworth.com.
Call now to book Fort Worth day meetings or your next social event in the Red Oak Ballroom.

Did You Know?
According to MPI – the meetings industry contributed approximately $122 billion to the US Economy in 2010 – for more meeting industry information, visit Meeting Professionals International's site at www.mpiweb.org.
Facility Highlights
10 Meeting Rooms
Designed to host day meetings and social gatherings
Group sizes range from 2 – 400 participants
1,162 – 4,800 sq. ft. meeting rooms
4,800 and 3,200 sq. ft. ballrooms
Complimentary parking
Easily accessible in downtown Fort Worth in Sundance Square
Available seven days a week/7am-midnight (2am on Saturday nights)
Facility Features
Professional Staff
Day Meeting Packages
Ergonomic Seating
Full-Spectrum Lighting
Individual Room Thermostat Controls
Soundproofed Meeting Rooms
Free Wi-Fi/Internet Access
Free Parking