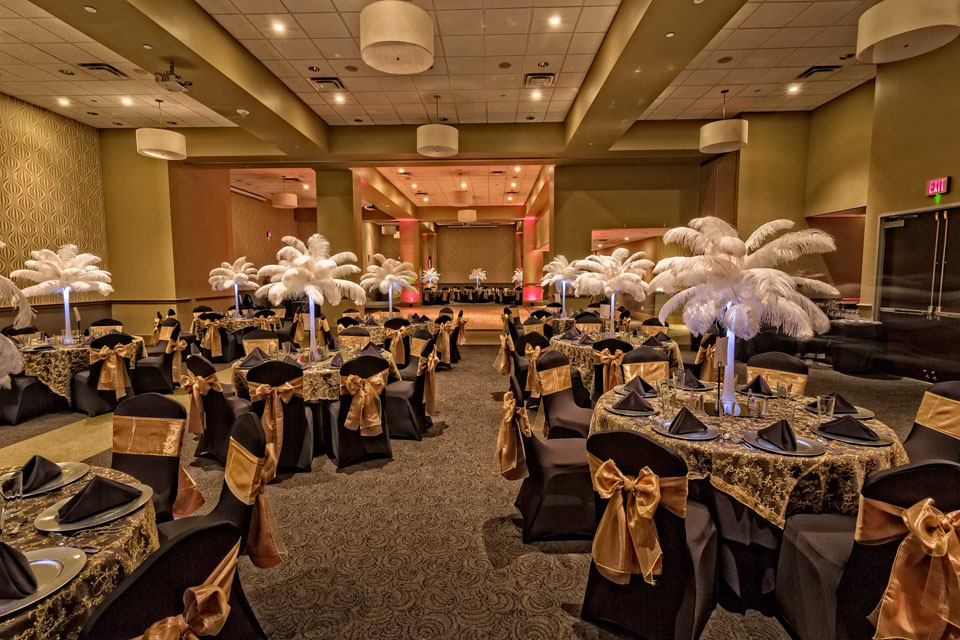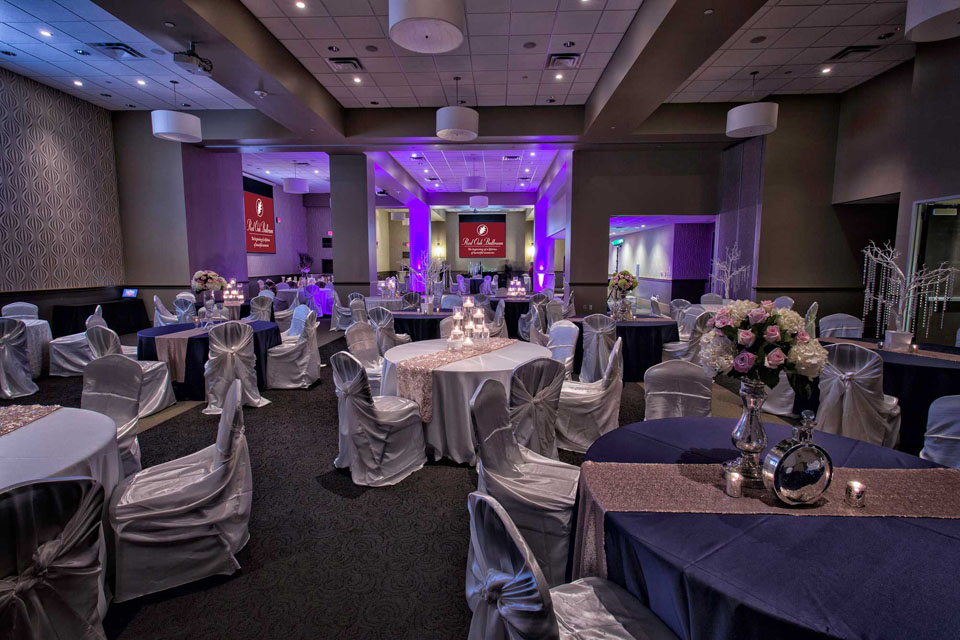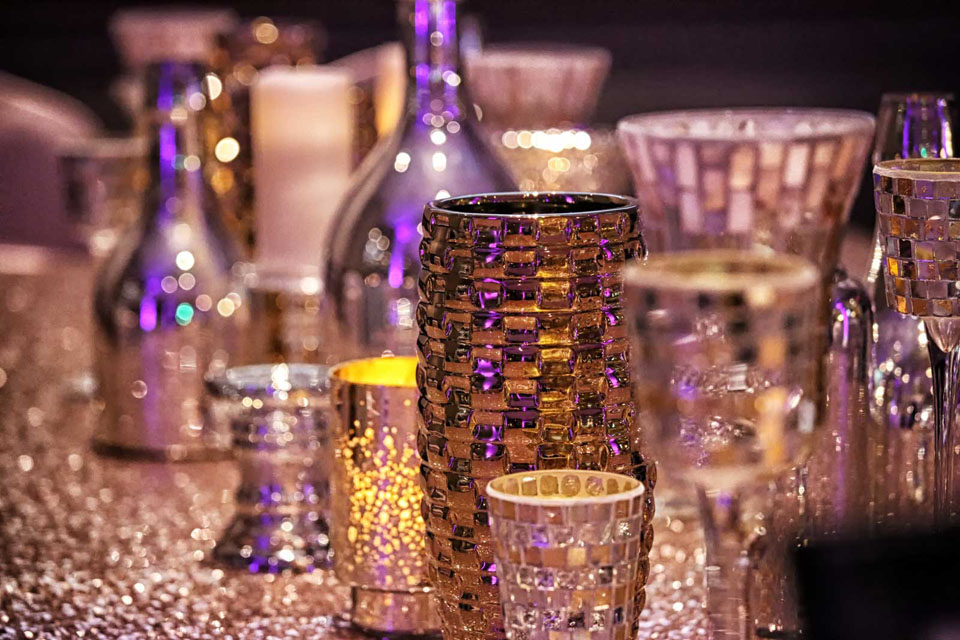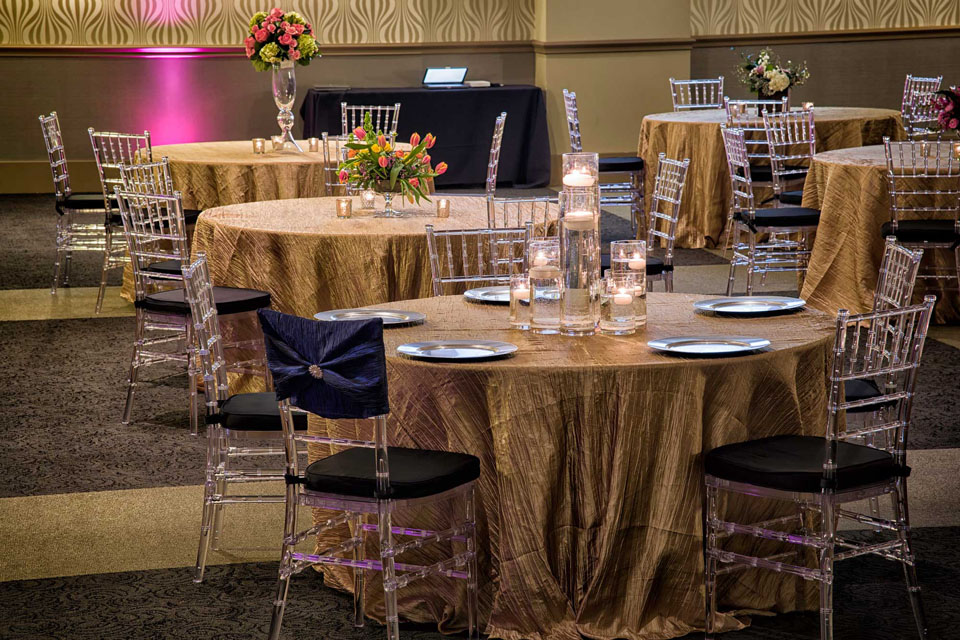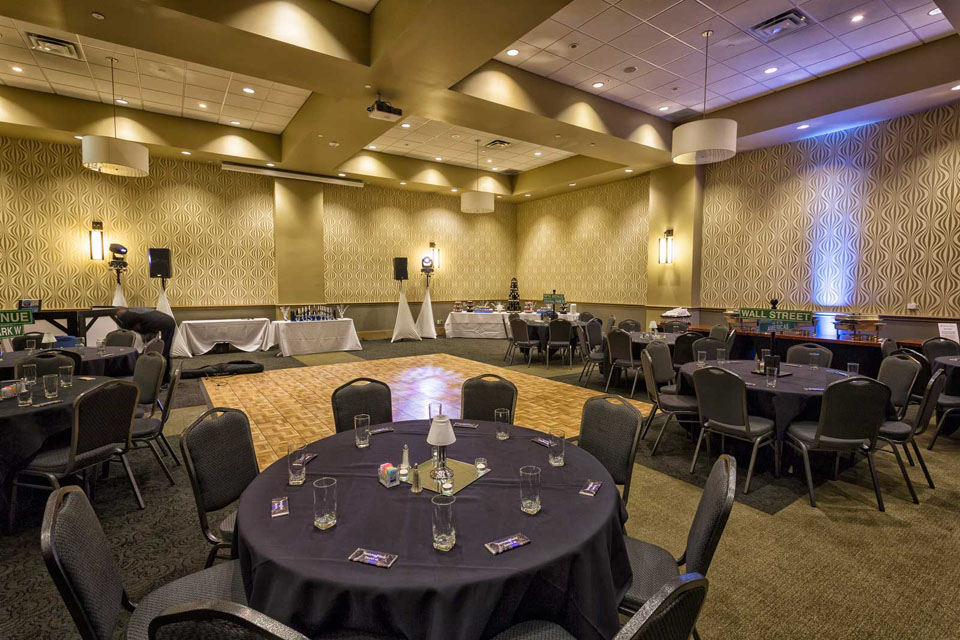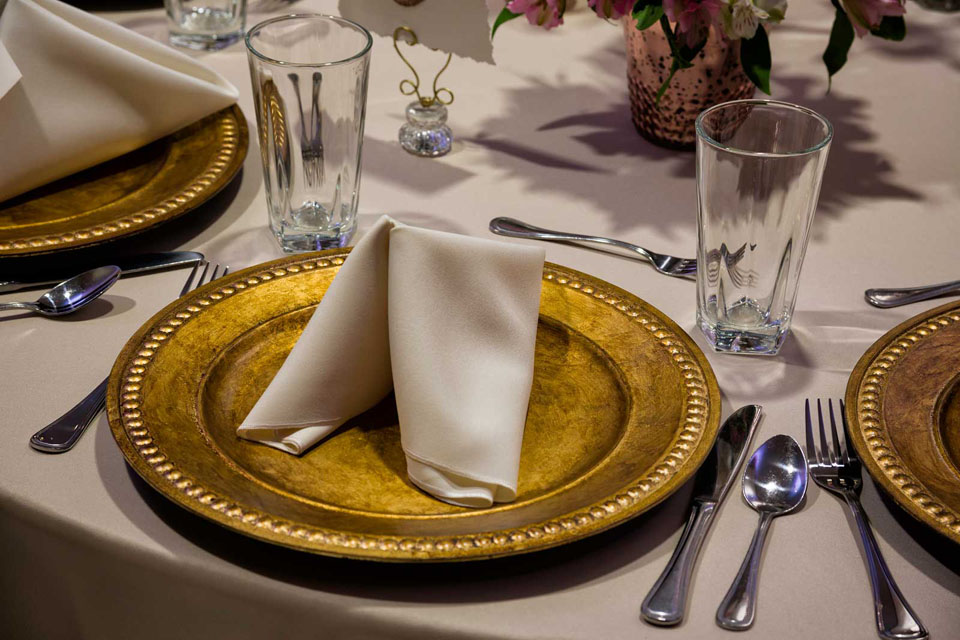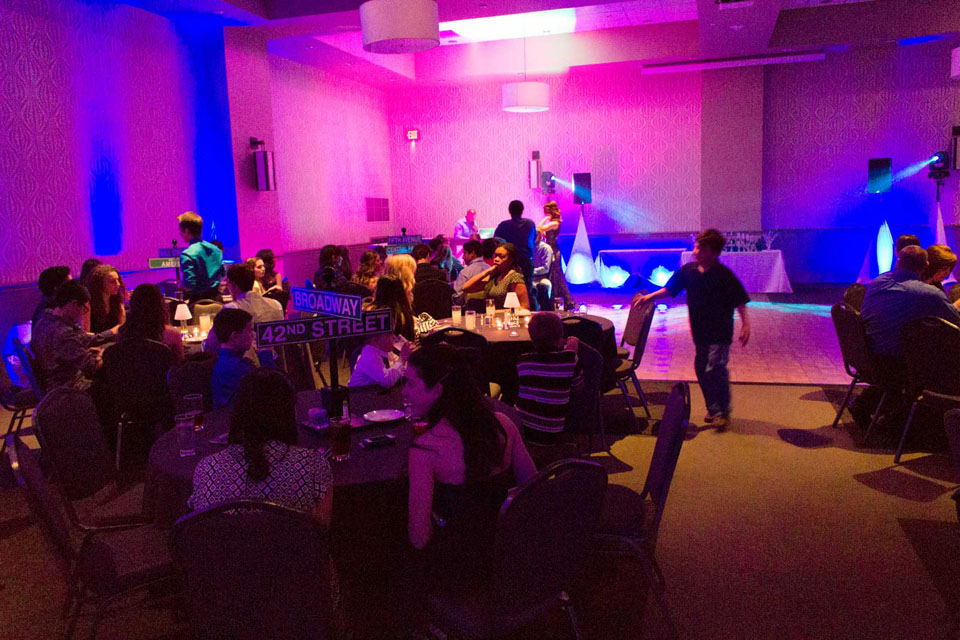 Fort Worth Special Celebrations at the Red Oak Ballroom
With all the great wonders that come with becoming an adult, nothing is more significant than celebrating your Bar or Bat Mitzvah, Quinceañera or Debut. And with nearly two decades of hosting special events at our venues, we've found a lot of other young adults who agree that the Red Oak Ballroom is the perfect venue for your special day. We are your Forth Worth Special Celebrations specialists!
No matter what the occasion is for your special family celebration, you will notice the difference from the moment you are greeted in our chic, expansive foyers, styled with contemporary tile floors and elegant surroundings.
We like that each person feels welcomed at the Red Oak Ballroom, and we like even more when our customers tell us, the reason they have chosen us, is due to our exceptional, flexible and accommodating service.
If you would like to take a Virtual Tour of the Red Oak Ballroom, it can be found on our Wedding Wire page.
When it comes to Fort Worth special celebrations, we'd love to host your intimate "coming of age" celebration of 50 guests, or a grand reception of up to 250 guests. Enter our Red Oak Ballroom and you'll find a neutral color palate and various lighting choices to transform the space into an event that's truly yours. Make it a swanky hors d'oeuvre reception, or a five-course dinner pulled off with elegance and sophistication. Tell us your dream, your vision, your needs and you'll discover why most of the people who walk through our doors were told by a friend to come see us first.
We like that each person feels welcomed at the Red Oak Ballroom, and we like even more when our customers tell us, the reason they have chosen us, is due to our exceptional, flexible and accommodating service.
Why not give us a call?
Working in the area that I am in, I know that praises are always nice to hear rather than complaints so I thought I would take the time to say thank you again for a great meeting that we held at your facility on Dec. 13th. Your staff was very attentive and accommodating and the food was perfect as well. We look forward to doing business with you guys in the future. Happy Holidays!
Omg we had so much fun Saturday night! Everything went so well. Your place was great. The staff was very helpful and attentive to our prom party. I just wanted to drop you a line letting you know that we appreciated everything you did for us.
I am the President of the PTO and responsible for helping with planning prom for my son's school. The process could not have been easier. The staff took care of every detail and everything was very reasonably priced. The location was fantastic for a prom because it is right near Sundance Square. The staff that worked on the night of our event was very accommodating and professional. The students had a fantastic time and I would highly recommend The Red Oak Ballroom.
Thank you so much for making our 50th Anniversary Celebration a success. Your staff was so helpful in making sure we had everything we needed. You went above and beyond providing assistance. I don't have enough words to express how perfect the atmosphere was for this glorious occasion. Please let the staff know that they did a job well done. We will always recommend the Noris Centers.
This event was my 60th birthday celebration, my rep, Ehab was an exceptional and professional host. He was also very attentive to any needs and always was very visible throughout the evening. Hillary Huhn was very helpful and offered suggestions when needed during the planning process. I would definitely refer friends to contact the venue for their future events.
The Red Oak Ballroom was the best location for my daughter's celebration. The location was great and the staff, simply put, exemplary! Karen was professional and caring during the planning phase, handling the multitude of changes with patience. Ehab was amazing, from the helpful decorating hints to the attentiveness that bordered on clairvoyant. Aurtan, Aurtan, AURTAN!!!! I would need more space and a thesaurus to describe how she made my daughter's night that much more enjoyable! AWESOME.

We've hosted hundreds of parties:
Bar or Bat Mitzvahs
Debuts
Quinceañeras
Anniversaries
Bridal & Baby Showers
Celebrating Your Special Celebration!

Special Celebration
Amenities:
Private Family Room
On Site Event Coordinator
Menu Tasting for Four (4) with Signed Contract
Skirted Gift, Cake, and Food Service Tables
Black, White or Cream Table Linens & Napkins
Standard Center Pieces
China, Glassware, Flatware
Tables & Chairs
Standard Dance Floor
Set Up & Clean Up
Ample Free Parking