Patrick Watson
General Manager – Austin
Pat joined Norris Conference Centers in June 2017 as General Manager.  Pat brings more then 20 years of management experience in conference services and business development. Originally from Nebraska, Pat attended Hendrix College in Arkansas and lived there another ten years before making Austin home the past decade.  He's excited to lead the Austin team that brings a premier venue and  exceptional customer service to the Austin area.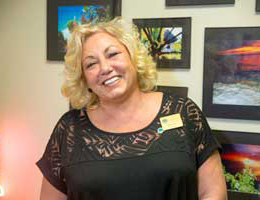 Deborah Lampkin
Assistant General Manager – Austin
Deborah is a 3rd generation Hospitality Manager. Before joining the Norris Team in 2003, she was the Food & Beverage Manager for the City of Austin at the Austin Convention Center for 7 years. Deborah leads a team of "can do" staff, many of which have been with Norris Center/Austin for over 8 years. Deborah takes "customer service" to a new level, which is why so many of our Austin clients have returned year after year.
Jaimie Brackett
Corporate Sales Manager – Austin
Jaimie joined Norris Conference Center in November of 2017. She grew up in the Carolinas but now happily considers Texas her home. Coming from a family who owned a variety of restaurants, she found a passion for the hospitality industry at a very young age. After graduating from Texas State University, she headed to South Padre Island to focus on restaurant and event management. Then she returned to the Austin area to join the sales department at a local boutique hotel to focus on catering & convention services for social and corporate accounts. She is delighted to use her past adventures to help provide a memorable experience and phenomenal services for clients while maintaining a dedication to pursuing her wanderlust, photography, and love for live entertainment.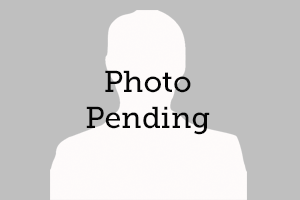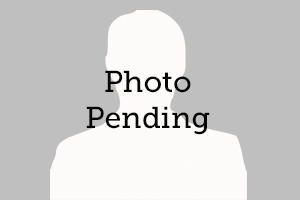 Vacant
Social Sales Manager – Austin
Bio to come
Audra Studebaker
Office Manager – Austin
Audra joined Norris Conference Centers in 2018, bringing with her customer satisfaction experience as she worked closely with clients at her previous job as an administrative assistant.  She also exceeded client expectations as owner of her own Central Illinois-based organizing business.  Born in Fort Worth and living most of her life in Illinois, Audra is now happy to call Texas her home again. In her free time, Audra enjoys hiking, crafting and trying out new restaurants with friends.