Patrick Watson
General Manager – Austin
Pat joined Norris Conference Centers in June 2017 as General Manager.  Pat brings more then 20 years of management experience in conference services and business development. Originally from Nebraska, Pat attended Hendrix College in Arkansas and lived there another ten years before making Austin home the past decade.  He's excited to lead the Austin team that brings a premier venue and  exceptional customer service to the Austin area.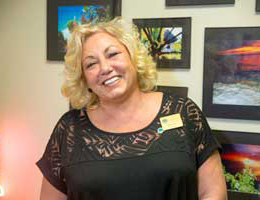 Deborah Lampkin
Assistant General Manager – Austin
Deborah is a 3rd generation Hospitality Manager. Before joining the Norris Team in 2003, she was the Food & Beverage Manager for the City of Austin at the Austin Convention Center for 7 years. Deborah leads a team of "can do" staff, many of which have been with Norris Center/Austin for over 8 years. Deborah takes "customer service" to a new level, which is why so many of our Austin clients have returned year after year.
Hollie Flynn
Corporate Sales Manager – Austin
Hollie proudly joined the NCC Austin office in April 2020. She comes to us with 7 years of event experience ranging from Catering Manager at Hilton to Event Sales at the Andy Warhol Museum. Hollie, originally from Albuquerque, New Mexico graduated from New Mexico State University where she received her Bachelor's Degree in Business Management. Further, she has lived in a number of places around the world such as Germany, Austria, Puerto Rico, Arizona and Pennsylvania prior to moving to Austin. She is thrilled to be a part of such a successful team and excited to bring her experience to Austin.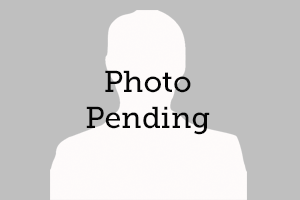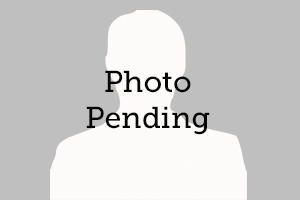 Vacant
Social Sales Manager – Austin
Bio to come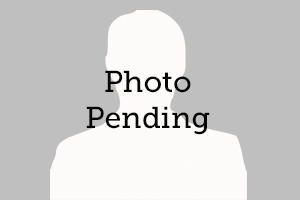 Position Open
Office Manager – Austin
Bio to come