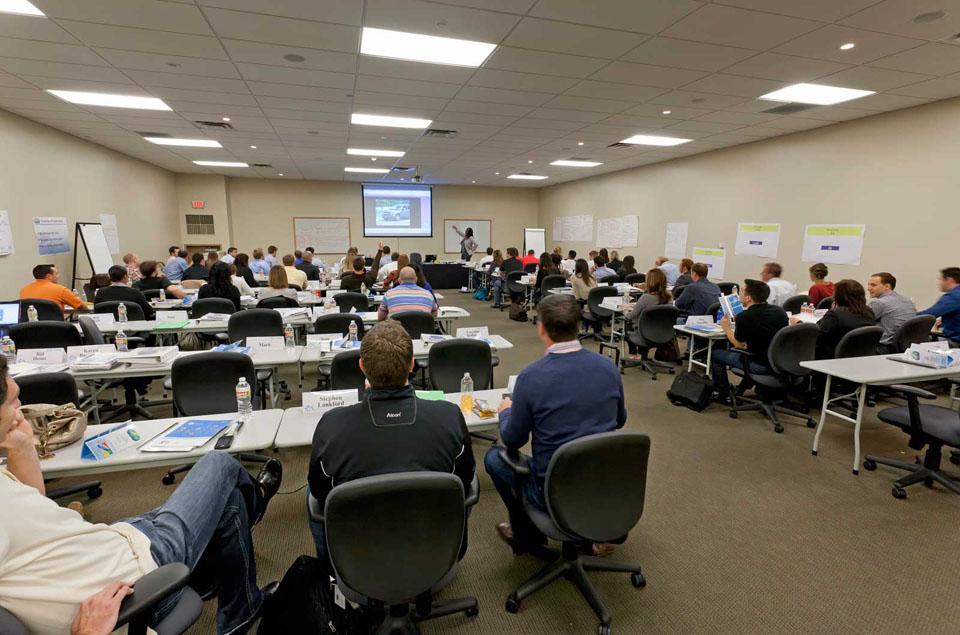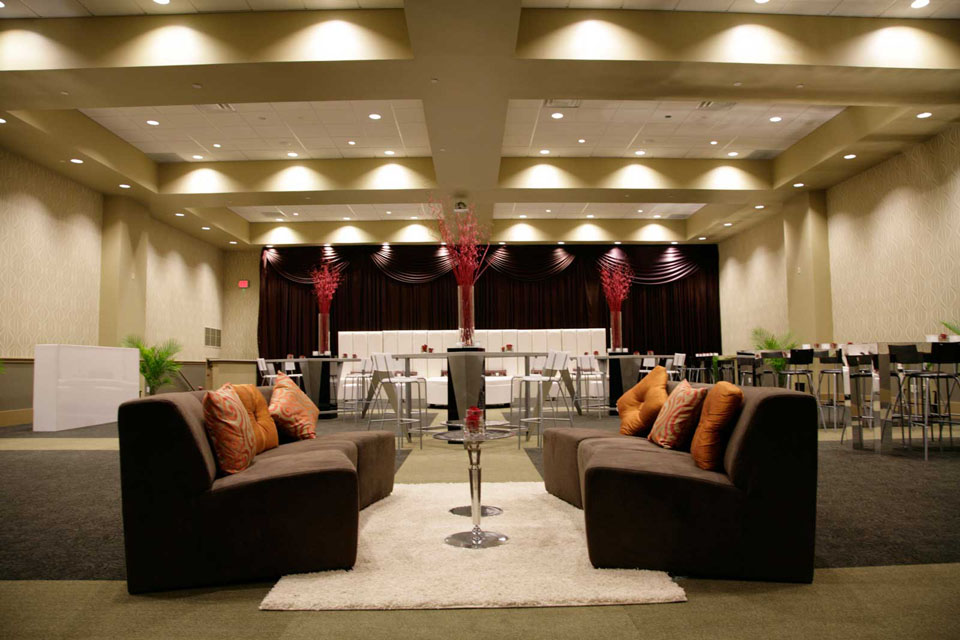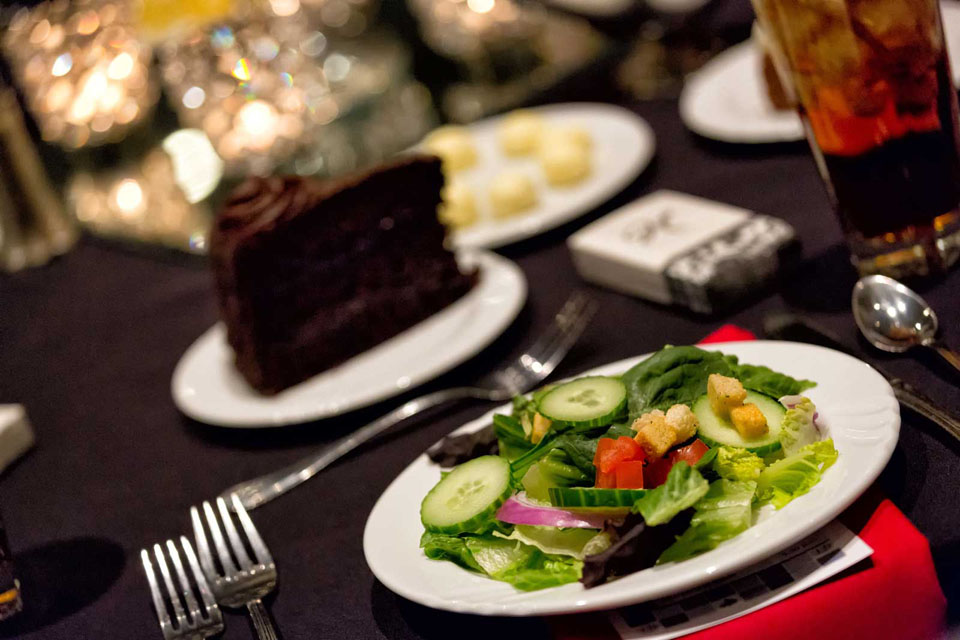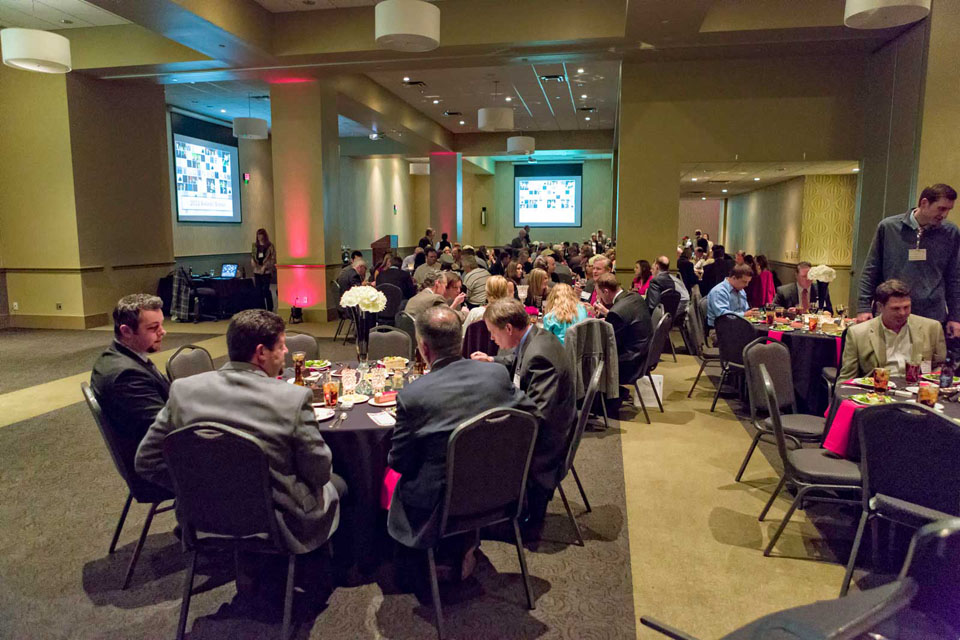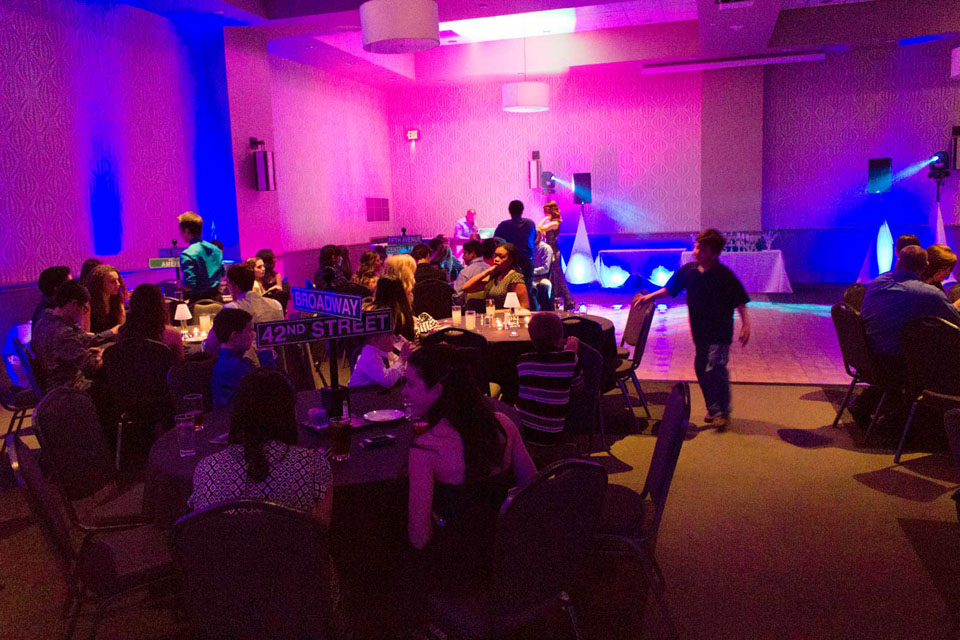 Thank You Fort Worth – Sundance Square
for 10 Great Years!
After 10 years of operations, Sundance Square in Fort Worth will be terminating our lease agreement, effective December 31, 2018 due to events outside of everyone's control.
The building within which our Norris – Fort Worth venue is located must undergo an extensive renovation project to make necessary structural and exterior repairs to the building.  This project is scheduled to take at least a year to complete.  We have been in communication with Sundance Square over the past few weeks to determine the viability of our continuing to operate while this is underway, and have concluded that it is not possible to do so due to safety and noise issues.
While we know this is unexpected, please know our team is here over the remaining weeks to assist with relocating events currently on the books for 2019.
It's important to stress that this situation only involves our Fort Worth facility.  Our other facilities in Austin, San Antonio and both Houston facilities are fully operational and unaffected by this situation.
We are disappointed to have to exit the dynamic Fort Worth / Sundance Square market.  However, we will continue to monitor opportunities in the area and hopefully be back soon as the right venue presents itself.
If you would like to speak to our Management Team regarding this matter, we can be reached at 713-780-9387.