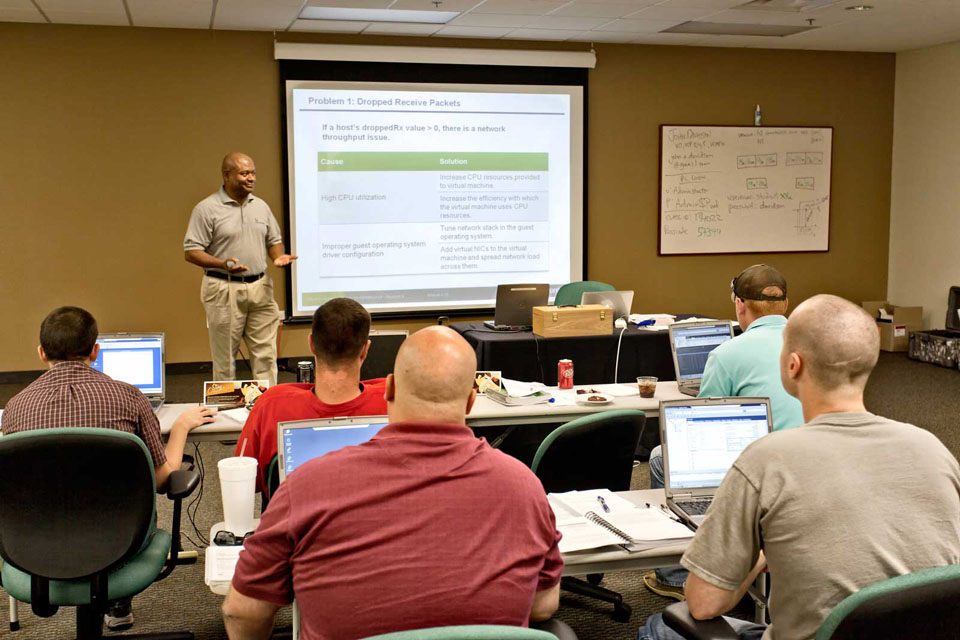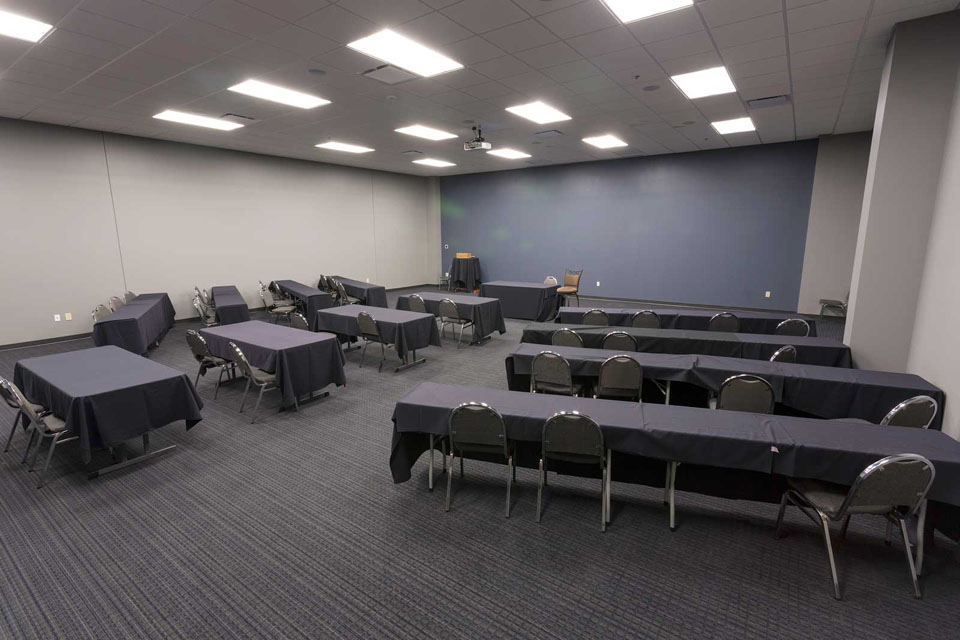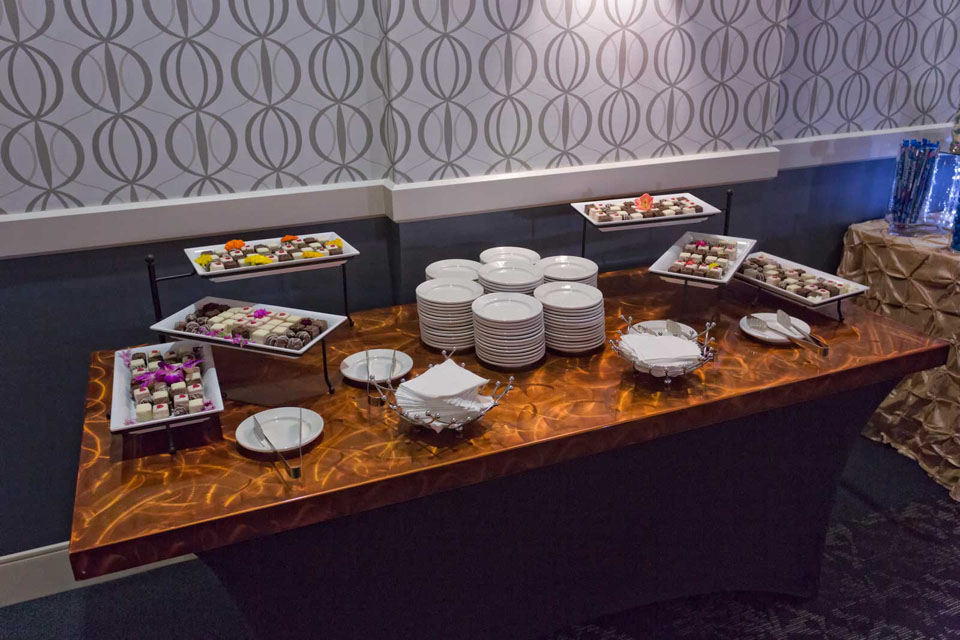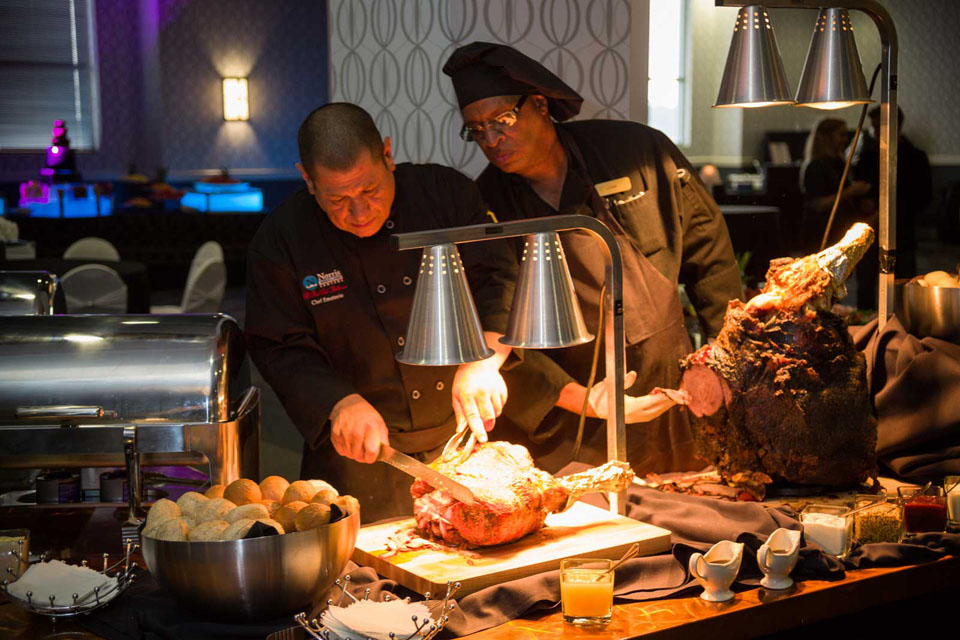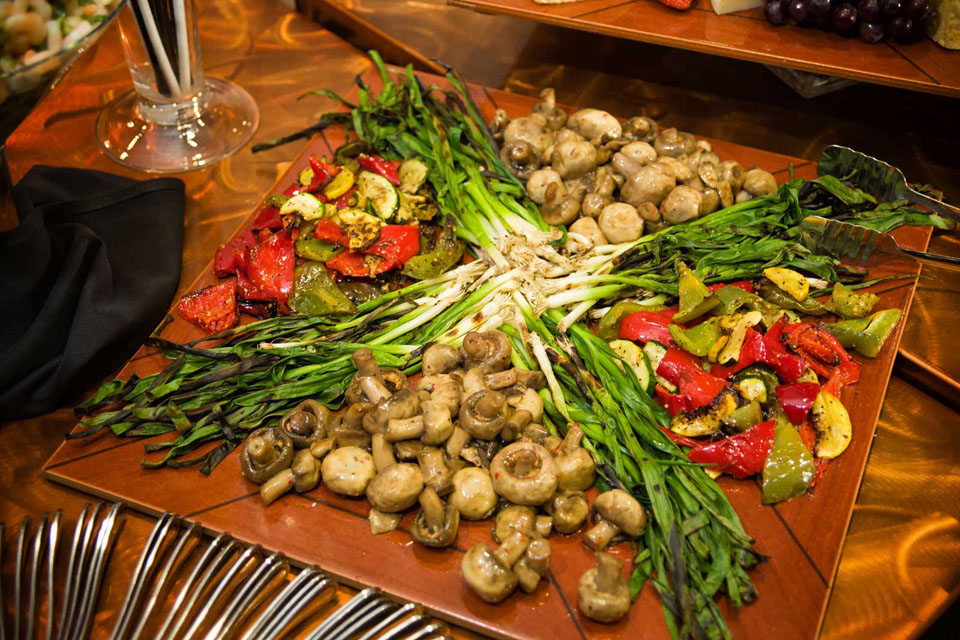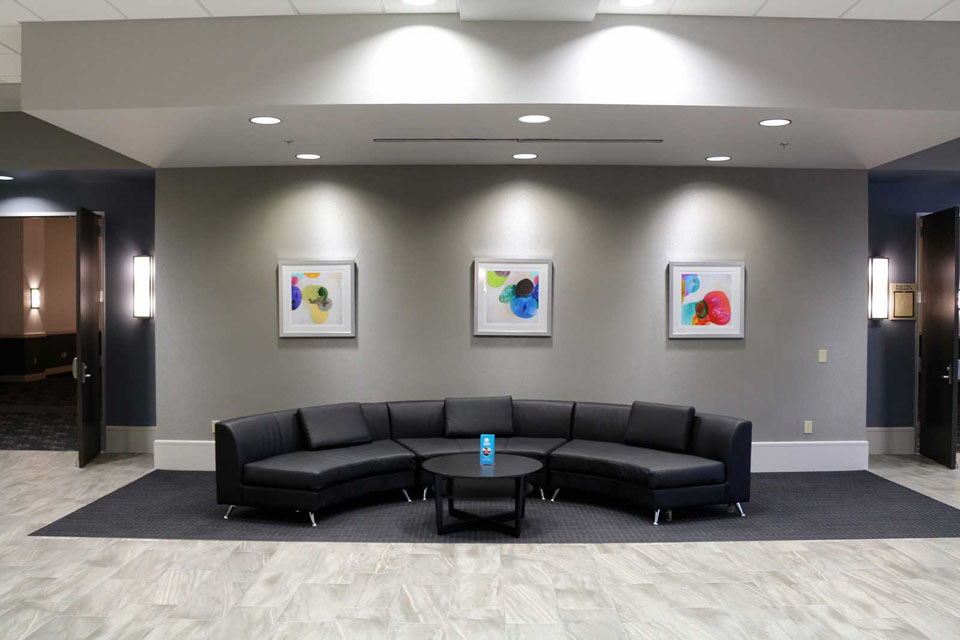 618 NW Loop 410, Suite 207
San Antonio, TX 78216
(210) 738-0040
Norris Centers –

618 NW Loop 410, Ste. 207
San Antonio, TX 78216
Phone: (210) 738-0040
Fax: (210) 738-0042
Email: Mary Helen Guerrero, Sales Manager,
h.guerrero@norriscenters.com
Red Oak Ballroom –
618 NW Loop 410, Ste. 207
San Antonio, TX 78216
Phone: (210) 731-0645
Fax: (210) 738-0042
Email: April McCoy, Sales Manager,
a.mccoy@norriscenters.com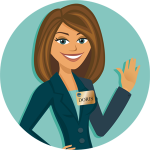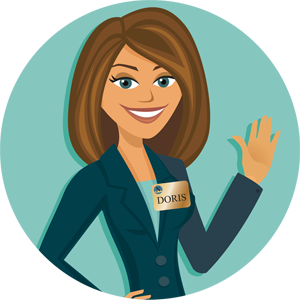 Let us introduce you to Doris with Norris. She represents our 25+ years of successfully planning events of all types. This page is loaded with tools, tips and resources that can aide the seasoned professional or someone tasked with planning an event at the last minute. No matter your experience level –
Doris can help
!
Beautiful facility. Great staff. Everything was perfect.
We always have a great conference at the Norris in San Antonio. The personnel are very efficienct, friendly and accommodating.
San Antonio Day Meetings & Special Event Facilities
Norris Conference Centers – San Antonio is a full service meeting
facility including all associated services including full morning and afternoon breaks, complete menus for lunches and dinners, audio/visual equipment, and much more. Our experienced staff will work closely with you to ensure your meeting or conference is a complete success. We are your San Antonio day meetings destination.
Norris Conference Centers – San Antonio also includes our elegant Red Oak Ballrooms–one smaller ballroom at 4,194 sq. ft. and a second ballroom at 7,767 sq. ft. for bigger functions. The entire facility is elegantly appointed and specifically designed for larger conferences, day meetings, dinners, luncheons and a variety of special events. Professional, personalized service complements executive-level meeting and event rooms. Challenge us to handle your next event.
Call now to book San Antonio day meetings or your next social event in the Red Oak Ballroom.

Did You Know?
According to MPI – the meetings industry contributed approximately $122 billion to the US Economy in 2010 – for more meeting industry information, visit Meeting Professionals International's site at www.mpiweb.org.
Facility Highlights
Seven Meeting Rooms
Group sizes range from 2 – 600 participants
640 – 4,194 sq. ft. meeting rooms
4,194 sq. ft and 7,767 sq. ft. ballrooms
Experienced and helpful staff to ensure your event is a total success
Plenty of free covered parking
Easily accessible and centrally located in NW San Antonio
Located only a few miles from the airport on Loop 410
Available seven days a week/7am-midnight (2am on Saturday nights)
Facility Features
Professional Staff
Day Meeting Packages
Ergonomic Seating
Full-Spectrum Lighting
Individual Room Thermostat Controls
Soundproofed Meeting Rooms
Free Wi-Fi/Internet Access
Free Parking