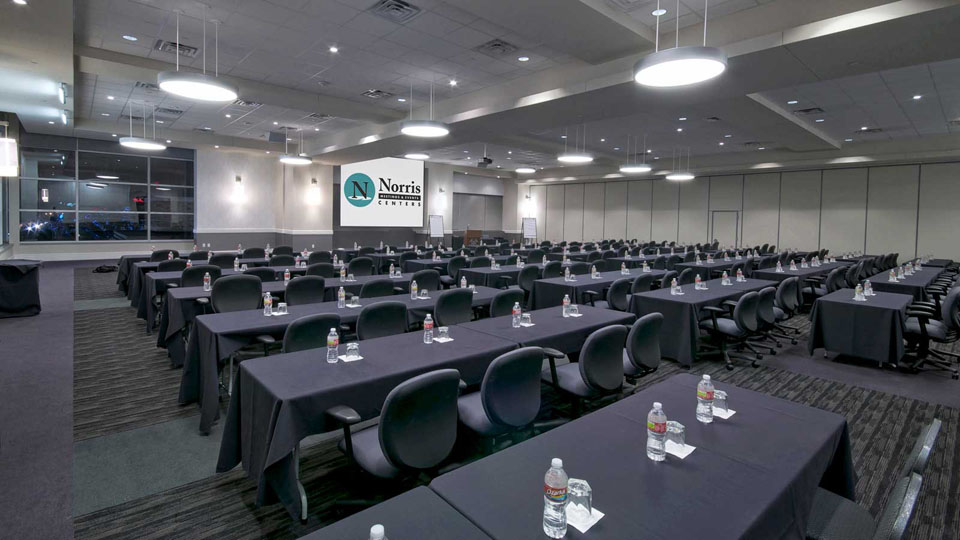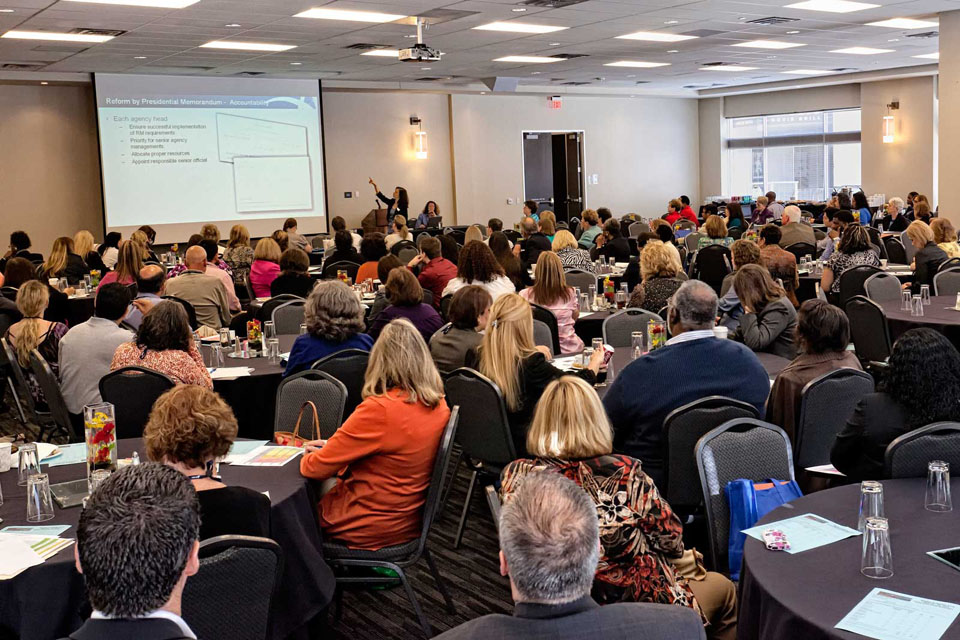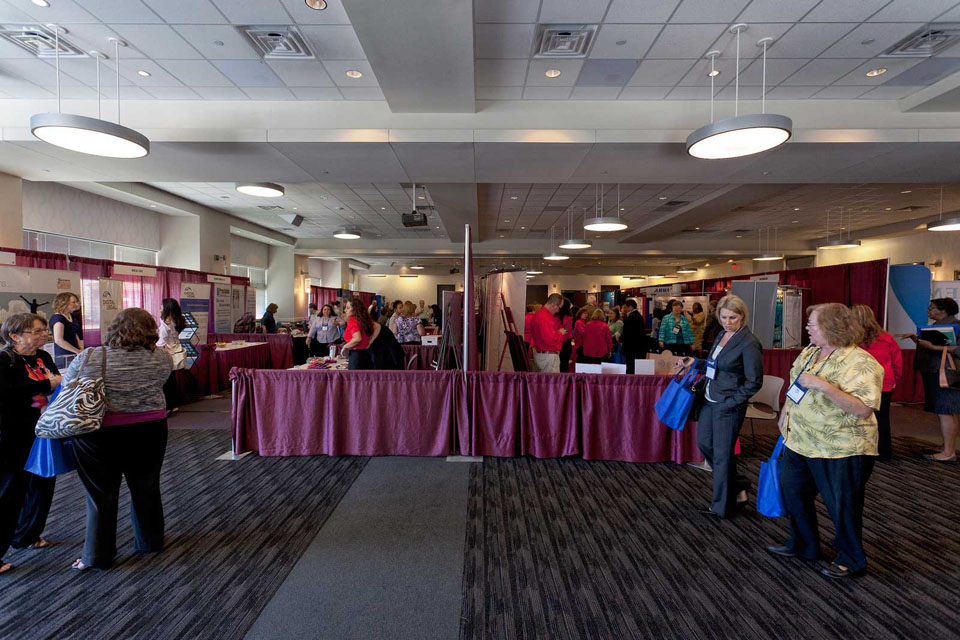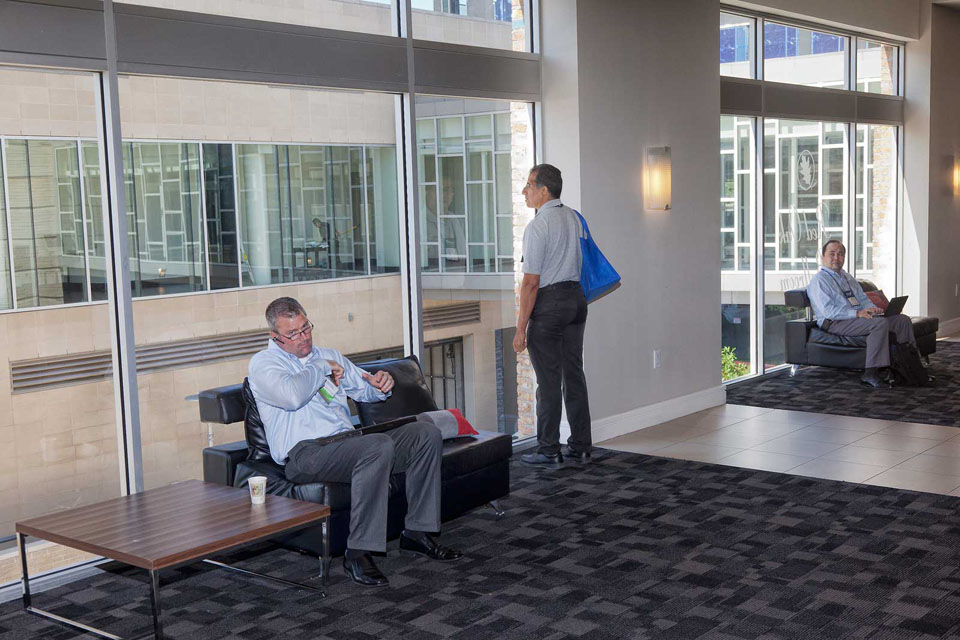 816 Town & Country Blvd., Suite 210
Houston, Texas 77024
(713) 590-0950
Norris Centers –

816 Town and Country Blvd., Suite 210
Houston, TX 77024
Phone: (713) 590-0950
Fax: (713) 590-0961
Email: Coleen Peck, Sales Manager
c.peck@norriscenters.com
Red Oak Ballroom –
816 Town and Country Blvd., Suite 210
Houston, TX 77024
Phone: (713) 590-0953
Fax: (713) 590-0961
Email: Shannon Hall, Sales Manager
s.hall@norriscenters.com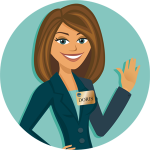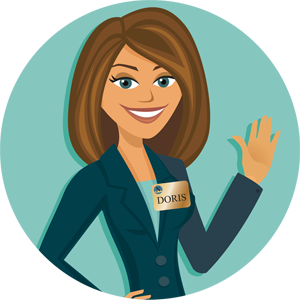 Let us introduce you to Doris with Norris. She represents our 25+ years of successfully planning events of all types. This page is loaded with tools, tips and resources that can aide the seasoned professional or someone tasked with planning an event at the last minute. No matter your experience level –
Doris can help
!
Houston CityCentre Day Meetings & Special Event Facilities
Norris Conference Centers – Houston / CityCentre, featuring a 7,700 sq. ft. Red Oak Ballroom, proudly opened in May of 2009. In addition to having a great venue, we are connected by a sky bridge to the Hotel Sorella, allowing us to better serve the convention market in Houston. As with all of the Norris venues, our newest location simply offers the best meeting facilities to hold your next meeting, conference or social. Professional, personalized service complements executive-level meeting and event rooms. Challenge us to handle your next event. We are your Houston CityCentre Day Meetings destination.
Call now to book Houston CityCentre day meetings or your next social event in the Red Oak Ballroom.

Did You Know?
According to MPI – the meetings industry contributed approximately $122 billion to the US Economy in 2010 – for more meeting industry information, visit Meeting Professionals International's site at www.mpiweb.org.
Facility Highlights
Seven Meeting Rooms
Designed to host day meetings and social gatherings
Group sizes range from 2 – 700 participants
850 – 7,700 sq. ft. meeting rooms
7,700 sq. ft. ballroom
Over 600 free parking spaces
Easily accessible the intersection of IH-10 West and Beltway 8
Available seven days a week/7am-midnight (2am on Saturday nights)
Facility Features
Professional Staff
Day Meeting Packages
Ergonomic Seating
Full-Spectrum Lighting
Individual Room Thermostat Controls
Soundproofed Meeting Rooms
Free Wi-Fi/Internet Access
Free Parking