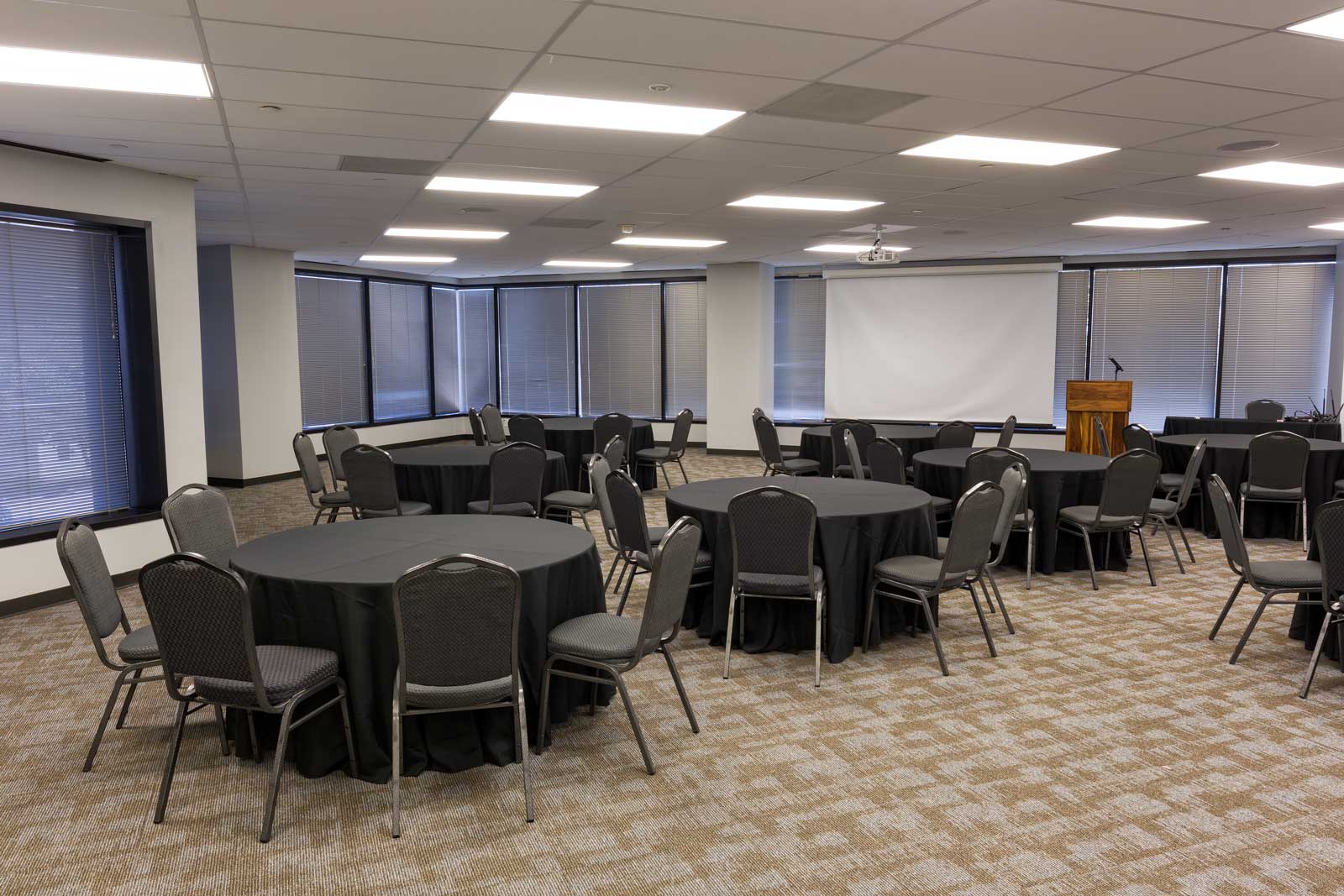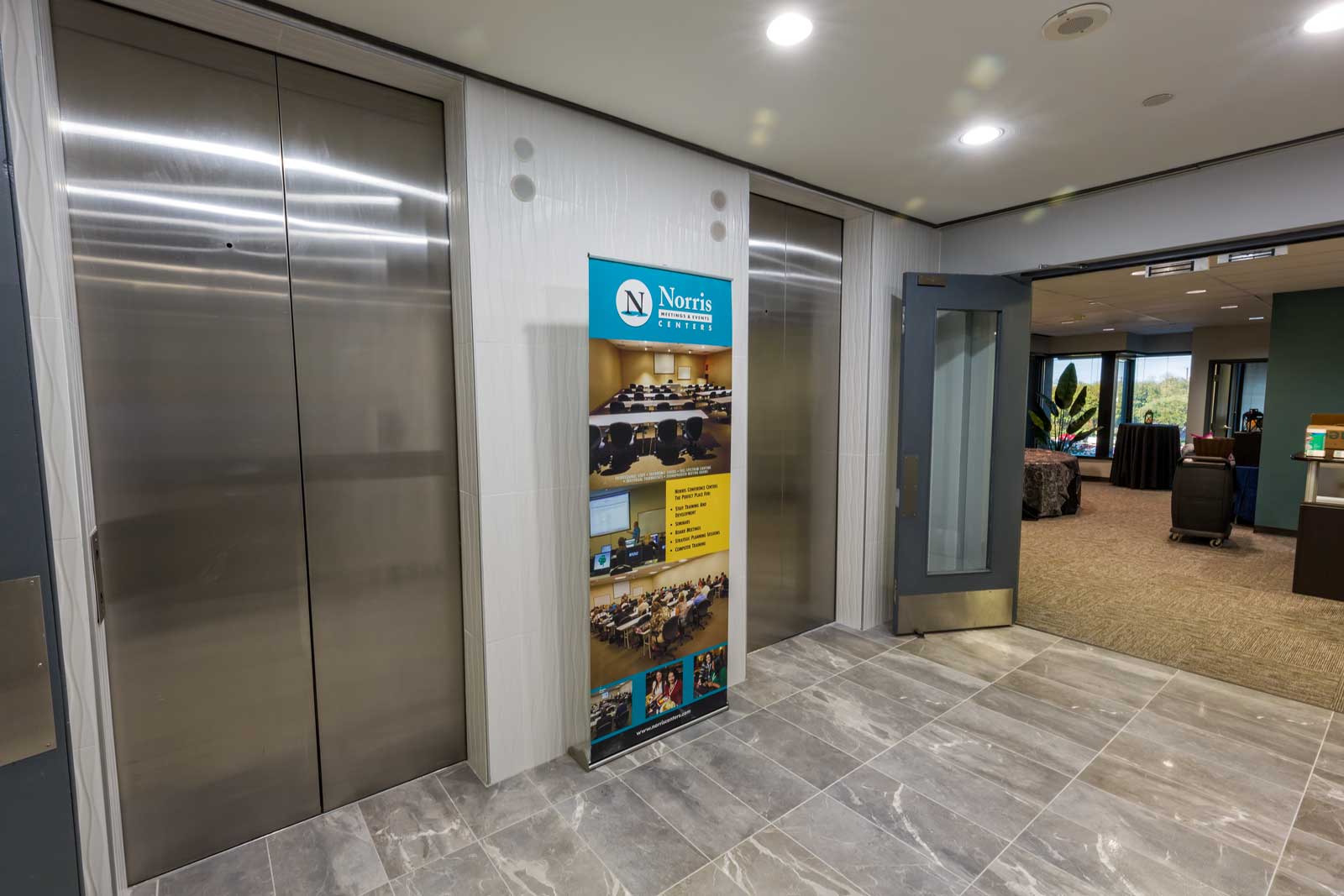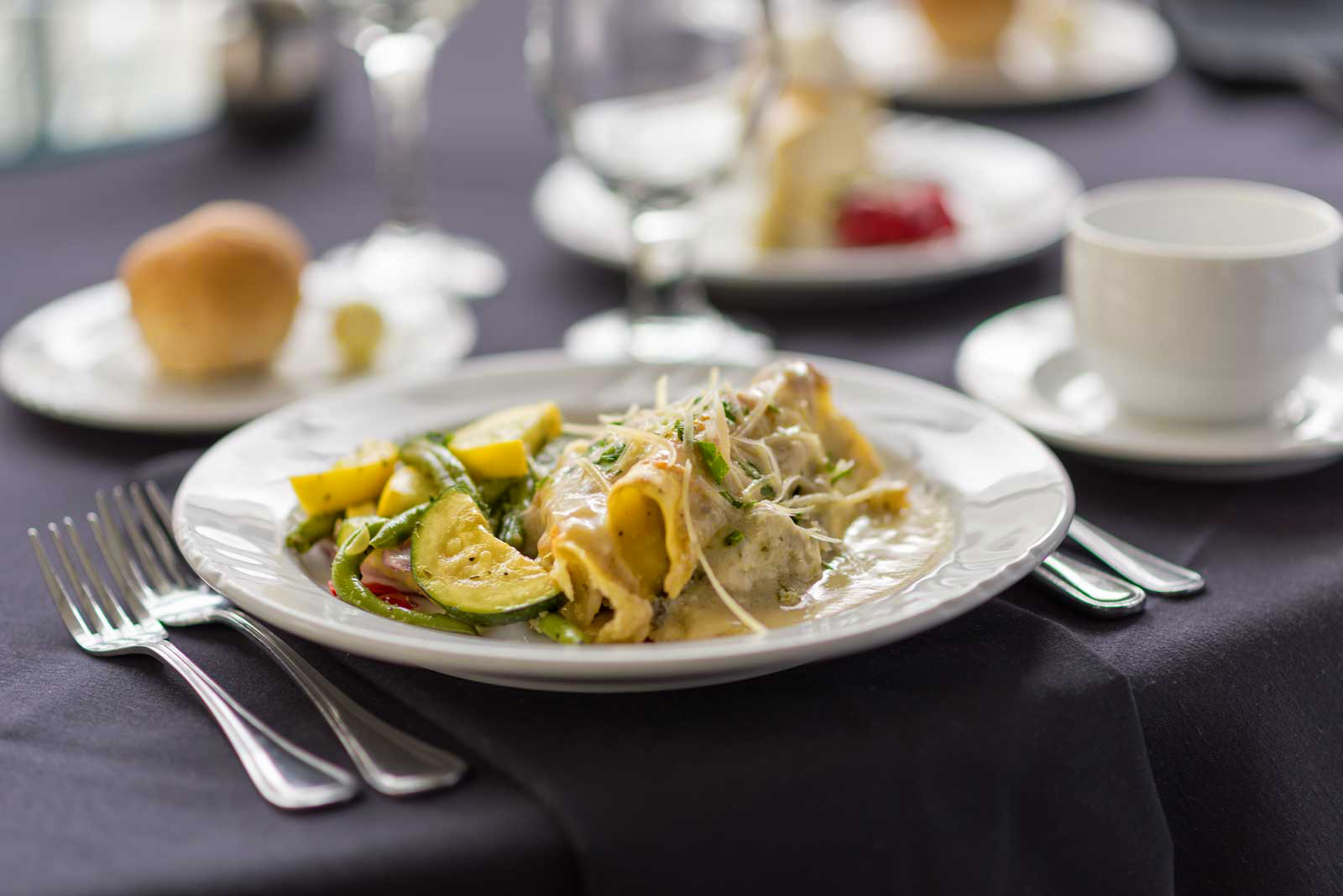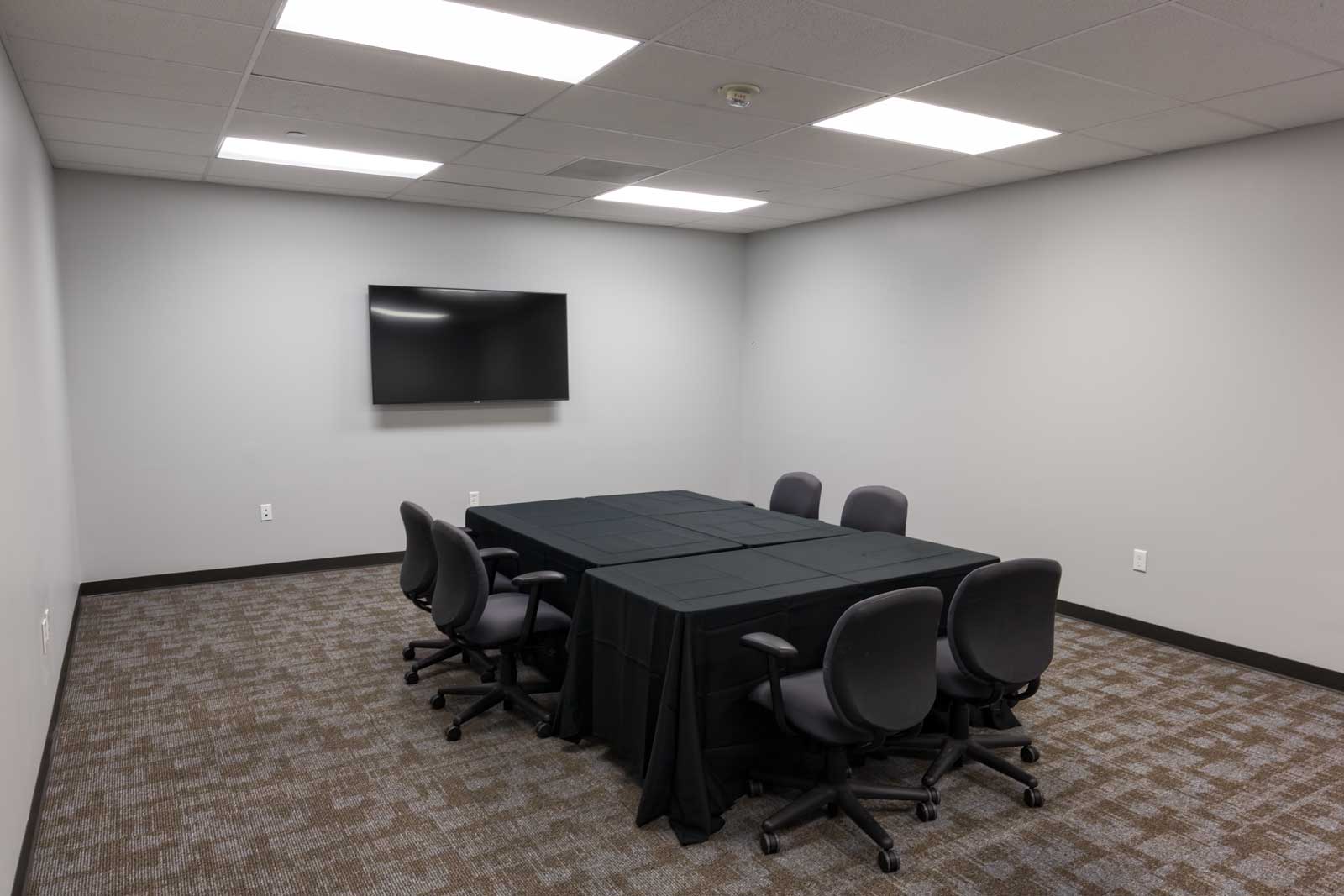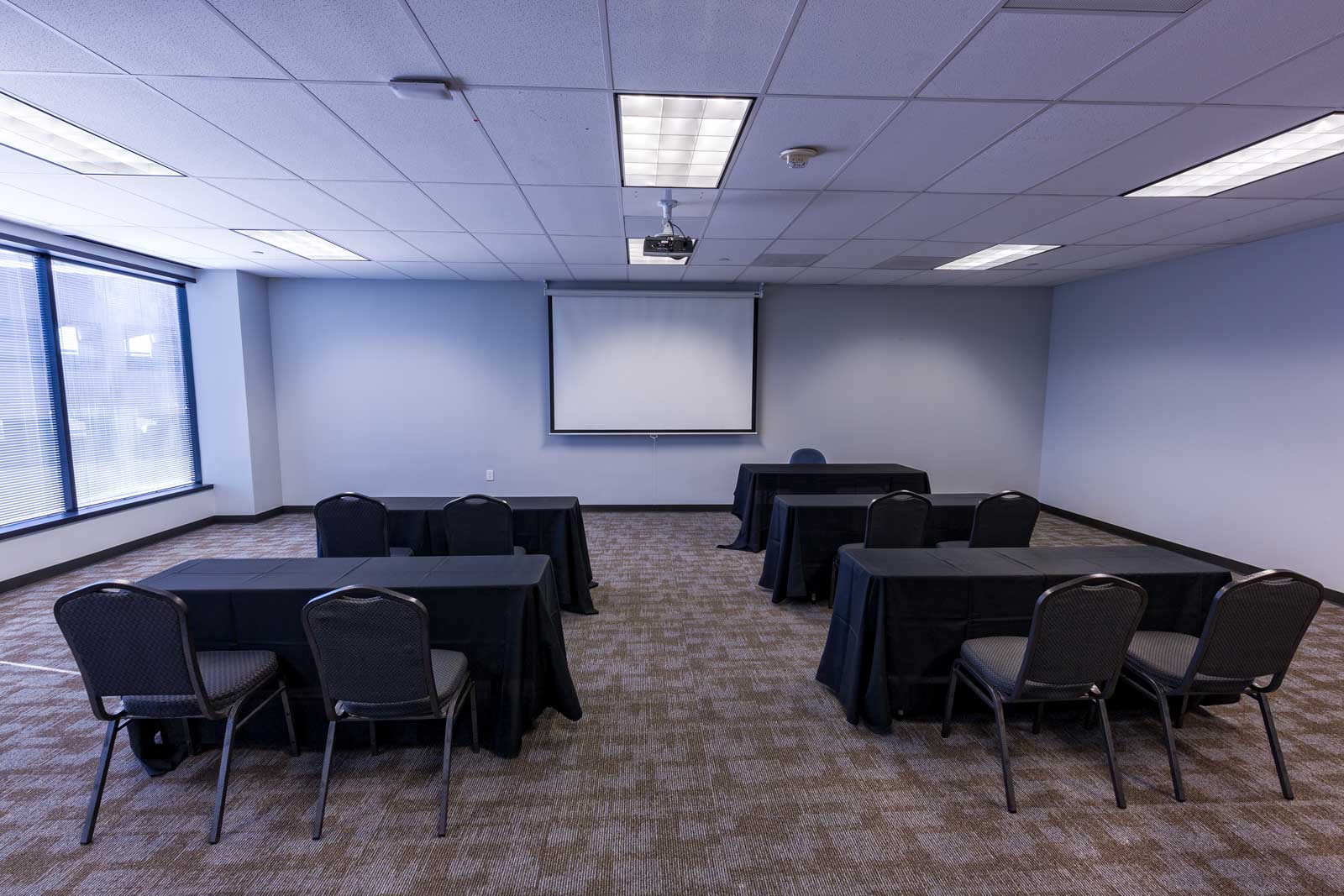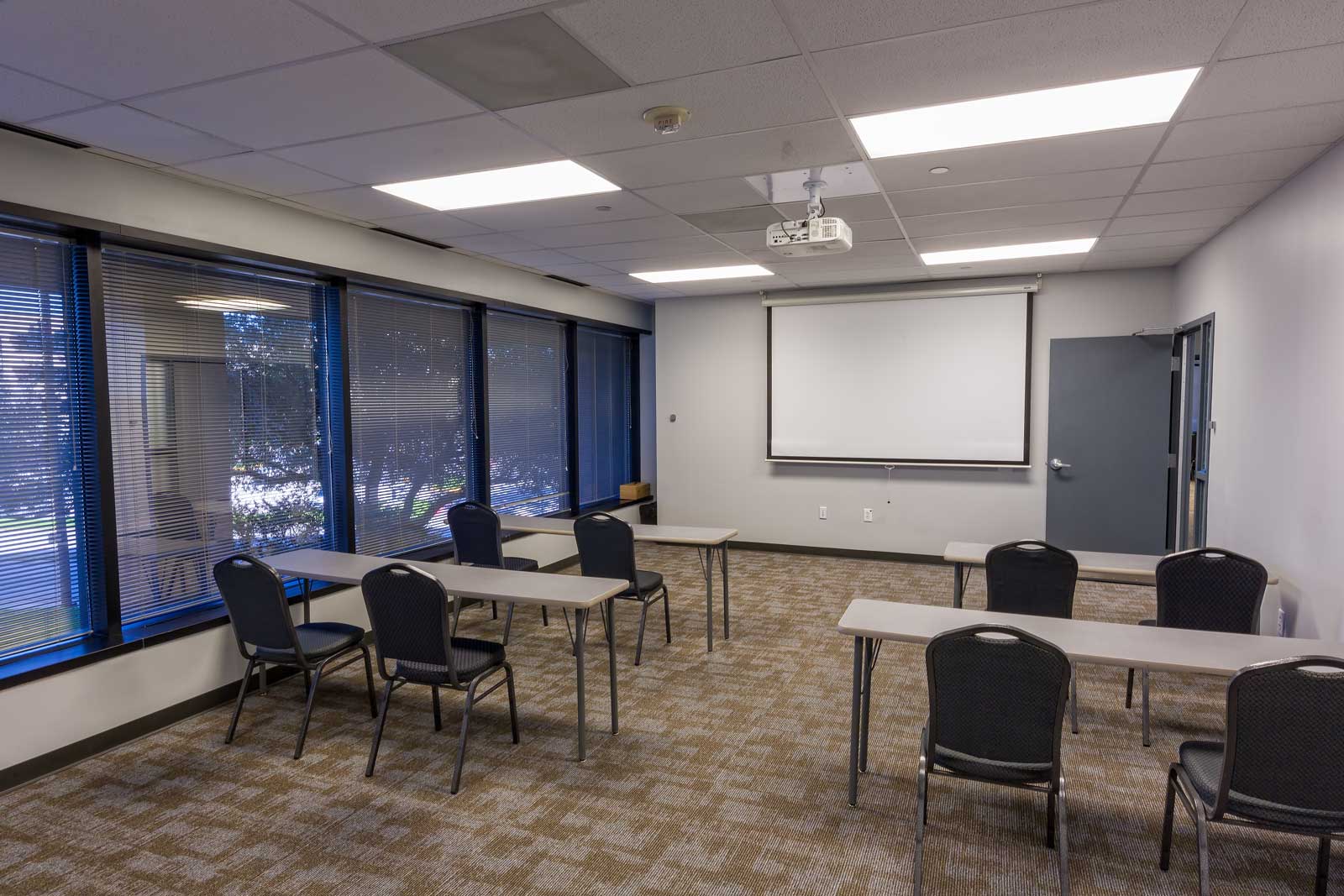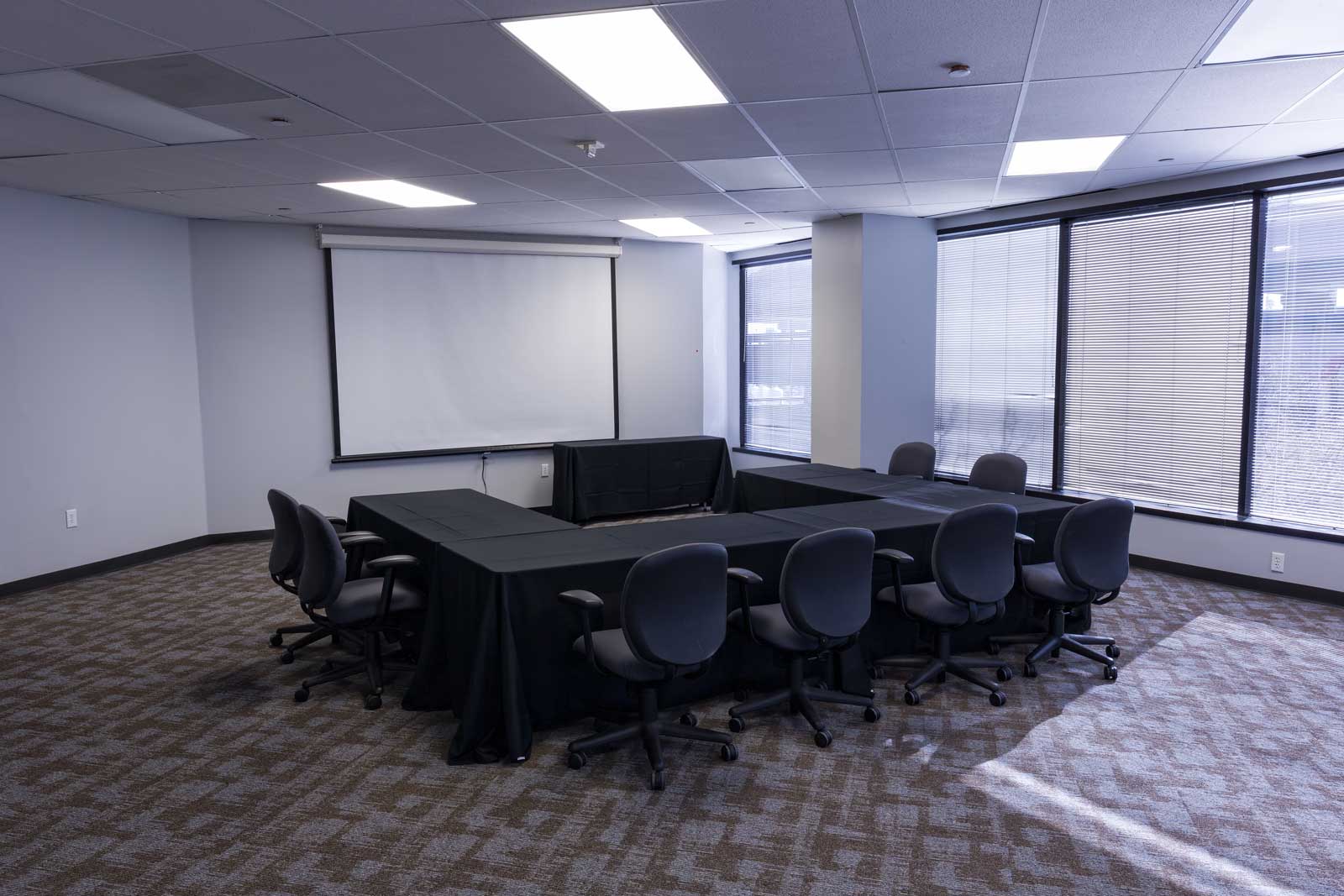 12005 Ford Road, Ste 200
Dallas, Texas 75234
(469) 840-0700
Norris Centers –
12005 Ford Road, Ste 200
Dallas, Texas 75234
Phone: (469) 840-0700
Fax: (469) 840-0451
Email: Carrie Schilling, General Manager,
c.schilling@norriscenters.com
We call the Norris Center our favorite meeting place. My team was very excited when they heard we were holding our meeting at the Norris.

The service is excellent, the facility is great. We couldn't be more pleased.

We plan to host more of our meetings here in the future.
Five-Star Review – Everyone who attended the event enjoyed it and would love to come back to an event there next year
Numerous guests complimented the customer service, excellent meal, and nice venue.
Dallas Day Meetings Facility
Norris Conference Centers – Dallas simply offers the best meeting facilities to hold your next meeting or conference. Professional, personalized service complements executive-level meeting rooms. Challenge us to handle your next event. We are your Dallas Day Meetings destination. Carrie Schilling, our General Manager, would be delighted to assist you with booking your next event. She can be reached at (469) 840-0700 or via e-mail at c.schilling@norriscenters.com.
Or simply click on the "check availability" button on the left to submit a request for hosting an event with us.
Call now to book Dallas day meetings or your next event at Norris Conference Centers.

Did You Know?
According to MPI – the meetings industry contributed approximately $122 billion to the US Economy in 2010 – for more meeting industry information, visit Meeting Professionals International's site at www.mpiweb.org.
Facility Highlights
4 Meeting Rooms
Designed to host day meetings
Group sizes range from 2 – 60 participants
Ample, Complimentary parking
Easily accessible, near downtown Dallas
Available seven days a week/7am-midnight
Facility Features
Professional Staff
Day Meeting Packages
Ergonomic Seating
Full-Spectrum Lighting
Individual Room Thermostat Controls
Free Wi-Fi/Internet Access
Free Parking