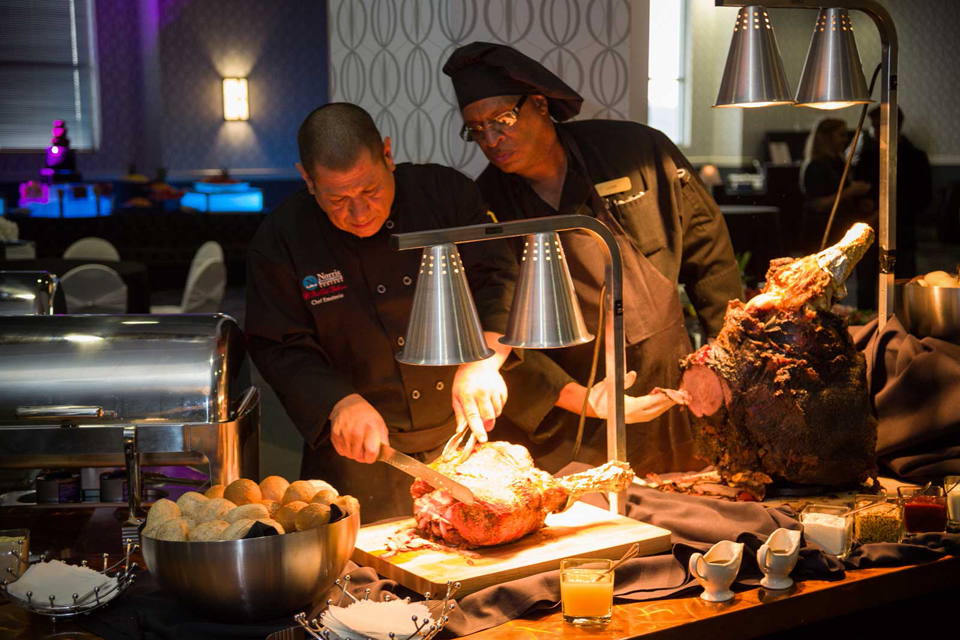 Now Hiring!
Norris Conference Centers hosts exceptional meetings and events for our clients across Texas. From weddings to business meetings, we work with each of our clients to ensure their event exceeds their expectations. We believe that every member of our team is an important part of making this happen.
We are looking for new team members who are positive, energetic and have a passion for great service. If you enjoy being part of a winning team, we are waiting for you.
Start Your Career at Norris Conference Centers – Apply Today!
Characteristics of a Successful Norris Associate
Passion / Commitment To Great Service

Self Motivated, Disciplined, Hard Working

Honest, Enthusiastic & Willing To Learn

Inspires Others To Work As A Team

Attention To Details & Accuracy

Willing To Admit & Correct Mistakes
The Norris Centers Hiring Process – Step by Step
Submit Completed Application

If Invited, Participate In A Minimum Of Two Interviews and Provide References

If Invited, Work A Trial Shift (Paid)

If Invited, Agree To An ADP Background Check

If Hired – Agree To An Extended 30-Day Trial Basis
Current Available Positions
These are the positions currently available across all our locations. Please choose the Norris Centers location you are interested in on the application below for current offerings at that specific location.
In compliance with Federal and State equal opportunity laws, it is this company's intention to consider all applicants without regard to race, color, religion, sex, national origin, age, marital status, disability, the presence of non-job-related medical conditions or any other protected classification.
Online Job Application
Please select the location where you would like to apply and then complete all fields below. We use current technology to encrypt all data submitted on this form to protect your privacy.