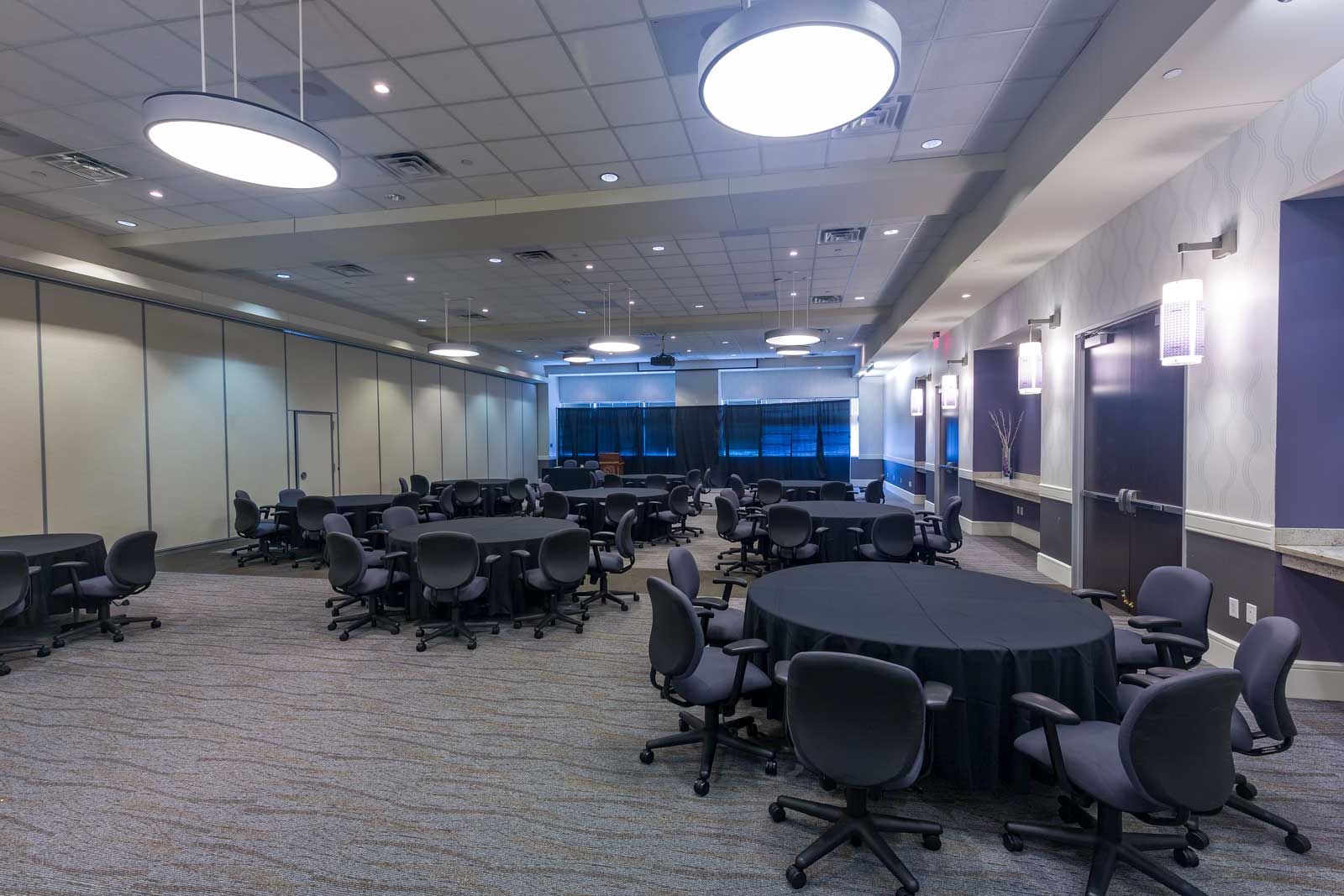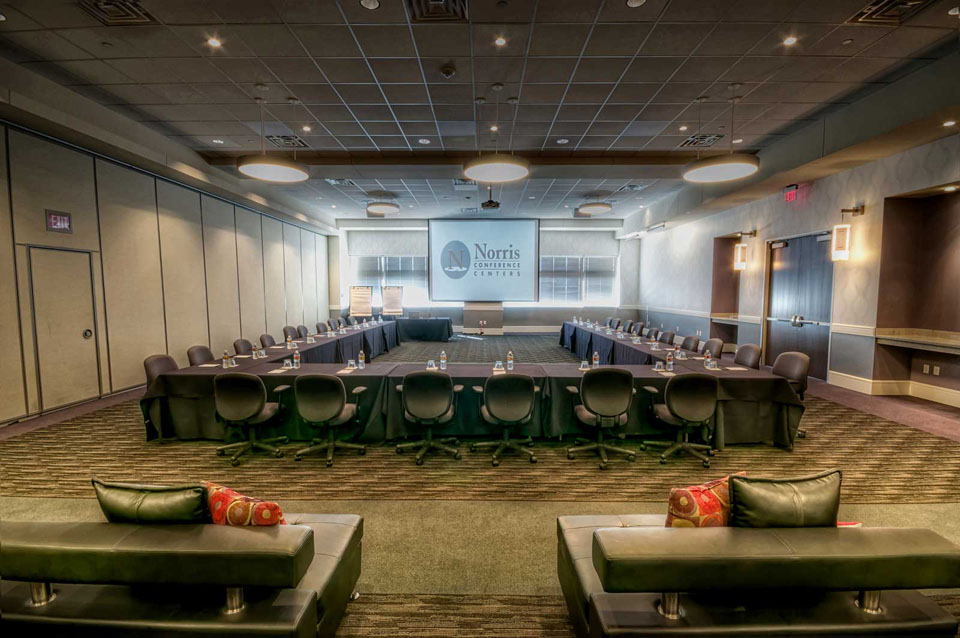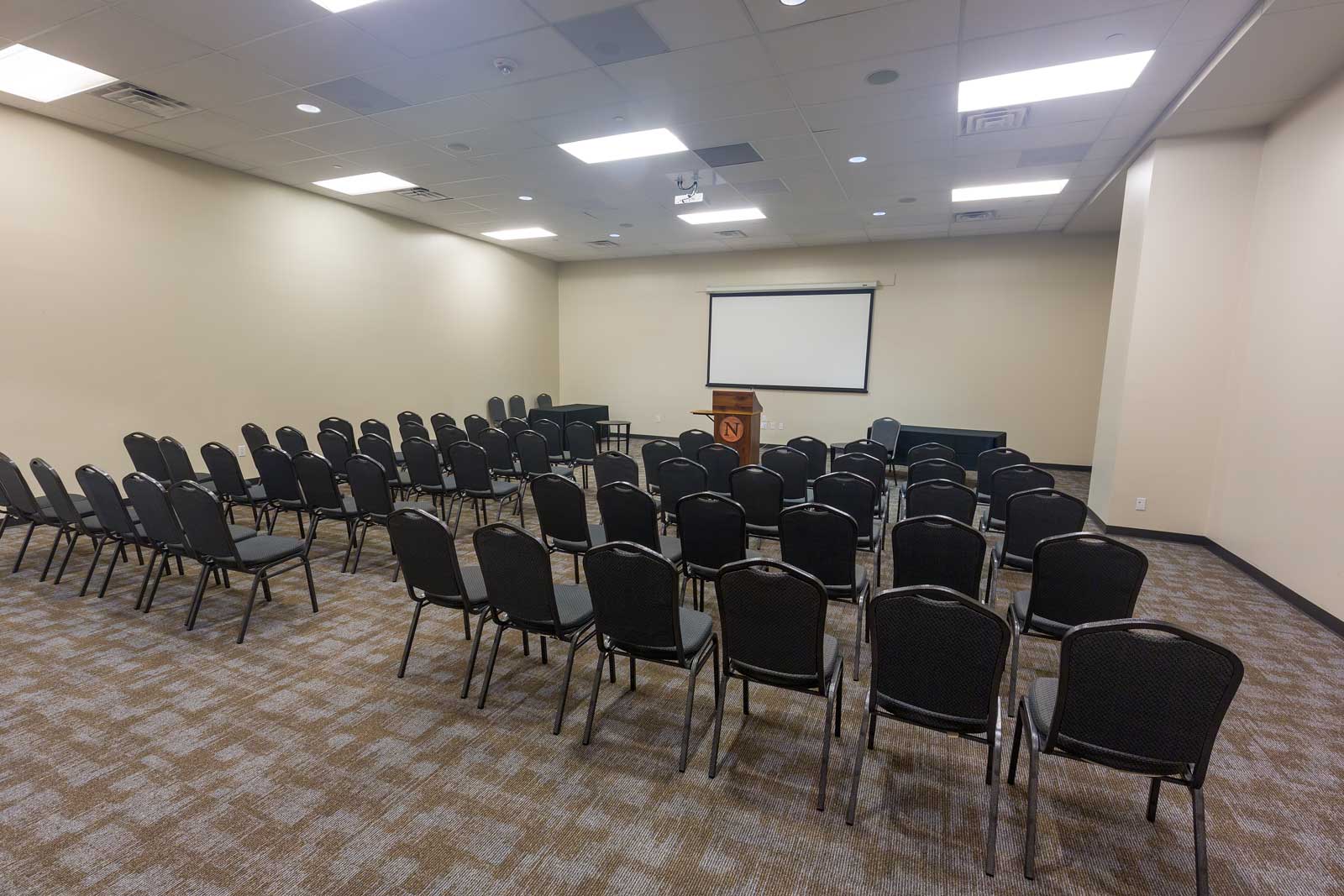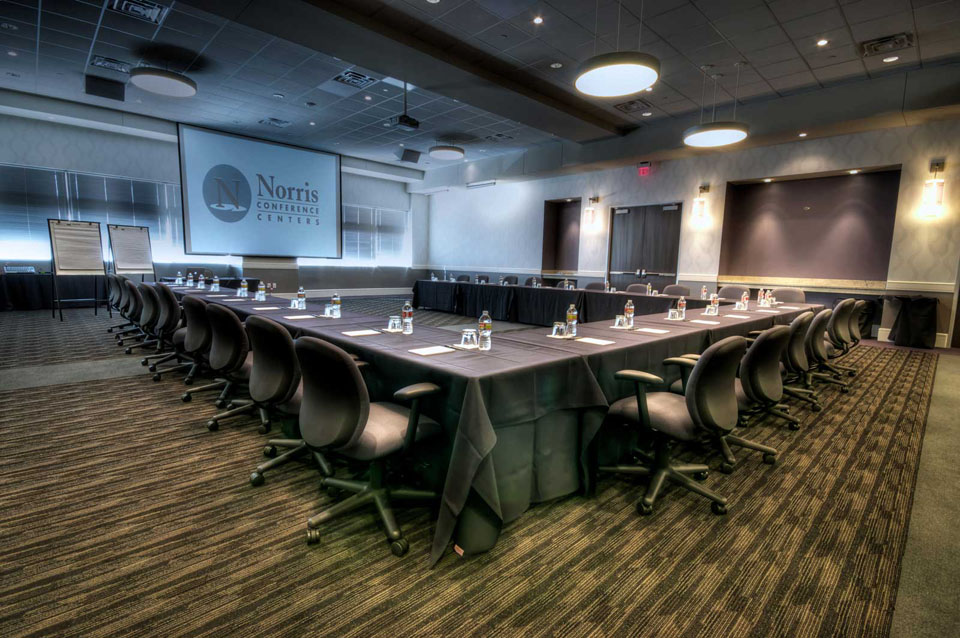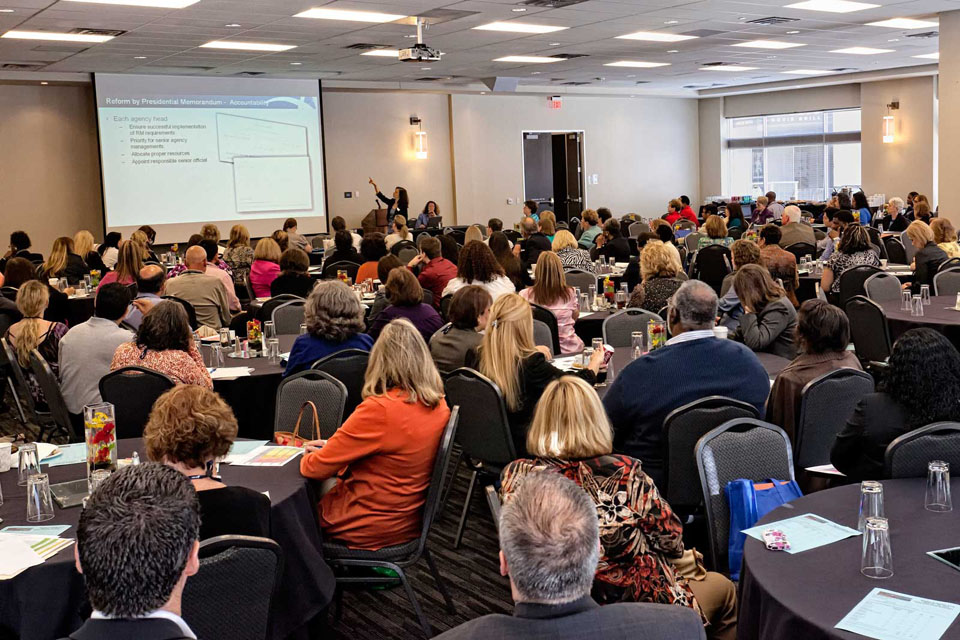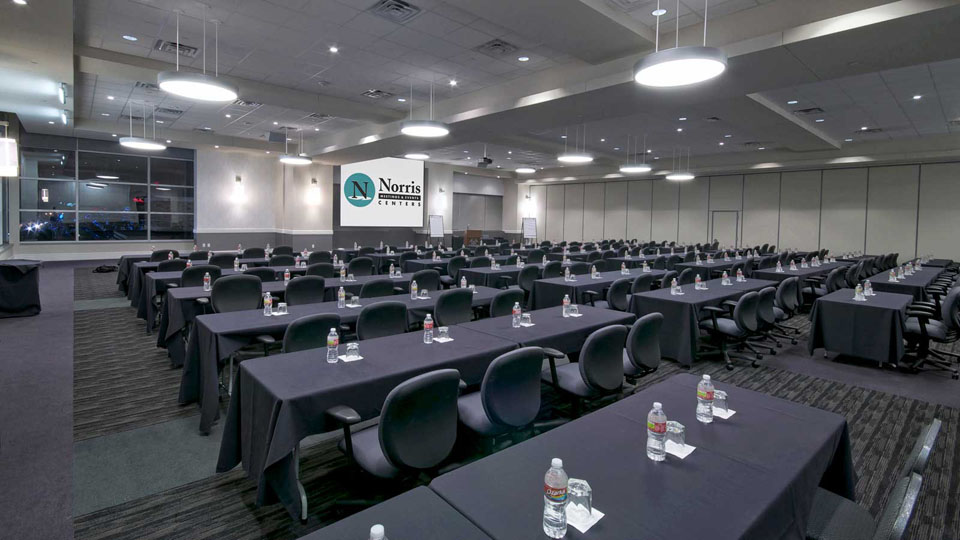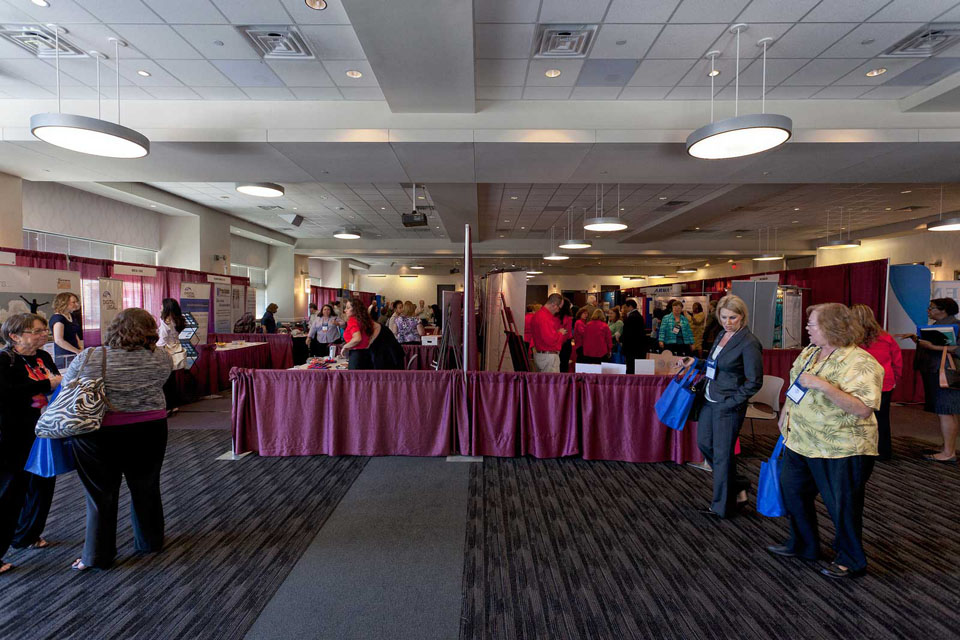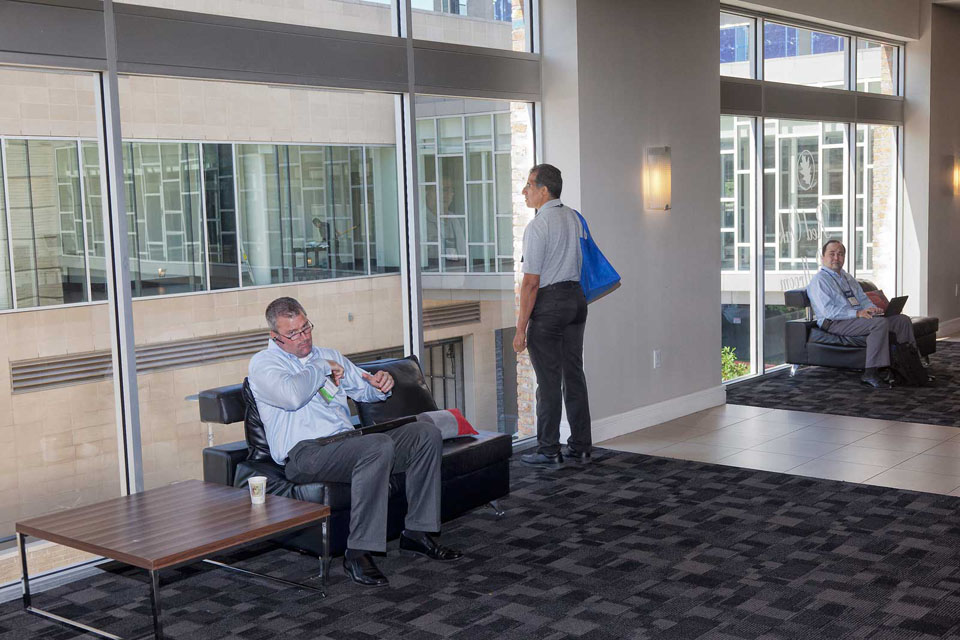 816 Town & Country Blvd., Suite 210
Houston, Texas 77024
(713) 590-0950
Norris Centers –
816 Town and Country Blvd., Suite 210
Houston, TX 77024
Phone: (713) 590-0950
Fax: (713) 590-0961
Email: Colleen Peck, Sales Manager
c.peck@norriscenters.com
Red Oak Ballroom –
816 Town and Country Blvd., Suite 210
Houston, TX 77024
Phone: (713) 590-0953
Fax: (713) 590-0961
Email: Colleen Peck, Sales Manager
c.peck@norriscenters.com
Colleen and Javier-

I just wanted to drop a quick note and thank you for the fantastic service we have had so far.  One of our franchisees just told me his tuna fish sandwich was the best he has ever had and people were raving about the breakfast tacos this morning.

I so appreciate all that you have done for us.
We love using your venue because of the consistent excellent service. Javier and his team were all so attentive and hospitable. Thank you for always being so great to work with us. We will be back!
Excellent service and attention by all staff. Professional and incredibly helpful. A+++
Everyone worked hard to make sure the event was a success and things went smoothly. We especially appreciate Hannah and Brian for their hard work, help and good communication.
We had a great week at the Red Oak Ballroom & Norris Conference Center. The City Center location has everything you need for your visitors and guests; hotels, dining, and shopping. The venue staff were amazing; set up was exactly as we had planned, and they were responsive and attentive the whole time. A great experience, and I'd highly recommend them.
Thank you so much for making our conference possible! Without your willingness to work with us, as well as your staff's ability to help, this weekend wouldn't have been nearly as great as it was. Everyone loved the conference center, including our staff, and it was insanely convenient to work with Norris since the hotel was just right across the skybridge
Houston CityCentre Day Meetings & Special Event Facilities
Norris Conference Centers – Houston / CityCentre, featuring a 7,700 sq. ft. Red Oak Ballroom, proudly opened in May of 2009. In addition to having a great venue, we are connected by a sky bridge to the Hotel Sorella, allowing us to better serve the convention market in Houston. As with all of the Norris venues, our newest location simply offers the best meeting facilities to hold your next meeting, conference or social. Professional, personalized service complements executive-level meeting and event rooms. Challenge us to handle your next event. We are your Houston CityCentre Day Meetings destination.
Call now to book Houston CityCentre day meetings or your next social event in the Red Oak Ballroom.

Did You Know?
According to MPI – the meetings industry contributed approximately $122 billion to the US Economy in 2010 – for more meeting industry information, visit Meeting Professionals International's site at www.mpiweb.org.
Facility Highlights
Seven Meeting Rooms
Designed to host day meetings and social gatherings
Group sizes range from 2 – 700 participants
850 – 7,700 sq. ft. meeting rooms
7,700 sq. ft. ballroom
Over 600 free parking spaces
Easily accessible the intersection of IH-10 West and Beltway 8
Available seven days a week/7am-midnight (2am on Saturday nights)
Facility Features
Professional Staff
Day Meeting Packages
Ergonomic Seating
Full-Spectrum Lighting
Individual Room Thermostat Controls
Soundproofed Meeting Rooms
Free Wi-Fi/Internet Access
Free Parking