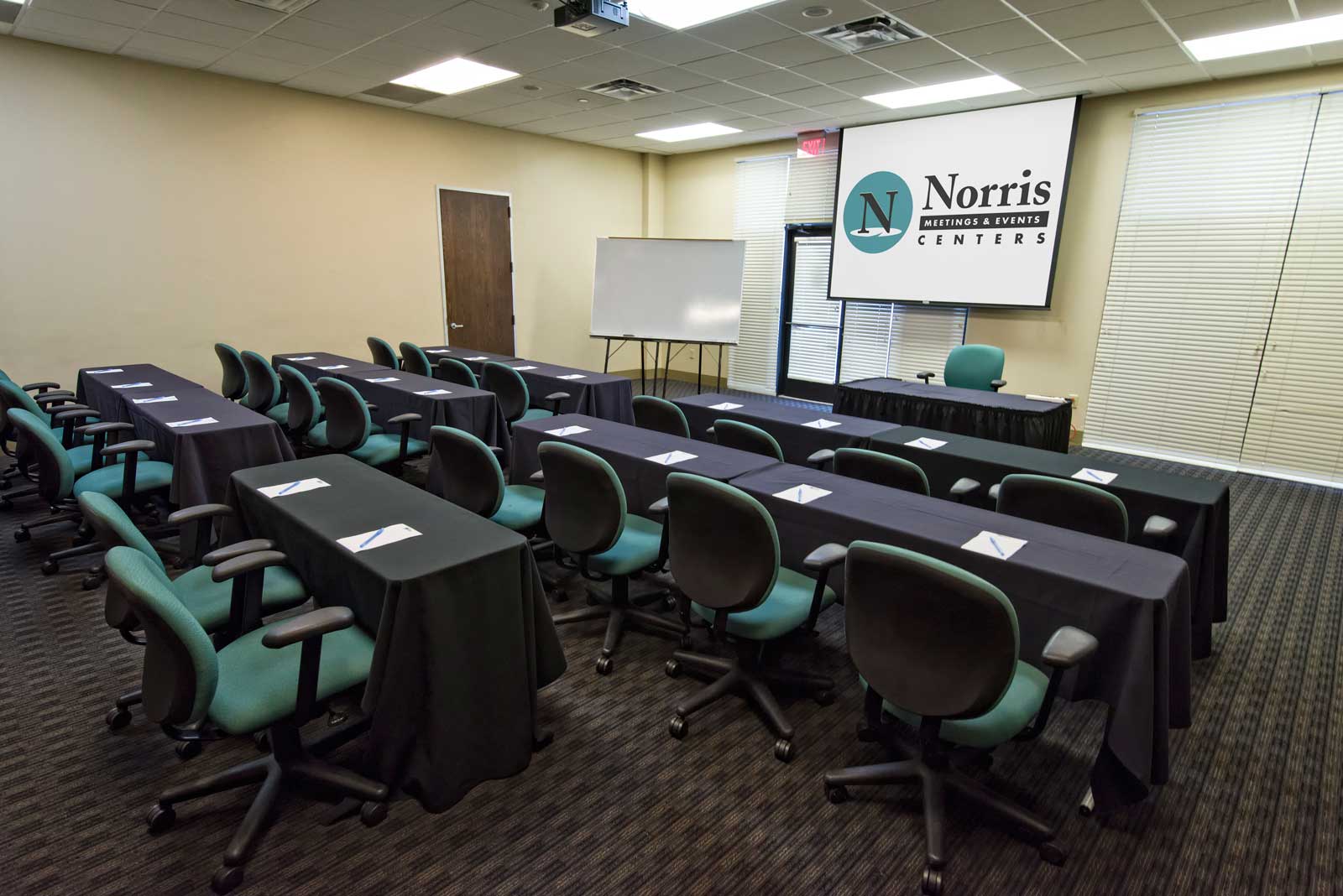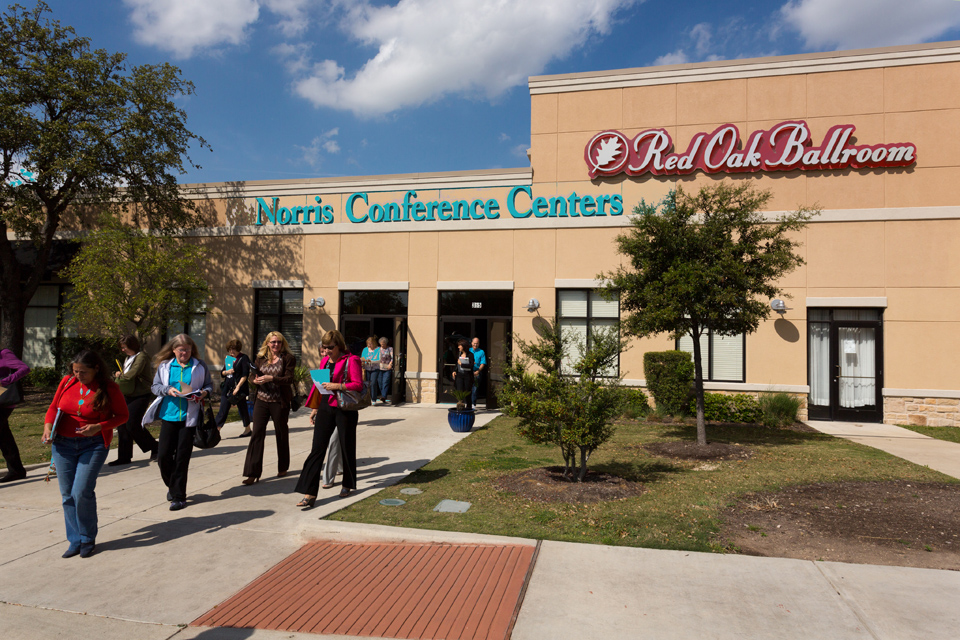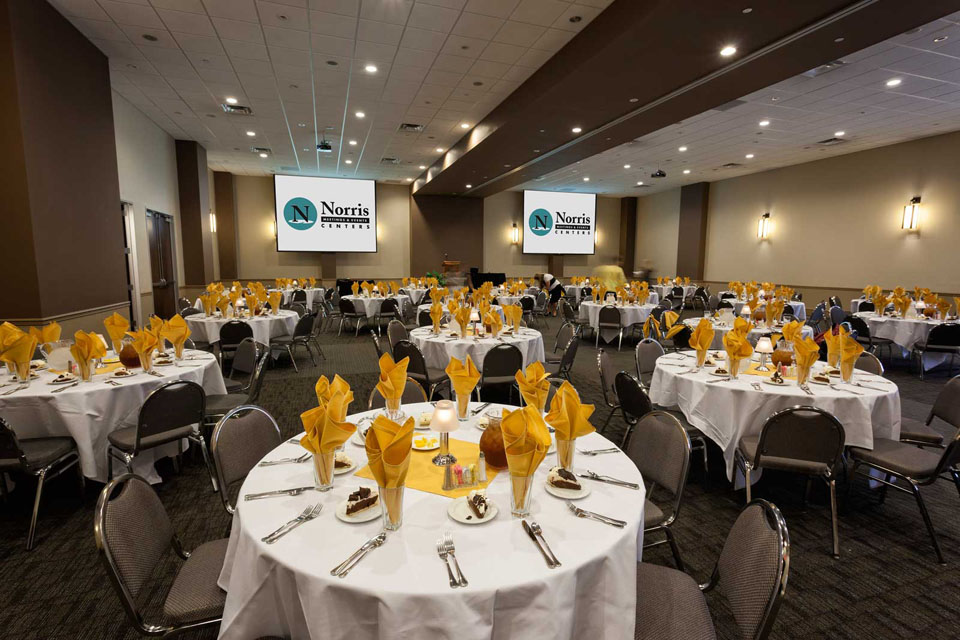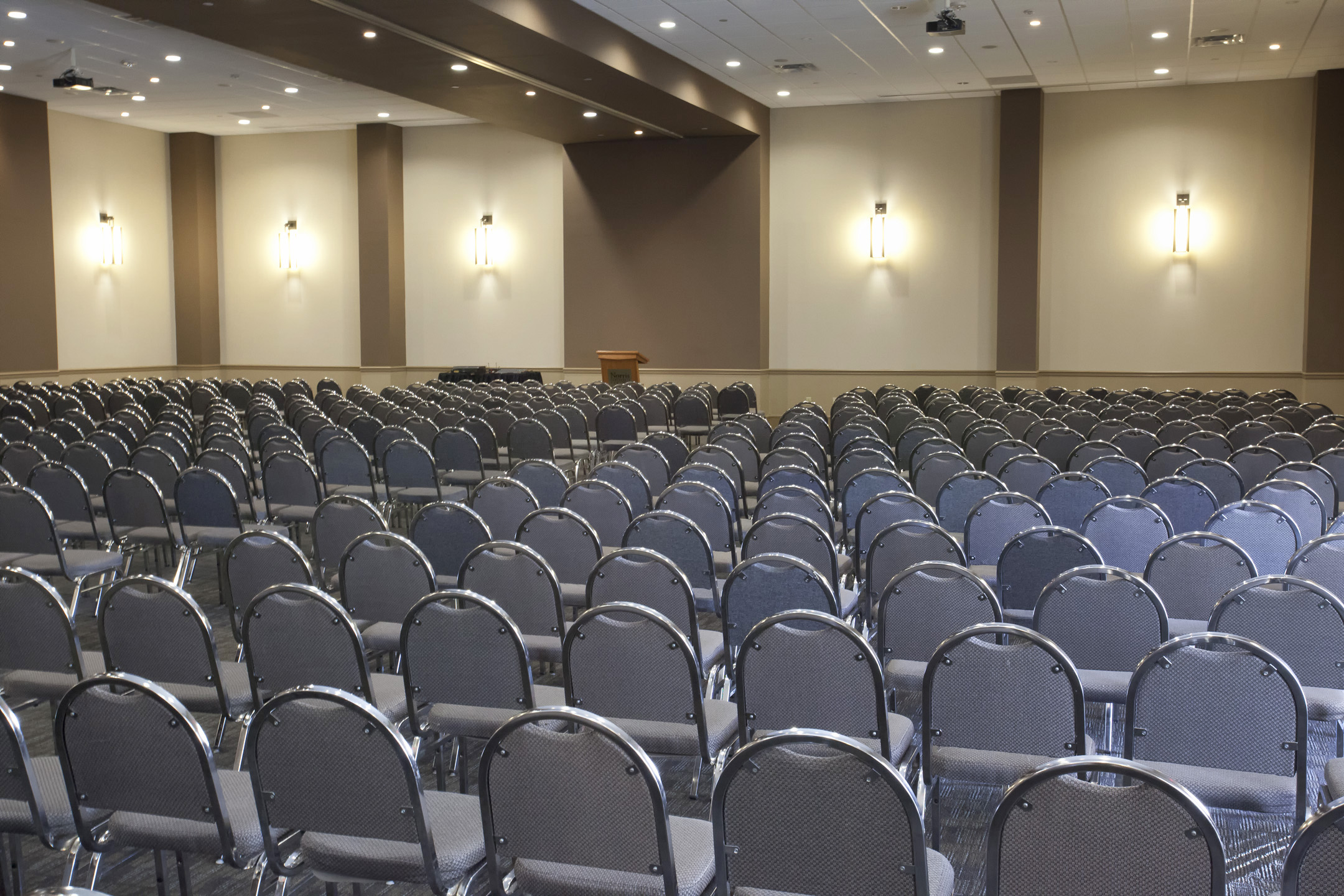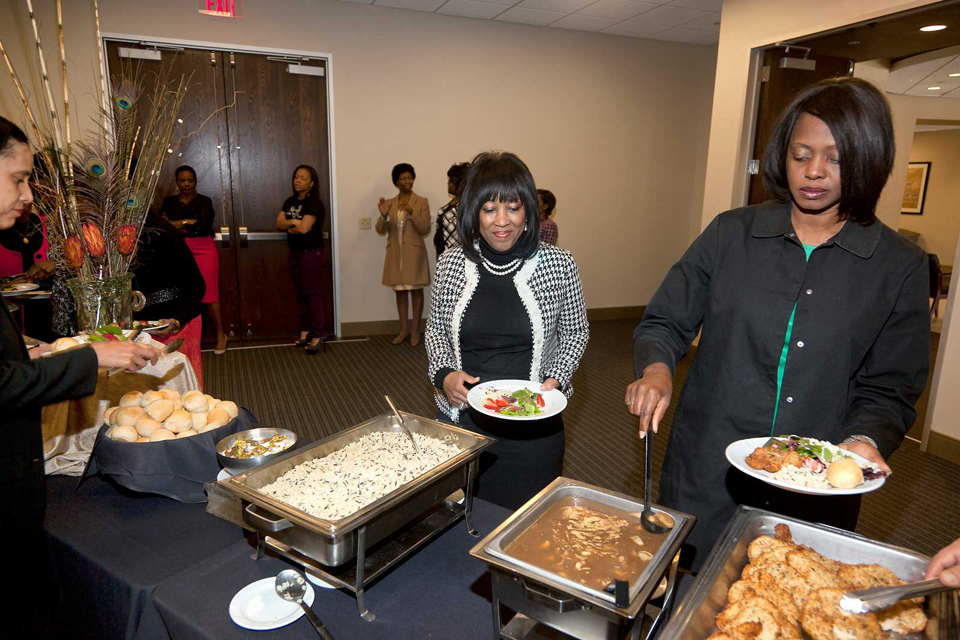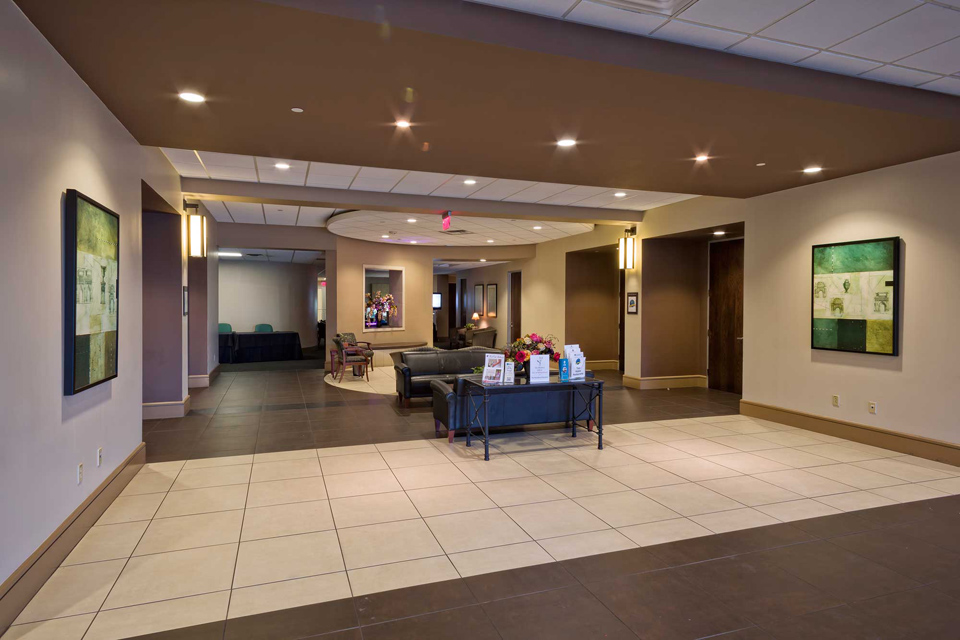 2525 W. Anderson Lane, Suite 365
Austin, Texas 78757
(512) 451-5011
Norris Centers –
2525 West Anderson Lane, Suite 365
Austin, TX 78757
Phone: (512) 451-5011
Fax: (512) 451-1444
Email: John Barry, General Manager, j.barry@norriscenters.com
Red Oak Ballroom –
2525 West Anderson Lane, Suite 365
Austin, TX 78757
Phone: (512) 451-3700
Fax: (512) 451-1444
Email: John Barry, General Manager, j.barry@norriscenters.com
Austin Day Meetings & Special Event Facilities
Norris Conference Centers – Austin serves more than just your executive meeting needs. The 4,300 square foot Red Oak Ballroom can accommodate social functions, as well as large corporate meetings, expos, luncheons and dinners. Come by for a tour of our meeting facilities and be prepared to be impressed. We are your Austin Day Meetings destination.
Call now to book Austin day meetings or your next social event in the Red Oak Ballroom.
What a great experience having a training event here!  We needed 3 rooms, food, AV, etc for an all day meeting.  The food was amazing!!!  Afternoon popcorn bar was the best!  Lunch was great as well.

This is a fantastic facility – many conference rooms of different sizes to choose from.  The staff was Top Notch – they couldn't have been more helpful!  And the faculty manager, Deborah Lampkin was so amazingly helpful with every need we had throughout the day!!  Can't say enough good things about our experience!

Parking is ample – it s a it hard o find at first -If looking at Walmart, it's to the left and the entrance is what I would consider to be the "back" side.

I would definitely hold an event/training here again the next time we need a facility like this one.
Our monthly meetings have grown over the past few months since we started meeting at the Norris Conference Center in Austin. Attendees really enjoy the venue and they rave about the food – especially the mini pecan pies. Whenever they're included as part of the dessert selection, they're the first to be taken. All of the food and desserts are great but these mini pies are a definite hit.

Did You Know?
According to MPI – the meetings industry contributed approximately $122 billion to the US Economy in 2010 – for more meeting industry information, visit Meeting Professionals International's site at www.mpiweb.org.
Facility Highlights
Eight Meeting Rooms
Designed to host day meetings and social gatherings
Group sizes range from 2 – 400 participants
640 – 4,500 sq. ft. meeting rooms
4,500 sq. ft. ballroom
Over 600 free parking spaces
Easily accessible and centrally located in NW Austin
Available seven days a week/7am-midnight (2am on Saturday nights)
Facility Features
Professional Staff
Day Meeting Packages
Ergonomic Seating
Full-Spectrum Lighting
Individual Room Thermostat Controls
Soundproofed Meeting Rooms
Free Wi-Fi/Internet Access
Free Parking