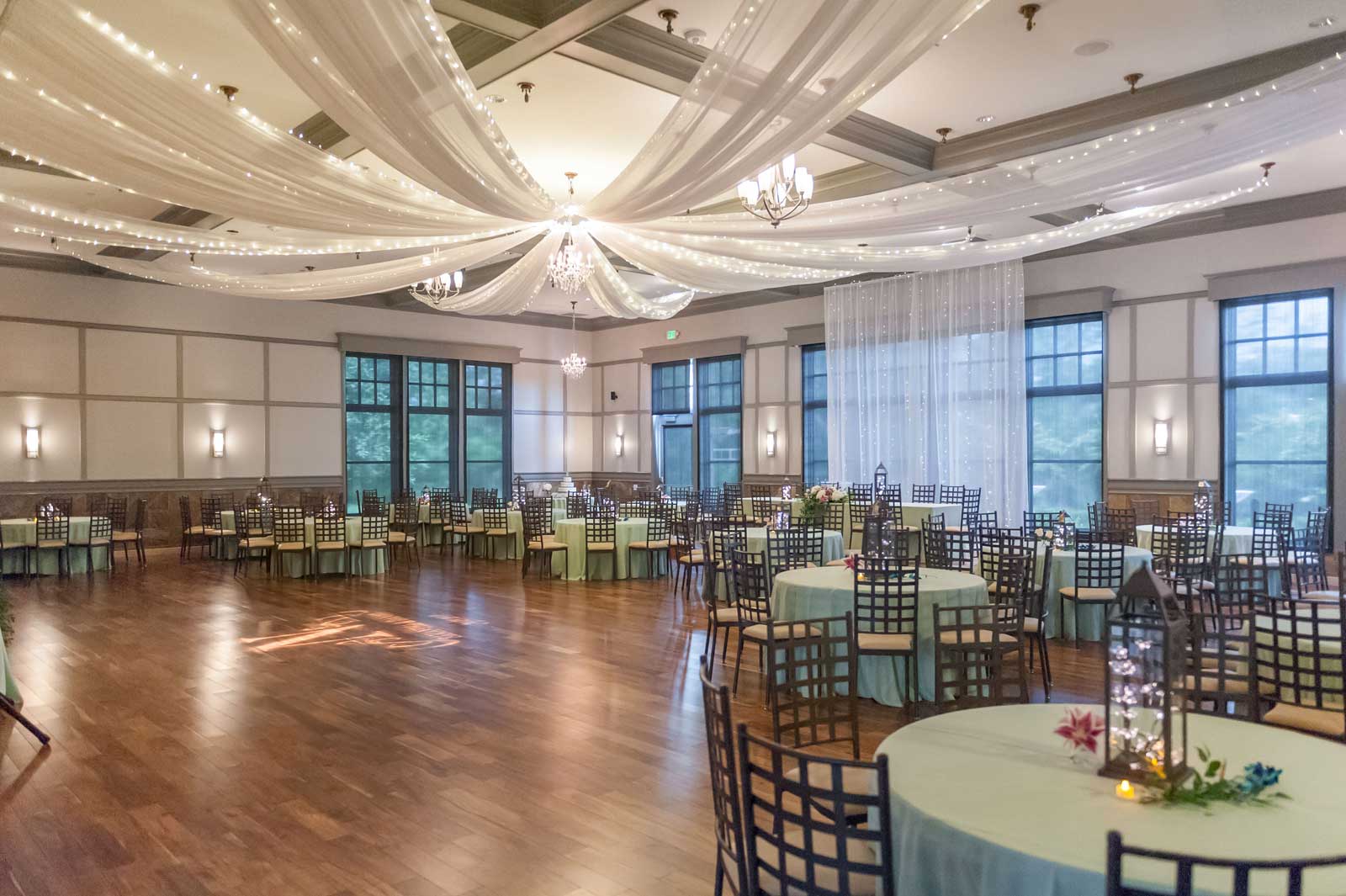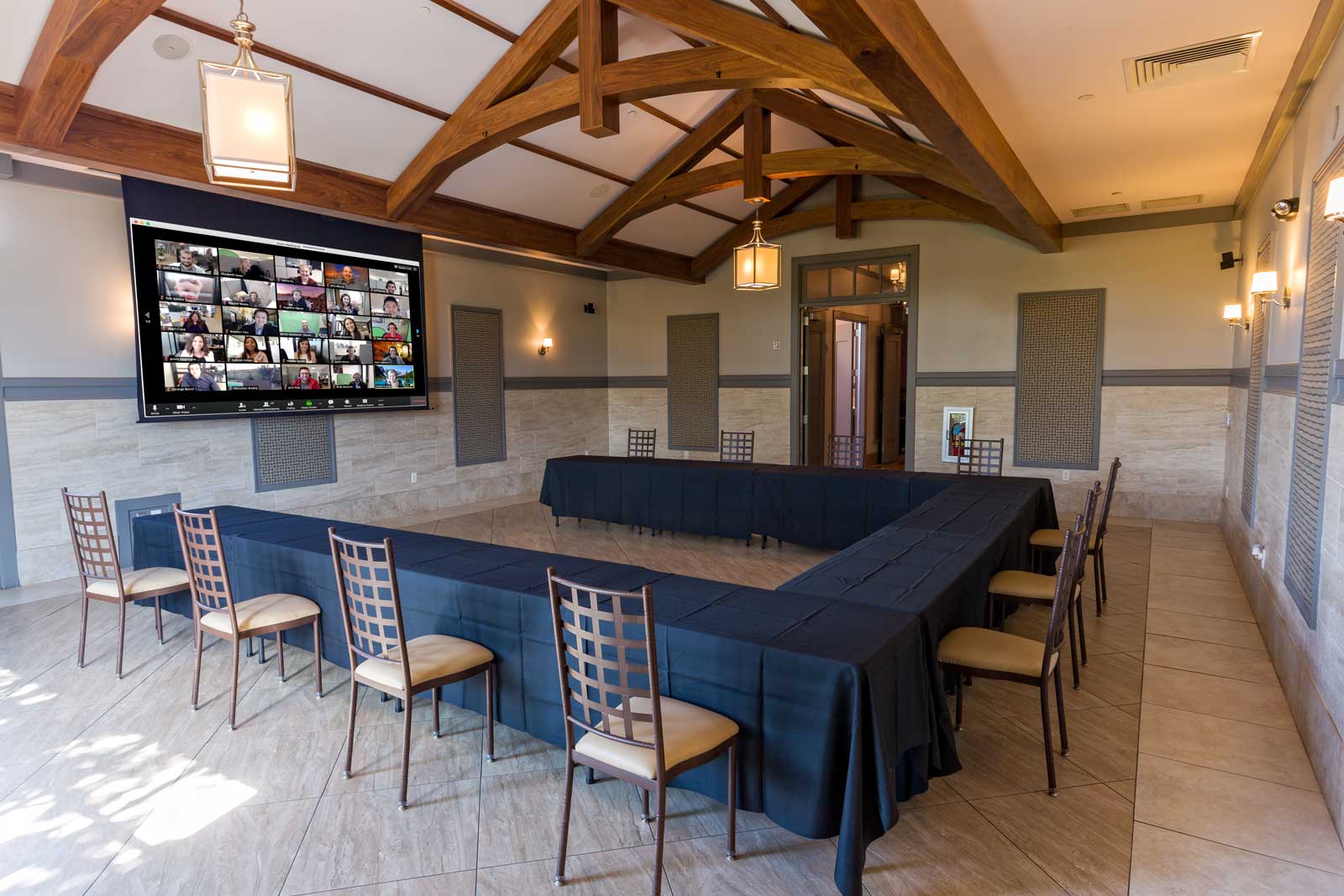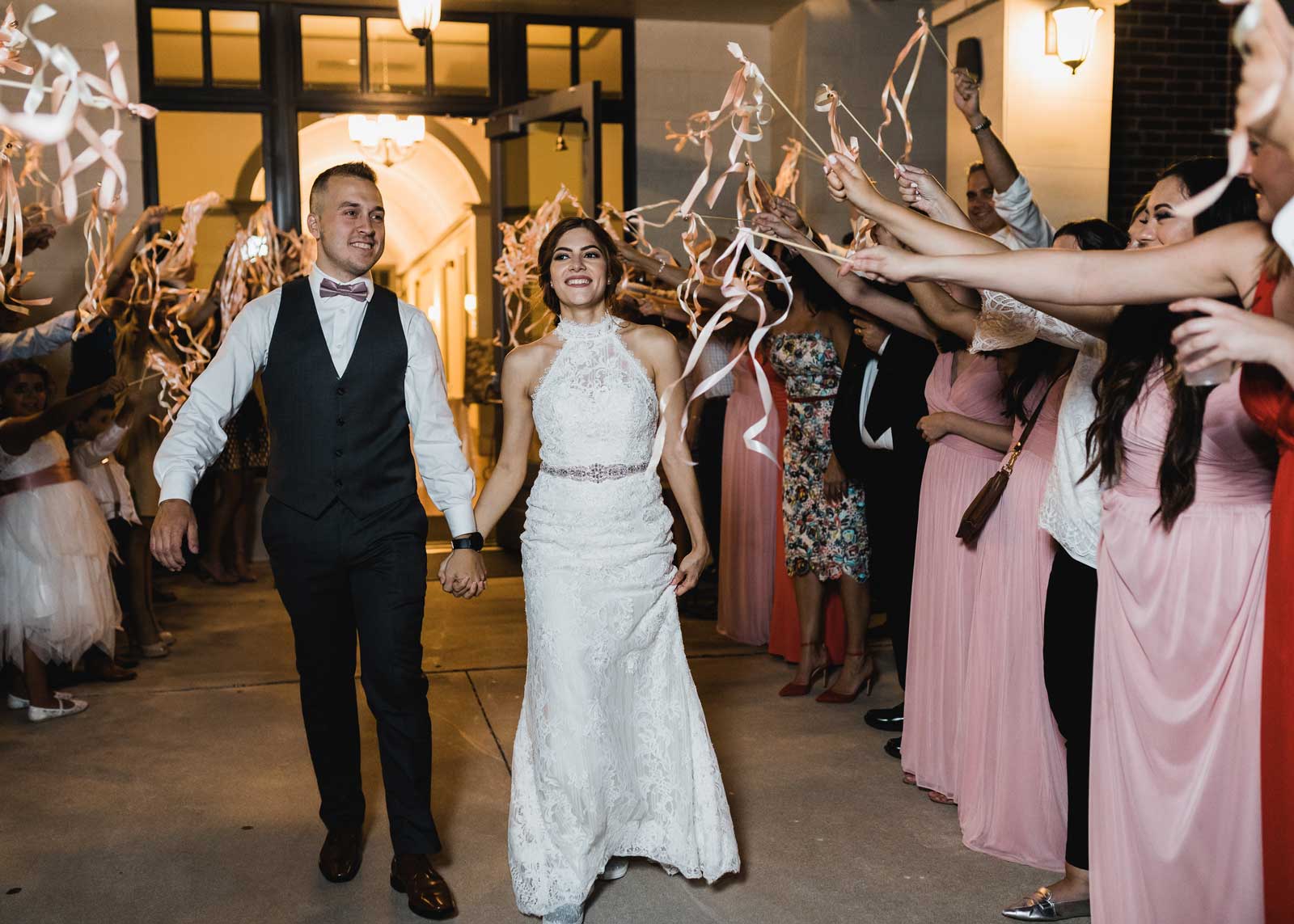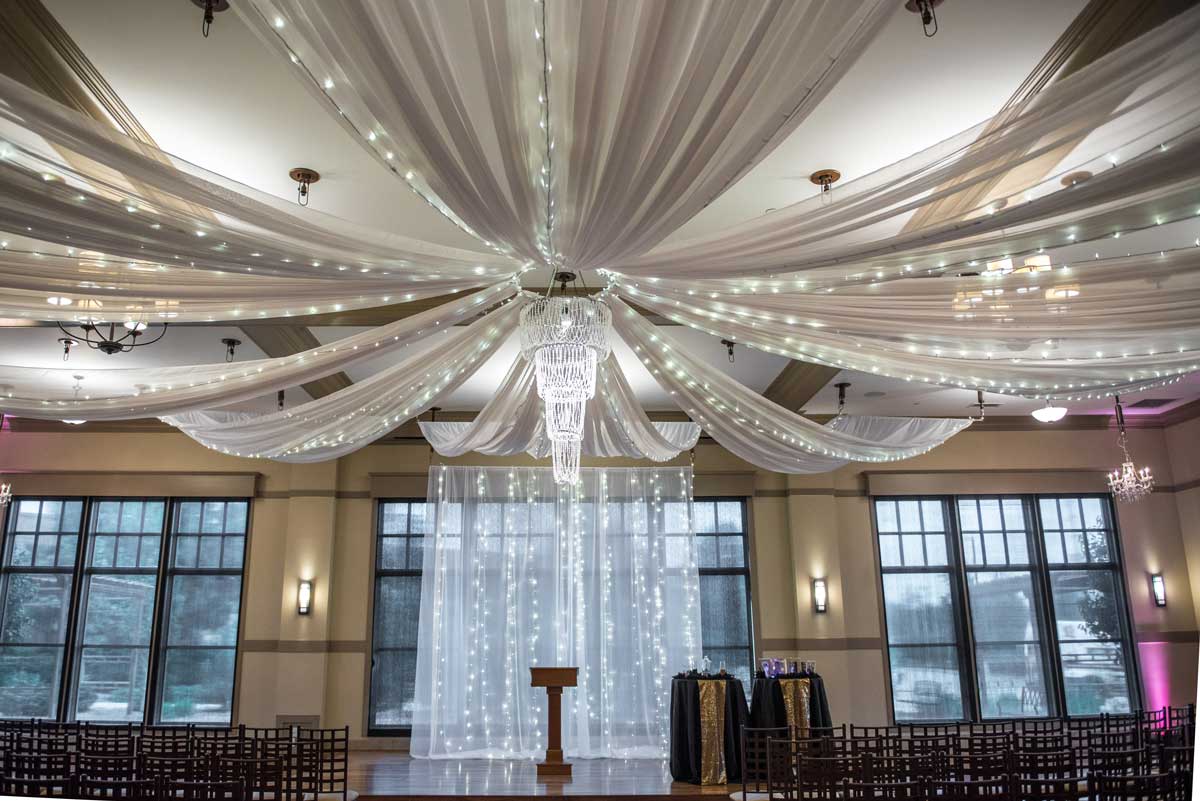 Introducing The ARK
The Norris Centers has been serving the Greater Houston area market for over 30 years, with venues designed for both corporate and social events. The ARK in Katy is the newest offering in our family of event venues. While it is a unique space, The ARK offers all of the services and customer service you've come to expect from a Norris venue.
What is The ARK?
The ARK has been designed as a multi-use venue. Meaning it is as adept at day meetings and corporate needs as it is for weddings and social events. You can easily host a full day meeting with breakfast, lunch and afternoon breaks, with all of your A/V needs. Or you can set up a classy cocktail receptions or a five-course dinner pulled off with elegance and sophistication. Our event facility can facilitate all of your needs.
Tell us your vision of the perfect event, and we'll help make a reality. Discover why most of the people who walk through our doors were told by a friend to talk to us first.
The Event Facility
Arriving at The ARK tells you it's a special venue. Once you step inside you'll find a welcoming foyer and hallway that flows to the back of tha facility. Then you notice the hardwood floors, tall ceilings and floor-to-ceiling windows flooding the rooms with natural light. A truly special place for special events.
The ARK is designed with an elegant and sophisticated interior. Like all Norris facilities, it has a neutral color palate. We don't have wild patterned carpet and wallpaper, or gaudy, bright colors to limit the use of the venue. Our social clients can decorate to their heart's content, because any color scheme they choose will look fabulous. Our corporate clients will appreciate the lack of distractions from a busy visual environment, which is perfect for focusing on getting their work done. It's the perfect backdrop for holding perfect events.
The ARK features a lovely 3,200 sq. ft, ballroom, with floor-to-ceiling windows, an elaborate "drop down" ceiling fixture that allows for easily adding ceiling decorations, and hardwood floors. The ballroom can easily accommodate up to 200 guests for a seated dinner, or up to 300 cocktail style. Adjacent to the ballroom is an outdoor patio surrounded by lush landscaping for ceremonies and/or receptions. The ARK also features two additional rooms, which can be used for meetings, seminars, presentations and social events. They are ideal for groups of 20 – 80, depending on the setup and usage.
Please visit The ARK web site for more information, floor plans or booking/sales inquiries.