Houston/CityCentre Norris Team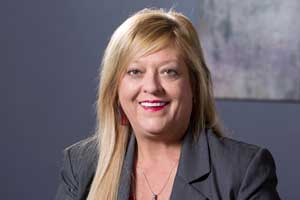 Teresa Sims
Regional General Manager – CityCentre
Teresa joined Norris Centers as General Manager of our CityCentre venue in April, 2015. She brings significant experience in hospitality, lodging and conference centers. In April of 2016, Teresa was promoted to a Regional General Managers position, overseeing both Norris locations in Houston. With 20-plus years of consistent success in the industry, Teresa has developed and led teams in all facets of operations, sales, marketing and customer service. Previously, Teresa was the General Manager of the Hyatt North Houston. Teresa is skilled in budget planning, conference facility management, human resources, and the delivery of outstanding levels of service.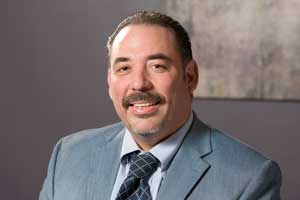 Javier Chavez
Assistant General Manager – CityCentre
Javier is the Assistant General Manager for Norris Conference Centers – Houston/CityCentre since 2014. Javier has an Honorable Discharge from the United States Navy as a Hospital Corpsman attached to Fleet Marine Force and deployed with 26th Marine Expedition Unit onboard the USS Nassau. In addition, he worked for Aramark Corp. for 8 years moving up ranks from Catering Captain at the University of Houston Conrad Hilton to later becoming the Catering Manager Premium Services at Minute Maid Park, home of the Houston Astros. Javier is a Native Houstonian, he currently resides in Katy Texas , with his wife and 2 year old daughter.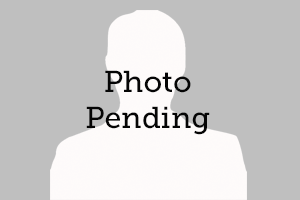 Position Open
Event Service Manager – CityCentre
Bio to come
Colleen Peck
Sales Manager – CityCentre
Colleen joined Norris Conference Centers as Corporate Sales Manager of our CityCentre venue in August 2017.
She has experience in the resort lodging and hospitality industry.  With years of consistent success,
Colleen is a confident professional who is proactive, adaptable conscience person with a can do attitude.
Previously Colleen was the VIP Sales Coordinator for the J.W. Marriott Desert Springs and where she delivered first-class service for both internal and external guests.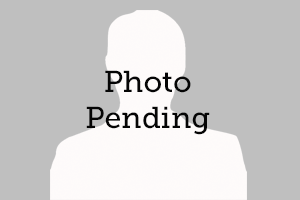 Position Open
Social Sales Manager
Bio to come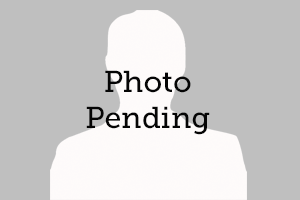 Position Open
Office Manager
Bio to come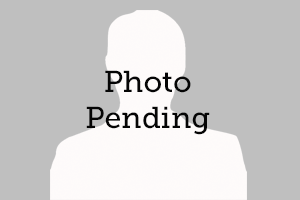 Position Open
Banquet Captain – AM
Bio to come
Mariana Villescaz
Banquet Captain
Bio to come
Irma Cruz
Event Server
Educated in Nayarit, Mexico.  Irma has worked for Norris Conference Center, City Center for the past 8 years.  Started as Housekeeper and later promoted to server.  Irma makes sure that the venue is clean and makes sure the client enjoys their visit .  Irma is a single mother of 4 Children.  2 Boys and 2 Girls.  Like to spend time with her family on her days off.
David Perez
Event Server
Educated in Guatmala from Elementary to High School.  David has been with Norris Conference Center for the past 5 years.  David works as a House Man making sure that all rooms are set to event specifications and that the venue stays in order and clean.  David is Married and has 3 Children, 2 boys and 1 girl.  David like to play his Guitar for his Church on his time off.
Antolina Nieto
Event Server
Bio to come
Maria
Event Server
Bio to come