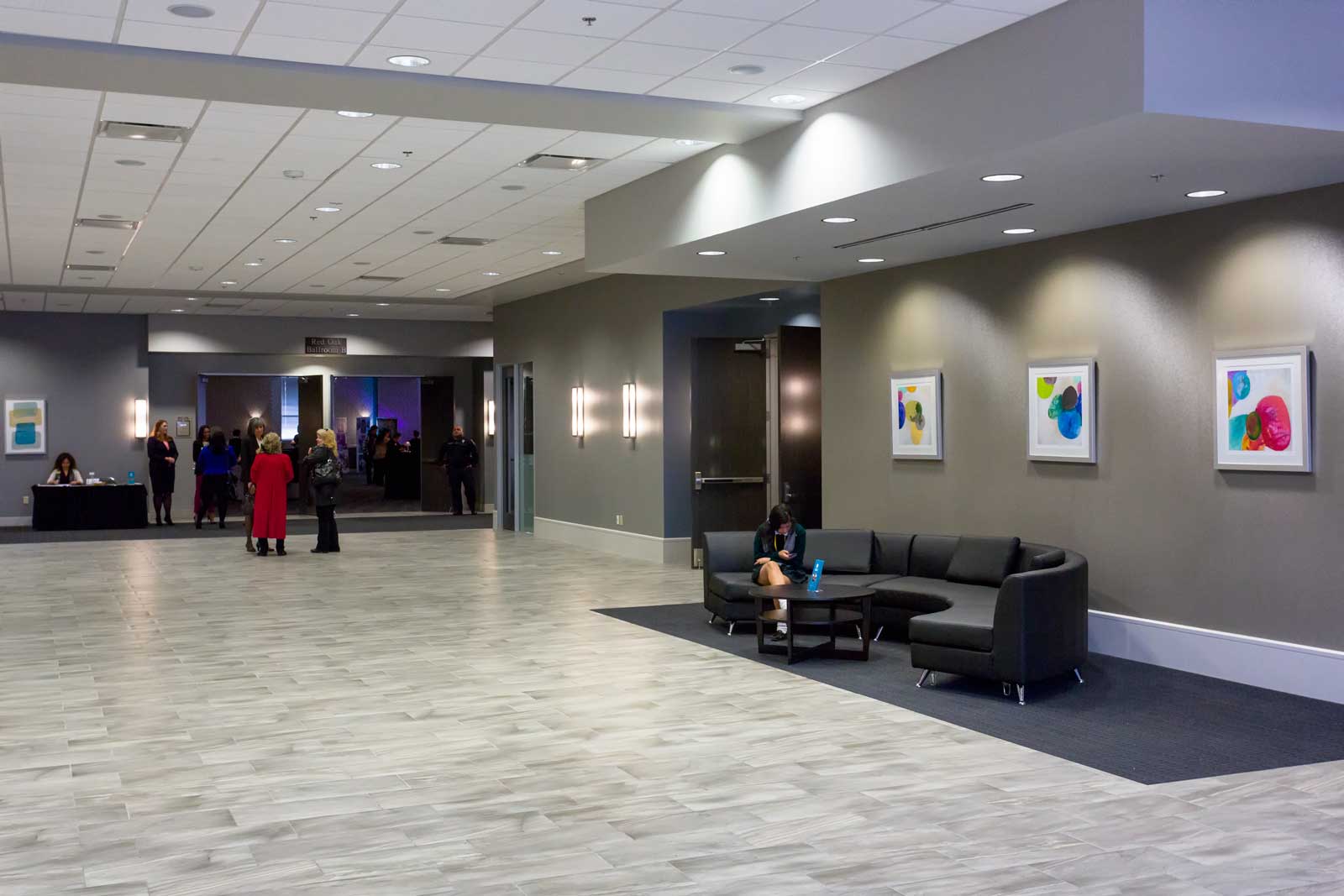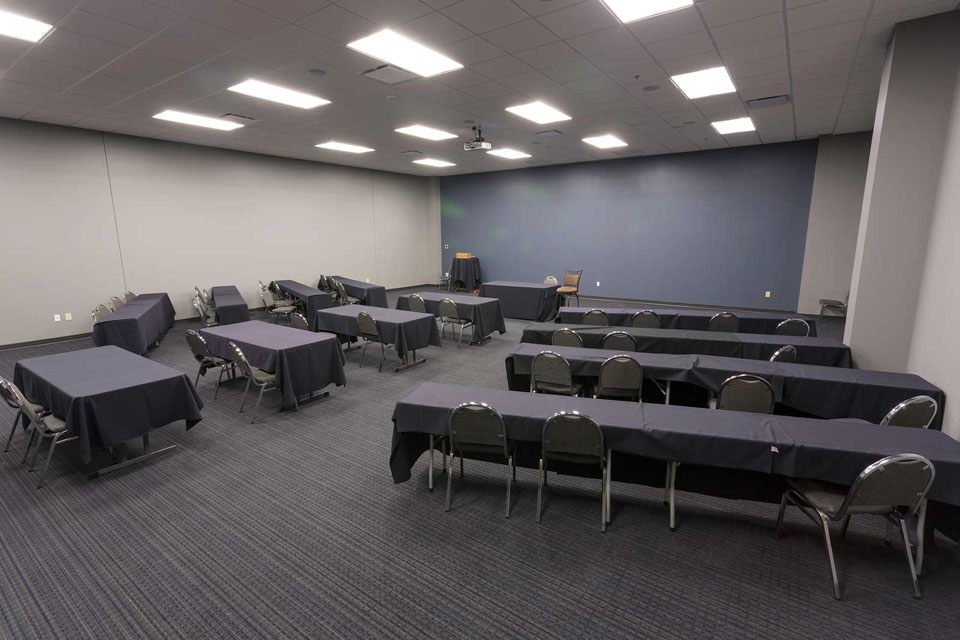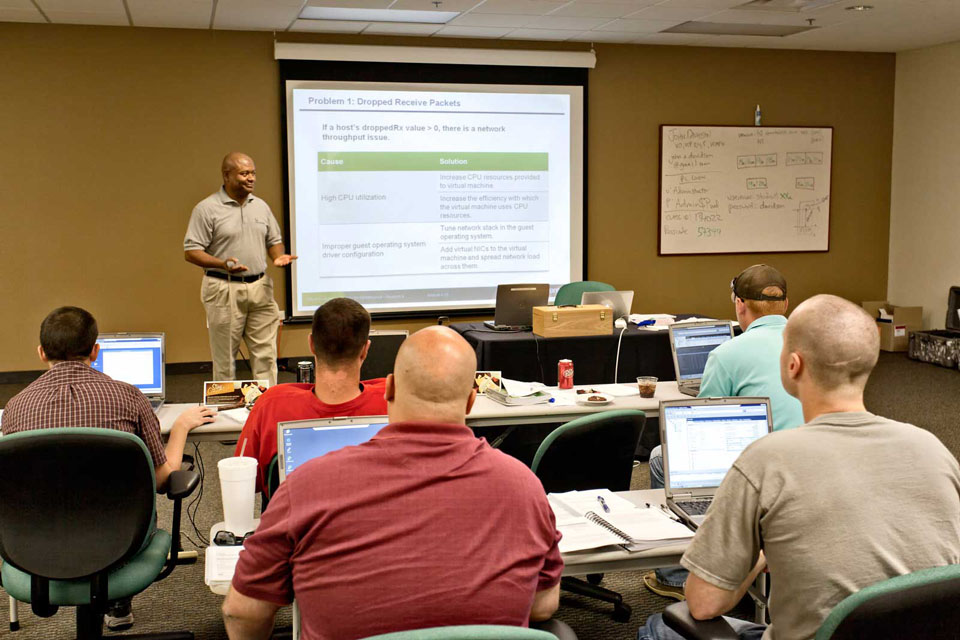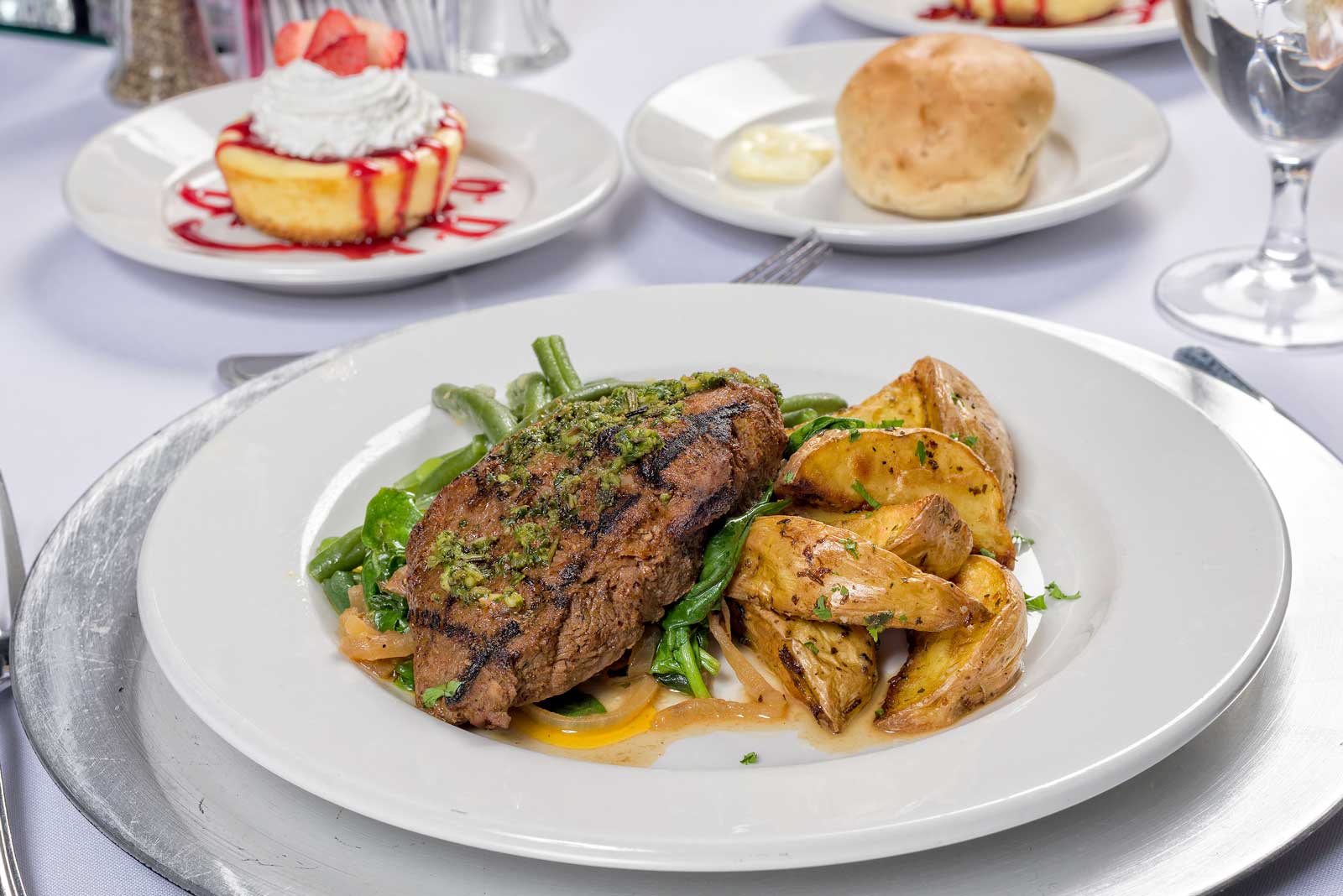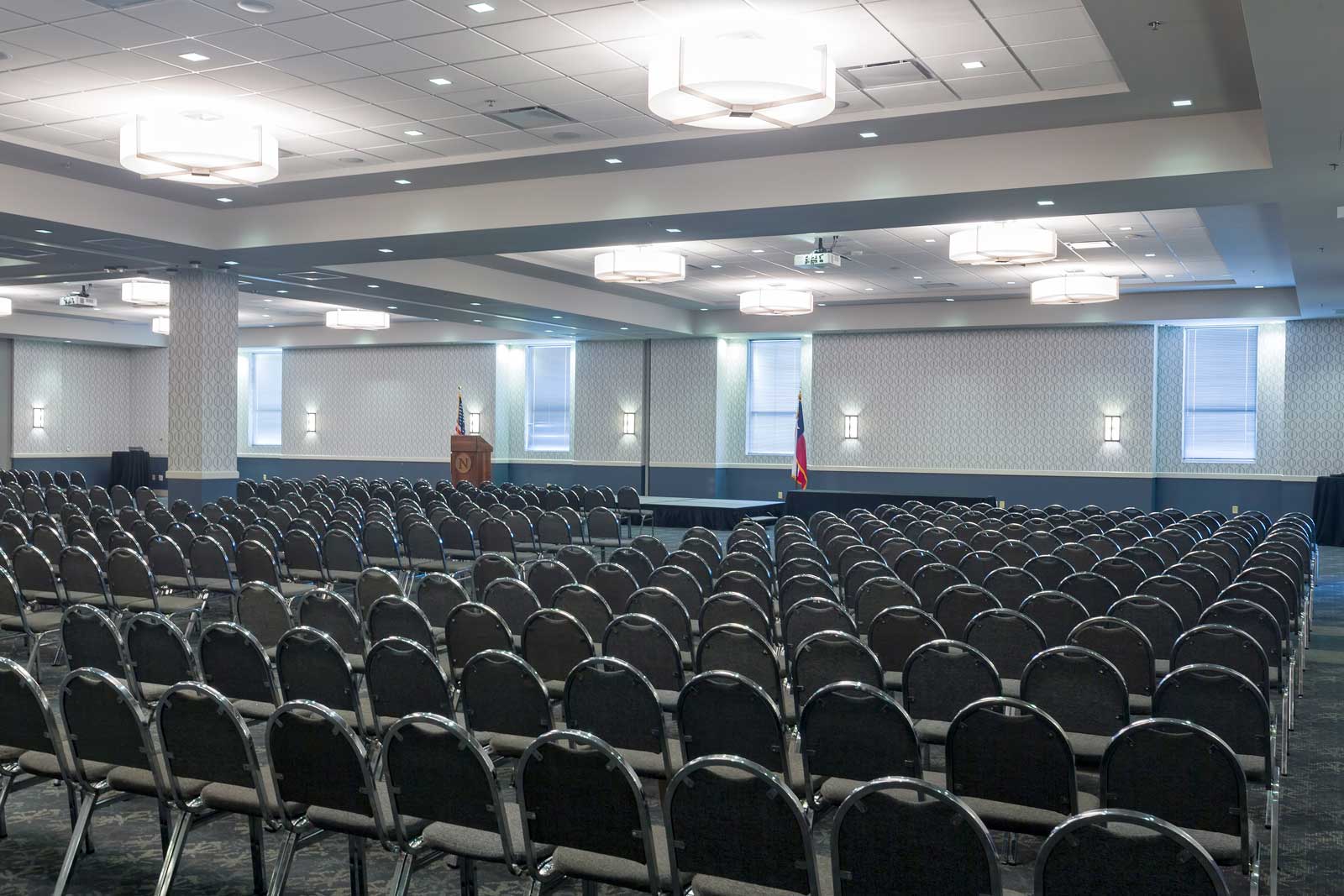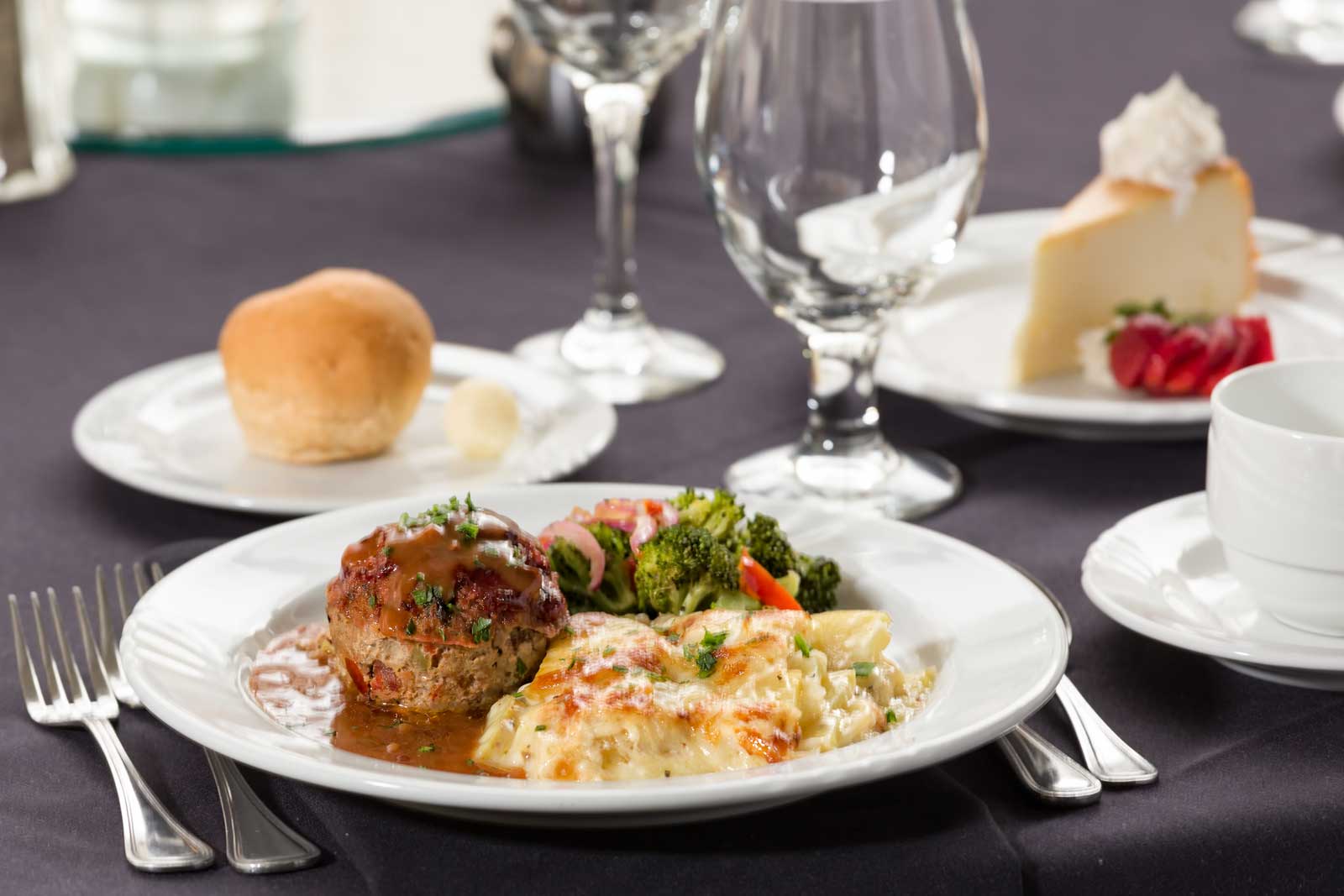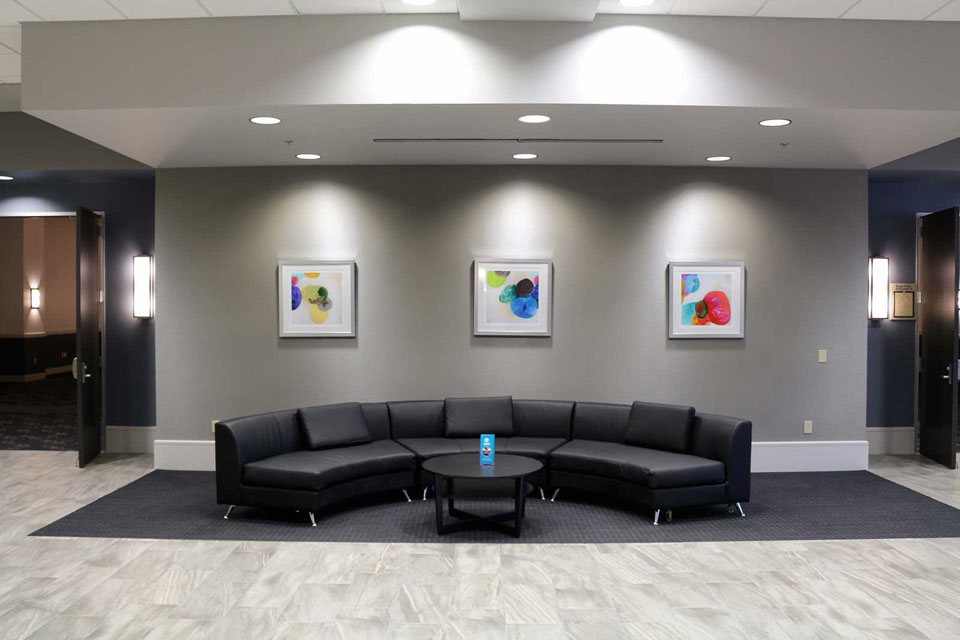 618 NW Loop 410, Suite 207
San Antonio, TX 78216
(210) 738-0040
Norris Centers –
618 NW Loop 410, Ste. 207
San Antonio, TX 78216
Phone: (210) 738-0040
Fax: (210) 568-4072
Email: Kristal Salazar, Sales Manager,
k.salazar@norriscenters.com
Red Oak Ballroom –
618 NW Loop 410, Ste. 207
San Antonio, TX 78216
Phone: (210) 731-0645
Fax: (210) 568-4072
Email: Kristina Carl, Sales Manager,
k.carl@norriscenters.com
Many thanks to you and your awesome team for all your hard work on our behalf for yesterdays meeting.  We received great feedback from our attendees on how helpful and accommodating you all were.  Especially helpful (besides yourself) were Emy Rose, Jackson, and Gustavo.  They are a great team!
It was our first conference at the Norris Center and we received excellent reviews from our attendees on the evaluation forms. The staff, food, and venue were excellent! Big Thank YOU to Jeff, and Priscilla for setup, recommendations, and great customer service. We will be back.
Angel and his team are FANTASTIC!!! Angel provides customer service at the HIGHEST level. This is my 4th year working with him and Norris Center and it never disappoints.
Beautiful facility. Great staff. Everything was perfect.
We always have a great conference at the Norris in San Antonio. The personnel are very efficienct, friendly and accommodating.
Mary Helen did an excellent job with making us feel welcome. She was an exceptional host. We will be meeting there the second Tuesday of the month for the rest of the year.
Please park ONLY in the Parking Garage (beneath the facility) – Property Management is actively towing visitors ignoring parking signage. Parking on the surface lot in areas marked "NO NORRIS PARKING" will result in your vehicle BEING TOWED.
San Antonio Day Meetings & Special Event Facilities
Norris Conference Centers – San Antonio is a full service meeting
facility including all associated services including full morning and afternoon breaks, complete menus for lunches and dinners, audio/visual equipment, and much more. Our experienced staff will work closely with you to ensure your meeting or conference is a complete success. We are your San Antonio day meetings destination.
Norris Conference Centers – San Antonio also includes our elegant Red Oak Ballrooms–one smaller ballroom at 4,194 sq. ft. and a second ballroom at 7,767 sq. ft. for bigger functions. The entire facility is elegantly appointed and specifically designed for larger conferences, day meetings, dinners, luncheons and a variety of special events. Professional, personalized service complements executive-level meeting and event rooms. Challenge us to handle your next event.
Call now to book San Antonio day meetings or your next social event in the Red Oak Ballroom.

Did You Know?
According to MPI – the meetings industry contributed approximately $122 billion to the US Economy in 2010 – for more meeting industry information, visit Meeting Professionals International's site at www.mpiweb.org.
Facility Highlights
Seven Meeting Rooms
Group sizes range from 2 – 600 participants
640 – 4,194 sq. ft. meeting rooms
4,194 sq. ft and 7,767 sq. ft. ballrooms
Experienced and helpful staff to ensure your event is a total success
Plenty of free covered parking
Easily accessible and centrally located in NW San Antonio
Located only a few miles from the airport on Loop 410
Available seven days a week/7am-midnight (2am on Saturday nights)
Facility Features
Professional Staff
Day Meeting Packages
Ergonomic Seating
Full-Spectrum Lighting
Individual Room Thermostat Controls
Soundproofed Meeting Rooms
Free Wi-Fi/Internet Access
Free Parking