San Antonio/Park North Norris Team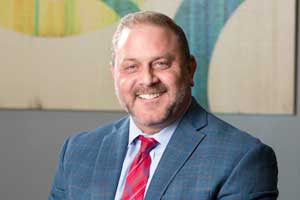 Jeff Guidry
General Manager – San Antonio
Jeff Guidry joined our San Antonio venue in April, 2016.  He was previously Vice President and General Manager of Safesite, Inc.  Prior to joining Safesite, Jeff was the Founder of Orion Satellite, Inc. and served as its President.  He holds a BBA in Finance from Stephen F. Austin State University.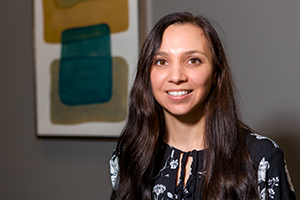 Kristal Salazar
Sales Manager – San Antonio
Kristal joined the Norris Conference Centers June 2018 after relocating from Southern California with her family. She graduated from San Jose State University with a Hospitality degree in 2008.  Upon graduation she spent 3 years at a local Temecula Winery as a Wine Club Manager. She then spent 6 years at a Focused Service Hilton Branded hotel holding a position as Director of Sales. On her spare time she enjoys spending time with her husband and two boys, photography, and thrifting. Kristal is very excited to be part of the Norris Team and looks forward in providing attentive care to all guests.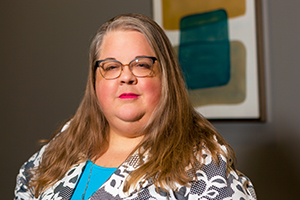 Kristina "KC" Carl
Sales Manager – San Antonio
KC joined the Norris Conference Centers September 2021.  She has a 20 year background in the San Antonio Hospitality Industry with over 12 years of Social Event Coordination and Catering experience under her belt. In her spare time she collects and restores vintage sewing machines. She heads a local group of collectors and helps plan retreats and events for them as well.  She is excited to be on board planning social events for the Red Oak Ballroom and helping others celebrate their special days in style.
Cristina Handy
Office Manager – San Antonio
Originally from Weslaco, Texas, Cristina officially joined NCC San Antonio back in April 2016 after having worked with the team since January. She found a calling for assisting clients and her co-workers at her previous place of employment and has since embraced her title of Office Manager. Cristina also holds an Associate in Graphic Design from the Art Institute of San Antonio in 2014 after having completed the earlier years of her degree at the Art Institute of Fort Lauderdale.
Maricela Diaz
Banquet Captain
Maricela has worked for Norris as a Banquet Captain since 2015.  Her elegant table and floral displays add a unique touch to the atmosphere for any event. Maricela also trains new hires and sets goals for them to meet in order to help them become familiar in their trade. Her idea of resting is changing gears to work at her second job, both of which she enjoys immensely.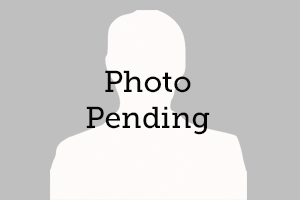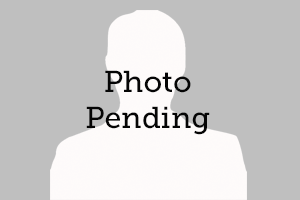 Position Open
Banquet Captain – PM
Bio to come
Gustavo Rodriguez Aguilar
Event Server
Gustavo became a member of the Norris team in 2016.  Known as the Norris "Handy Man", when he's not assisting an ongoing event, Gustavo is usually repairing and fixing items behind the scenes and helps keep the facility running and presentable.
Irma Uribe
Event Server
Irma has been a member of the Norris Event Staff for 3 years. As an Event Server, she  refreshes the coffee and other beverages for our guests as well as setting up our elegant table displays. In her leisure time, she enjoys cleaning her own home as well as catching up on her sleep.
Marce Ybarra
Event Server
Marce joined the team back in 2015 as event staff and has flourished  ever since. Her shifts vary from AM to PM  but no matter what, is always very punctual. Her off time consists of enjoying movies at her home with her children and her dogs as well as visiting her family across the state. Apart from her family time, she enjoys hanging out with her friends and dancing.
Myriam Perez
Housekeeping
Myriam first joined the Norris team back in 2015 after our relocation to our new home at Park North and has been with us ever since. Her responsibilities include general cleanliness of the facility as well as janitorial needs. Along with her fellow co-workers, her son also is a member of the Norris team as Event Staff. Not only does she assist in keeping the facility presentable to our guests, but she also lends a hand to our on-site kitchen when needed to prepare delicious meals for our events. Myriam enjoys visiting the movie theatre in her off time and spends time with her son and pets at their home.