John Barry
General Manager – Austin
John Barry joined the Norris team, bringing with him 19 years experience in sales and catering in the hotel industry. John worked for such brands as Marriott, Westin and Hilton.  John has a passion for events and enjoys the opportunity to create a wonderful experience for each attendee – whether it's a meeting, a networking event or a celebration.  John is graduate of the Catholic University of America, has two wonderful daughters, and enjoys horse racing and golf.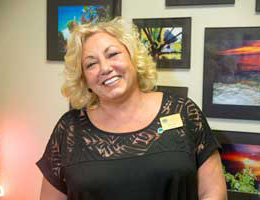 Deborah Lampkin
Assistant General Manager – Austin
Deborah is a 3rd generation Hospitality Manager. Before joining the Norris Team in 2003, she was the Food & Beverage Manager for the City of Austin at the Austin Convention Center for 7 years. Deborah leads a team of "can do" staff, many of which have been with Norris Center/Austin for over 8 years. Deborah takes "customer service" to a new level, which is why so many of our Austin clients have returned year after year.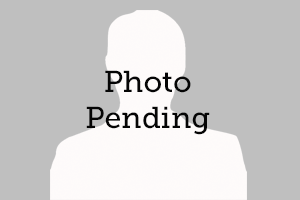 Position Open
Sales Manager – Austin
Bio to come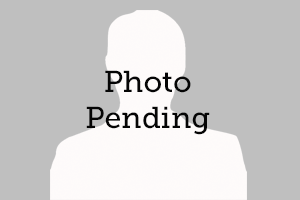 Position Open
Office Manager – Austin
Bio to come