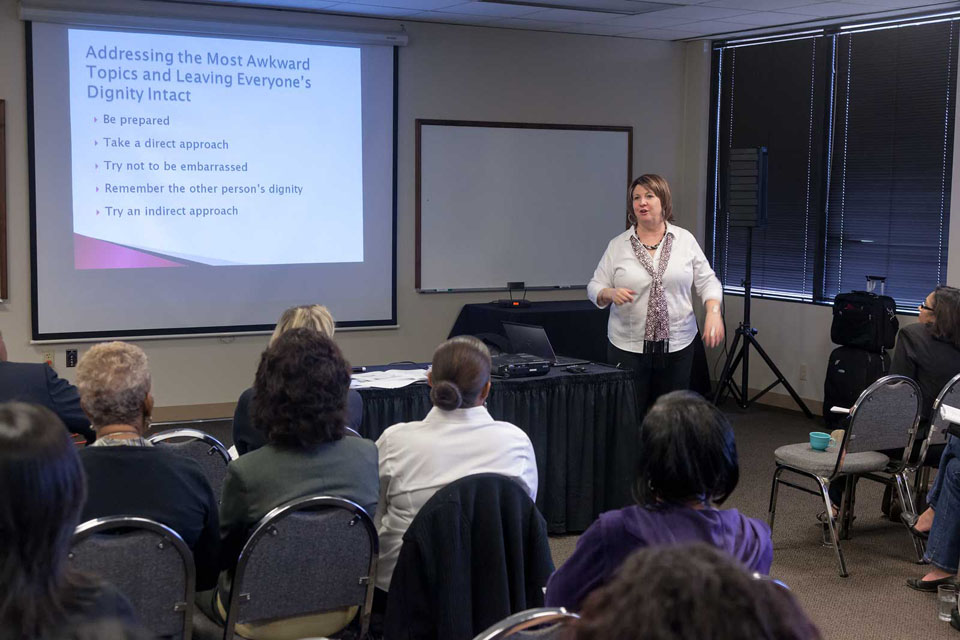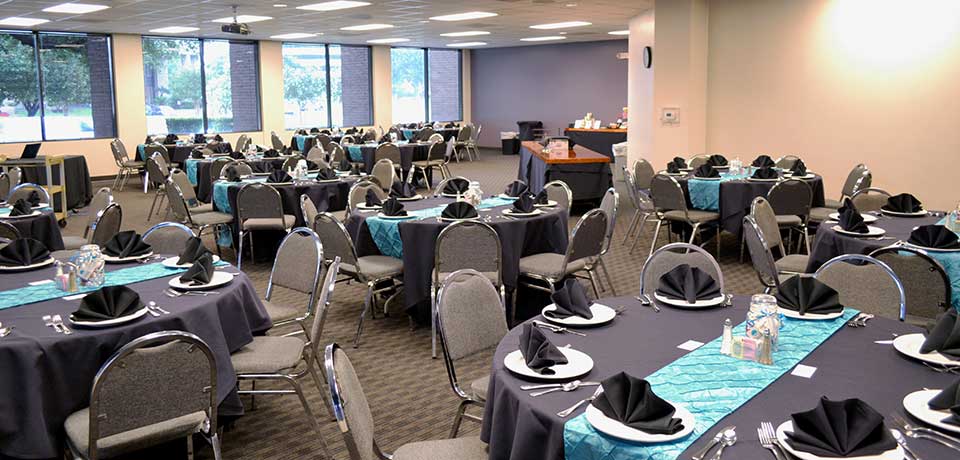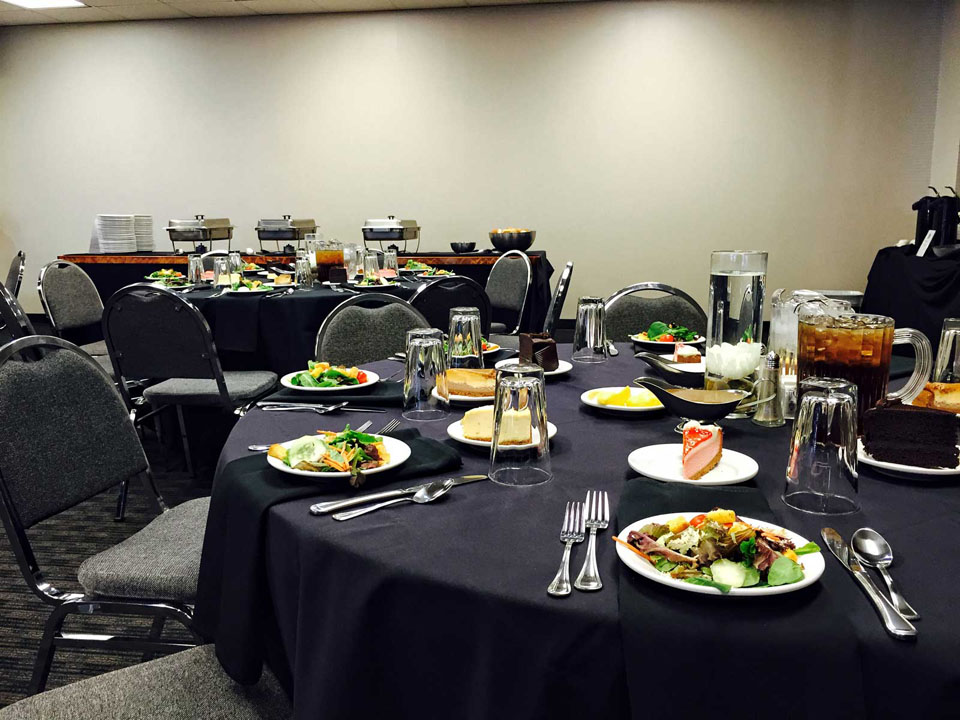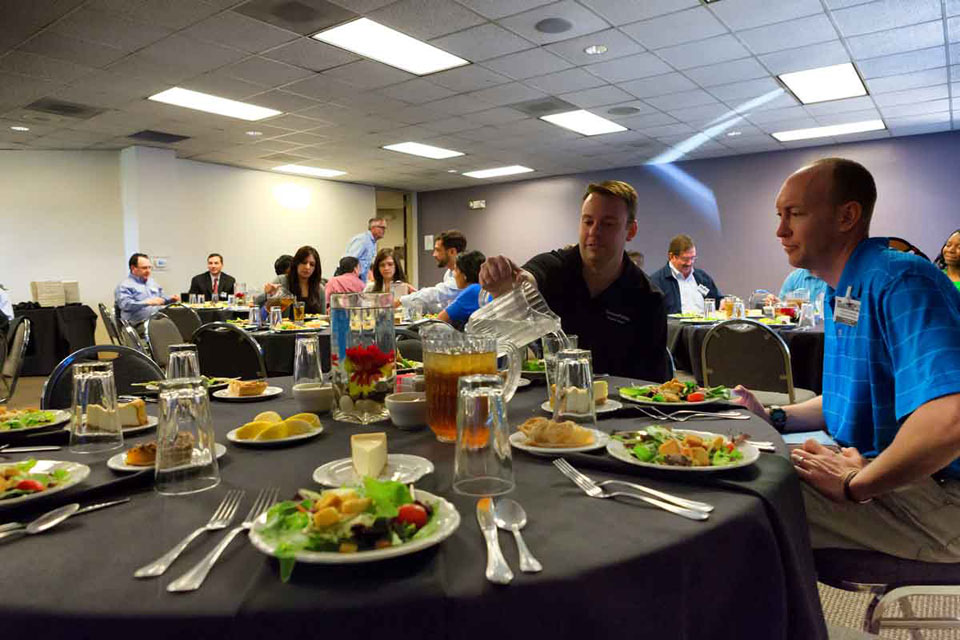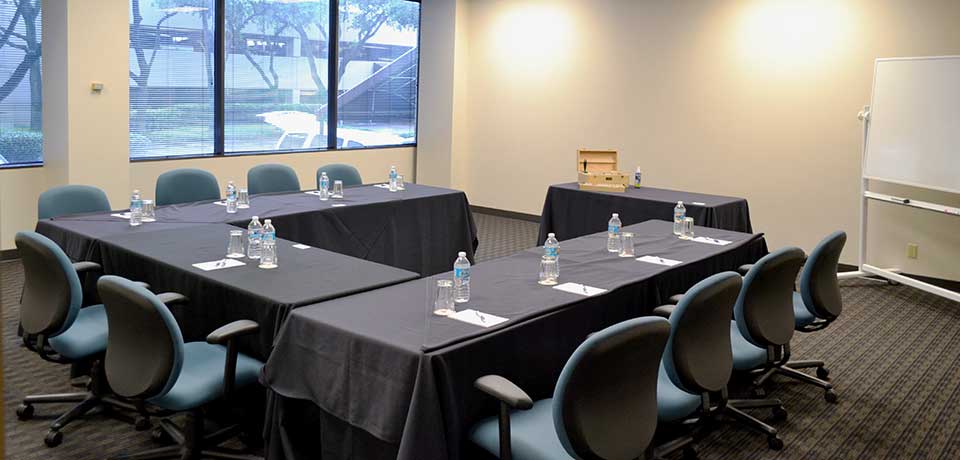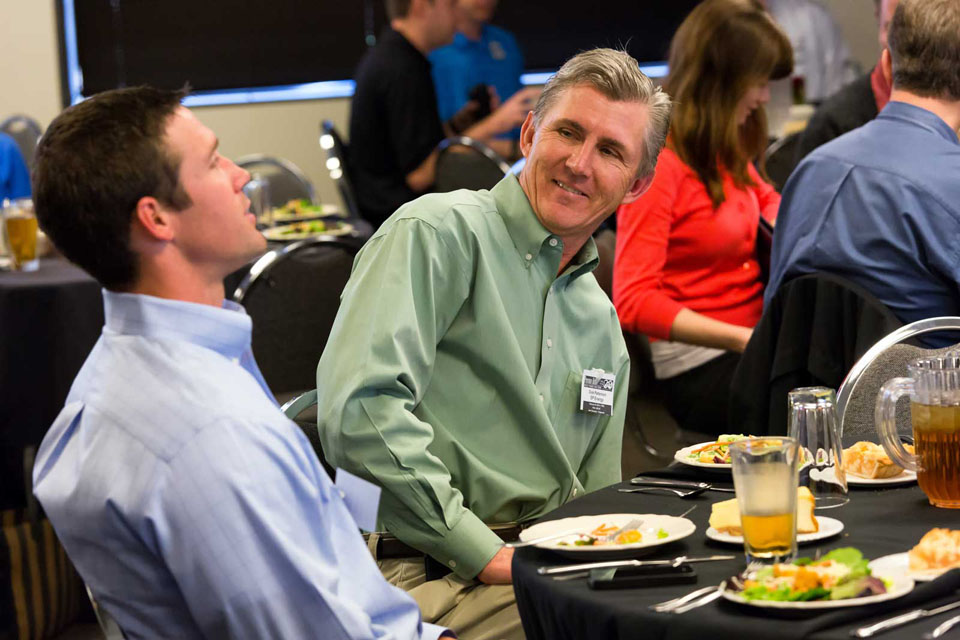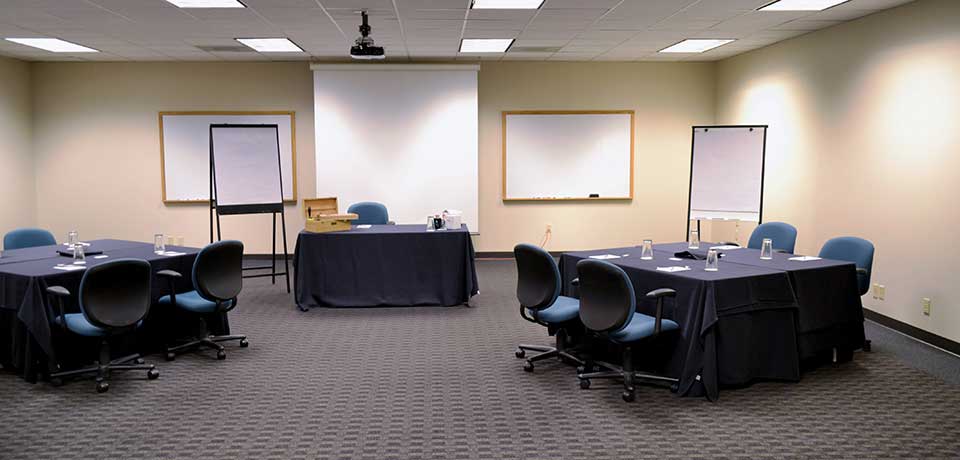 9990 Richmond Ave., Suite 102
Houston, Texas 77042
(713) 780-9300
Norris Centers –
9990 Richmond Ave.
South Building, Suite 102
Houston, TX 77042
Phone: (713) 780-9300
Fax: (713) 780-9490
Email: Teresa Sims, Regional General Manager,
t.sims@norriscenters.com
Houston Westchase Day Meetings & Special Event Facilities
Norris Conference Centers – Houston / Westchase simply offers the best meeting facilities to hold your next meeting or conference. Professional, personalized service complements executive level meeting rooms. Challenge us to handle your next event. We are your Houston Westchase Day Meetings destination. Teresa Sims, our Regional General Manager, would be delighted to assist you with booking your next event. She can be reached via e-mail at t.sims@norriscenters.com.
Call now to book Houston Westchase day meetings or your next event at Norris Conference Centers.

Did You Know?
According to MPI – the meetings industry contributed approximately $122 billion to the US Economy in 2010 – for more meeting industry information, visit Meeting Professionals International's site at www.mpiweb.org.
Facility Highlights
Nine Meeting Rooms
Designed to host day meetings
Group sizes range from 2 – 120 participants
Complimentary Parking
Easily accessible via Beltway 8 & Richmond Ave
Available seven days a week/7am-midnight
Facility Features
Professional Staff
Day Meeting Packages
Ergonomic Seating
Full-Spectrum Lighting
Individual Room Thermostat Controls
Soundproofed Meeting Rooms
Free Wi-Fi/Internet Access
Free Parking